Dinner for 2 from the Pots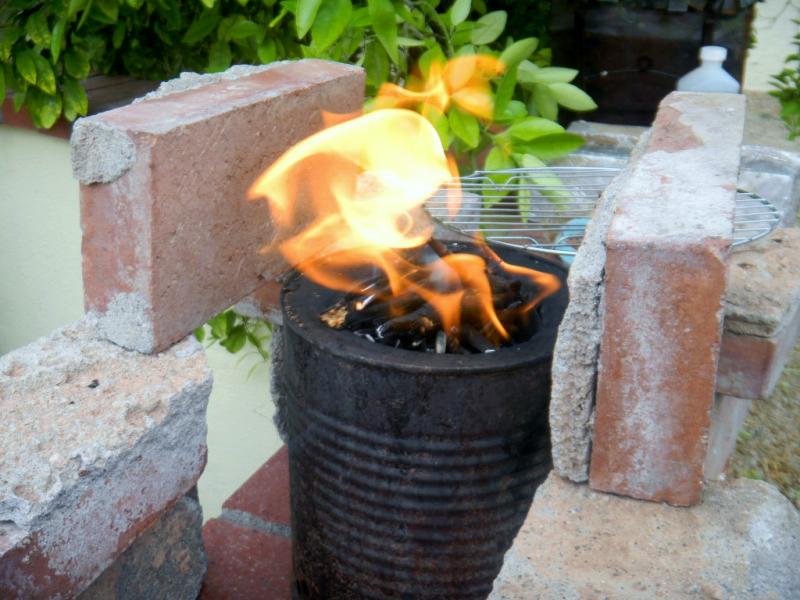 We love salads so it's not unusual for us to grow our own when we can.  We grow them in pots which makes it easy.  For the two of us, we have two 12"  planters of red romaine, one 12" pot of spinach and one 24" planter for mescaline, arugla, and the green lettuces.  That is enough for us to have salad every night just by trimming off the larger leaves of each every night.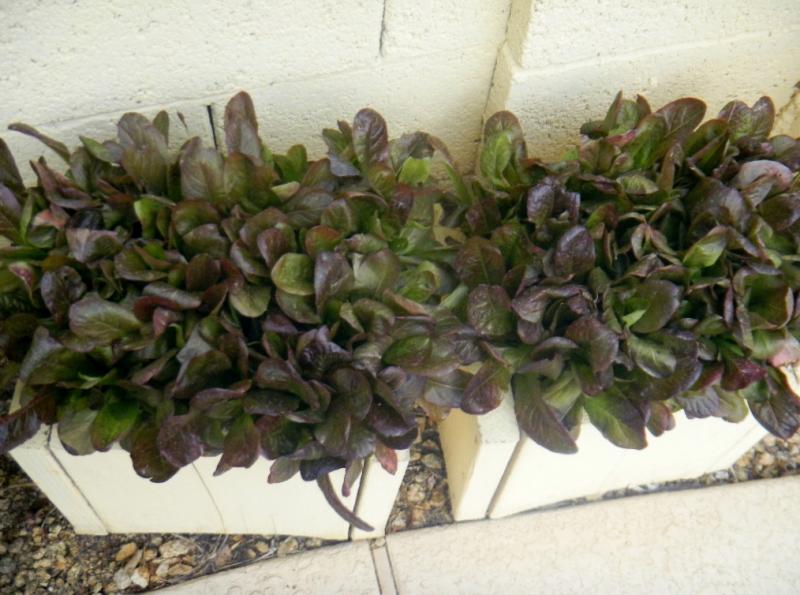 The 14" pot of Swiss chard is included because it is going on its 3rd year of continuous production! There are 5 plants in the pot; 2 red, one yellow and 2 white.  It is the best producing pot of all time.  We put Swiss chard in everything since this pot is so prolific.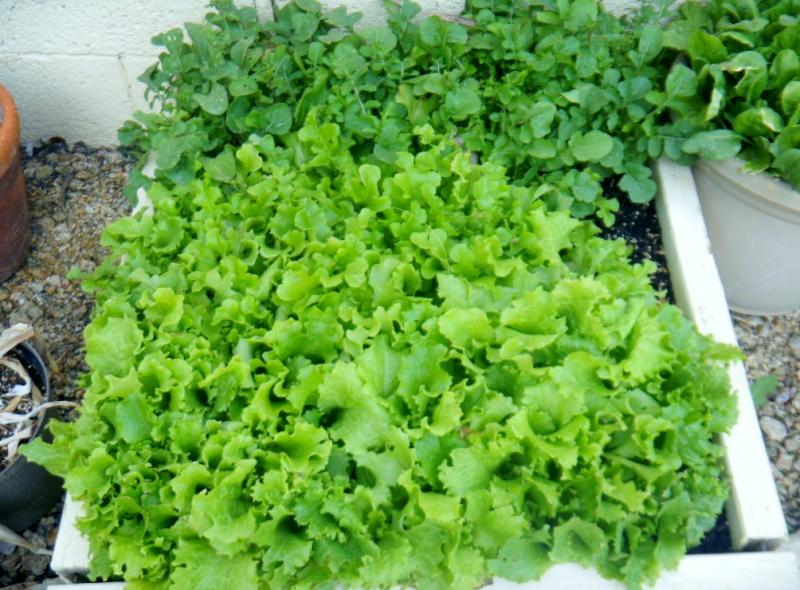 We also grow tomatoes in huge pots - 2 plants per pot.  Since we are not doing but one heirloom tomato this year we already have over 80 tomatoes on 6 plants with the heirloom only having 10.
If you live in AZ where the produce is so unbelievably cheap and where much of the winter veg for the US is grown, the rest of the salad fixings are a snap and inexpensive to boot.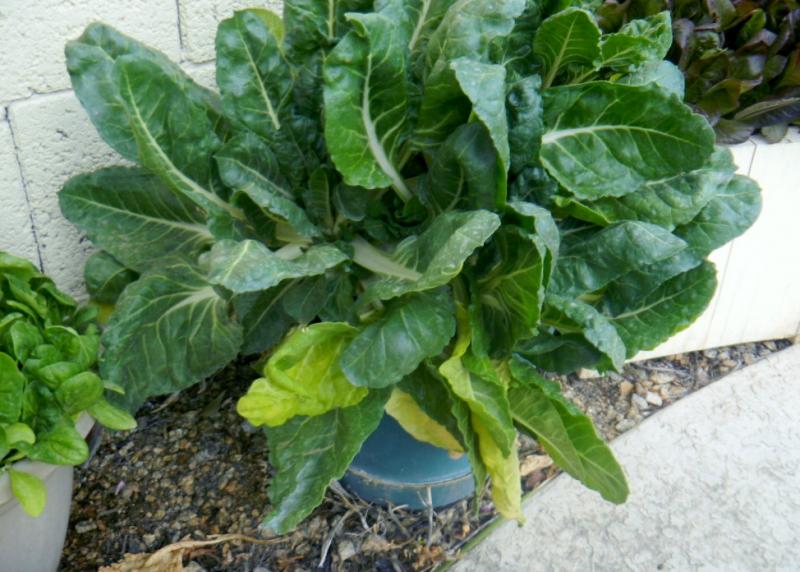 Now with a very inexpensive two recycled food can pot smoker, you can smoke and grill some ungodly good BBQ chicken to go with the salad with some bakes steak sweet potato and russet fries and some BBQ baked beans out of the mini oven - a little slice of culinary heaven is yours for the taking.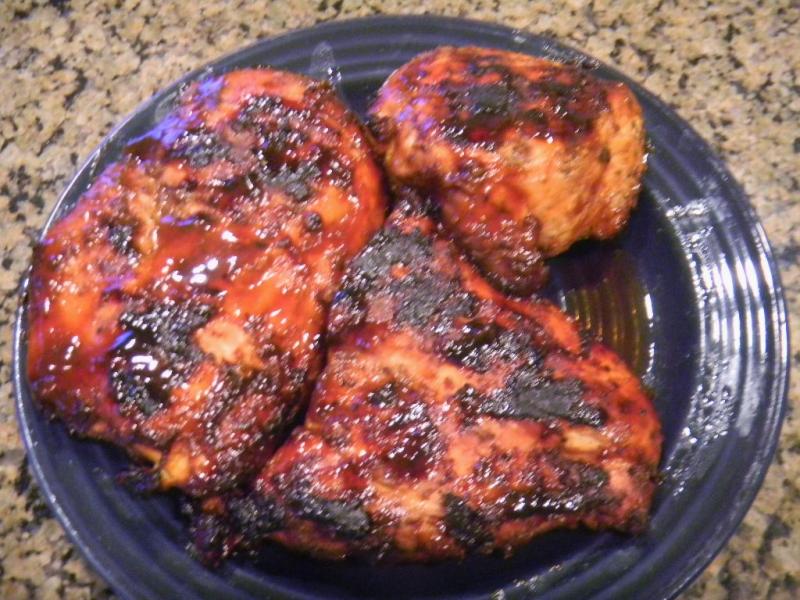 It helps to have a bass playing garden frog to protect the veggies from insects and watch the sunsets with too!