Decided to proof a little longer to see if there was a difference in crumb and taste.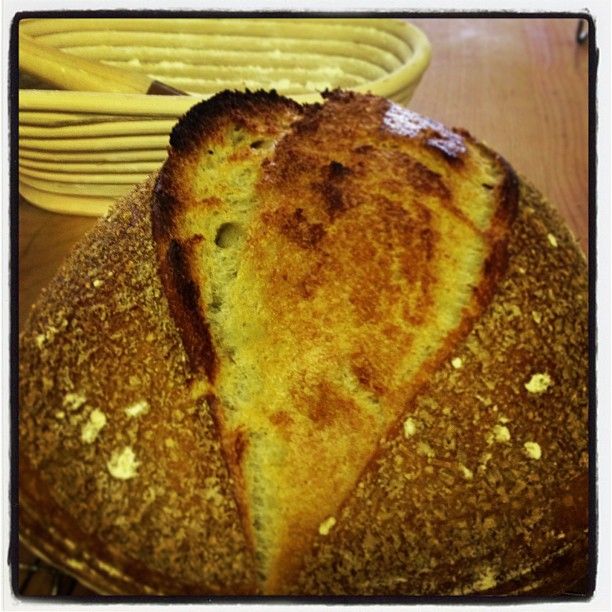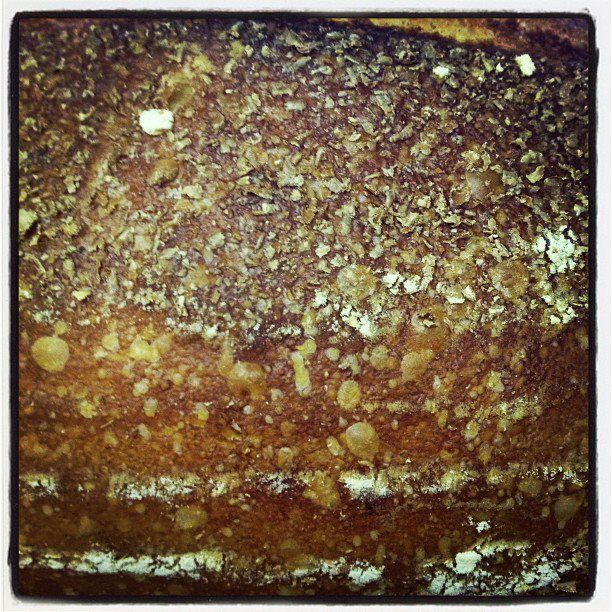 As soon as it cools I will slice and taste. It is slightly darker on the outside which I like but I don't know if my sainted wife will.
Cheers,
Wingnut
P.S.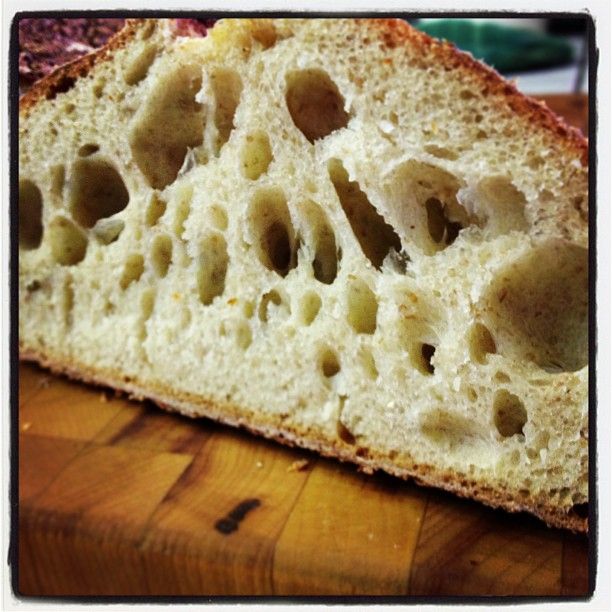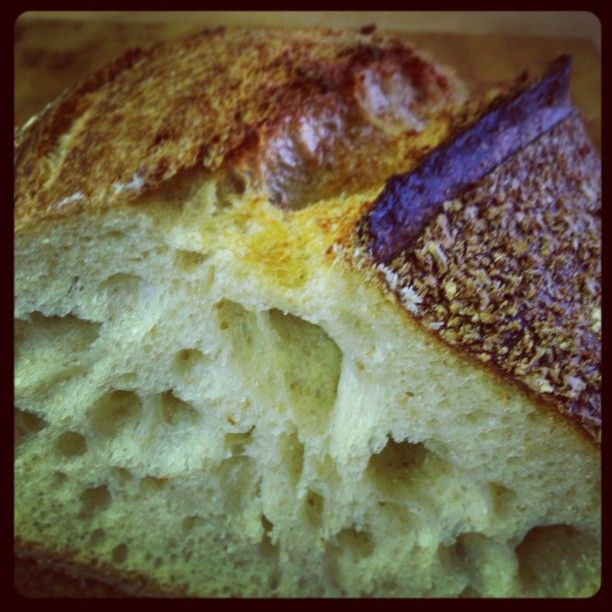 Good Flavor with a much nuttier finish with the longer proof, it has 30% White Whole Wheat flour in the mix.