February 25, 2013 - 10:28am
So, after years of saying I was going to try it, I finally got around to sourcing "malt syrup" and baking me up some Montreal style bagels. So with out further ado, a receipe and some photos!
Montreal Style Bagels (From http://www.food.com/recipe/montreal-bagels-35261 [1] ) 
1 1/2 cups water
5 tablespoons sugar
3 tablespoons canola oil
1 (8 g) package dry yeast
1 tablespoon beaten egg
1 tablespoon malt drink powder or 1 tablespoon syrup
4 1/2 cups unbleached white bread flour (you may need more)
1 teaspoon kosher salt
1/2 cup poppy seed (or 1/2 cup sesame seeds, or be creative and try a combination)
6 quarts water
1/3 cup honey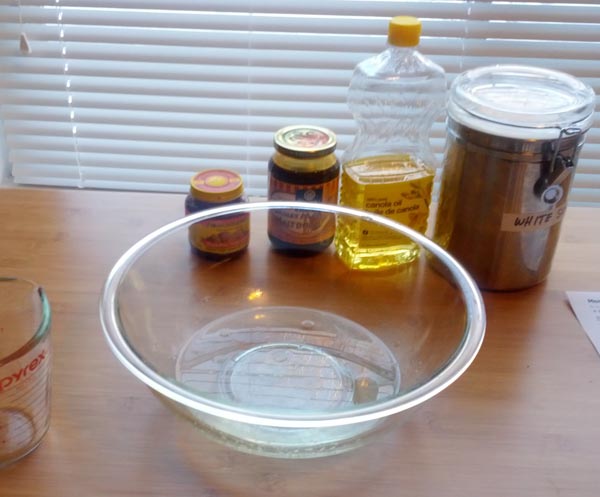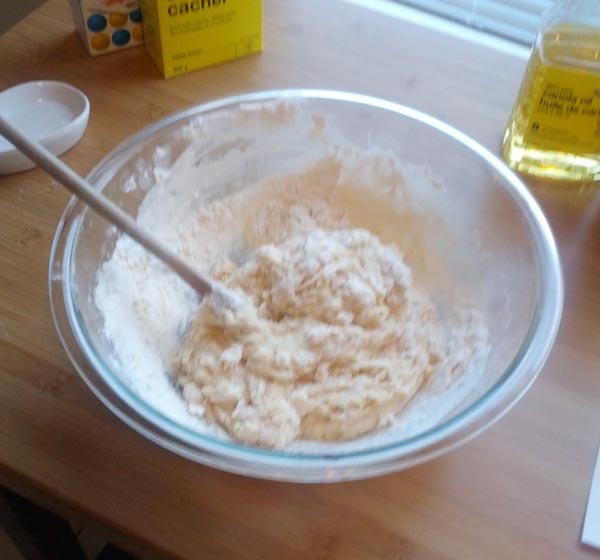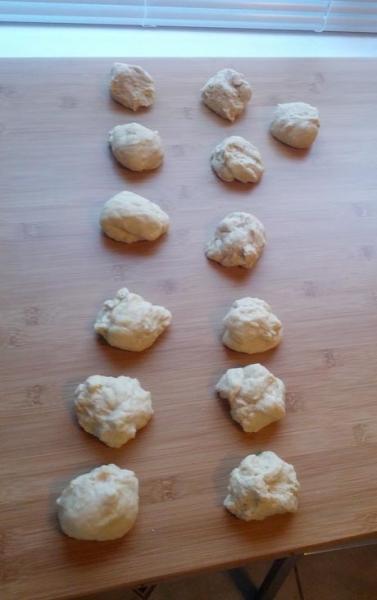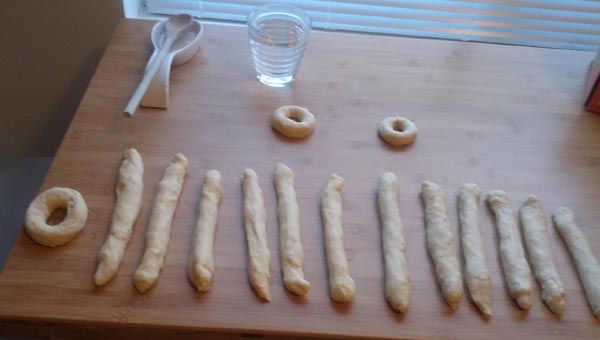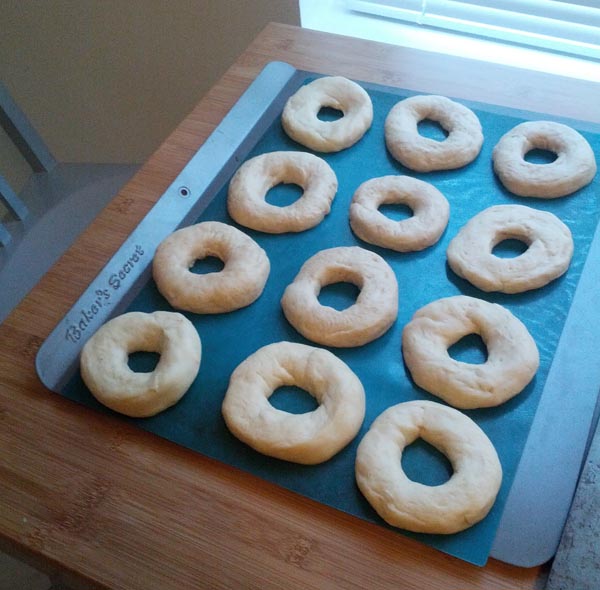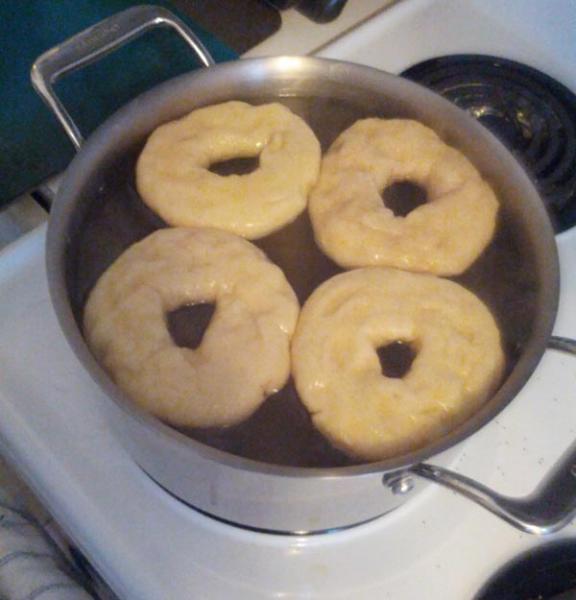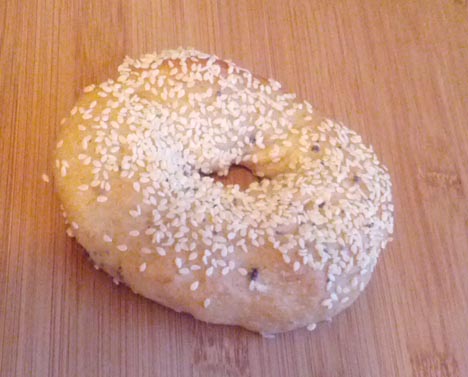 The end product tasted great (so great in fact that they were all eaten at a brunch before I could take a photo! This is the one remaining survivor) - My only complaint is the bagels got hard fast - I was wondering if anyone has ideas as to how I could tweak the receipe to potentially keep them soft for at least 1-2 days after baking?