February 1, 2013 - 2:47am
Busy baking, toasted flaxseeds sourdough
Baked with golden flaxseeds.... toasted and soaked. adds a beautiful fragrant to the bread.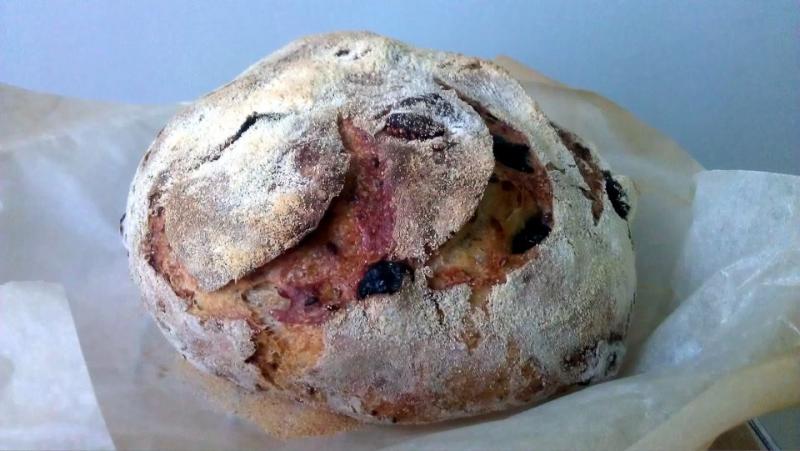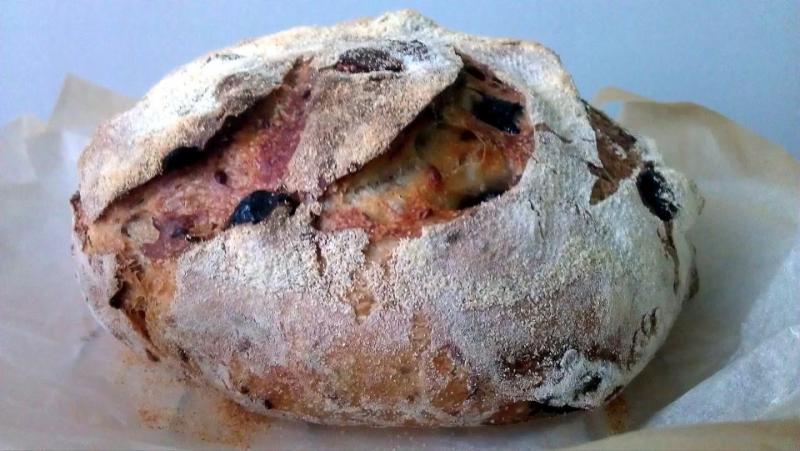 Above, proof in normal tea towel in a basket.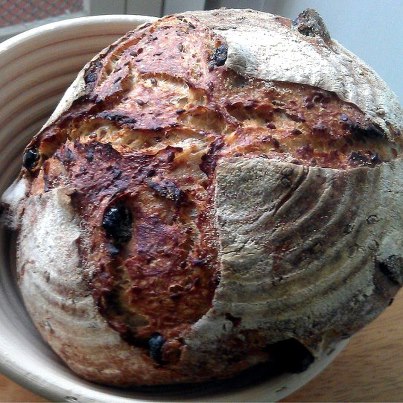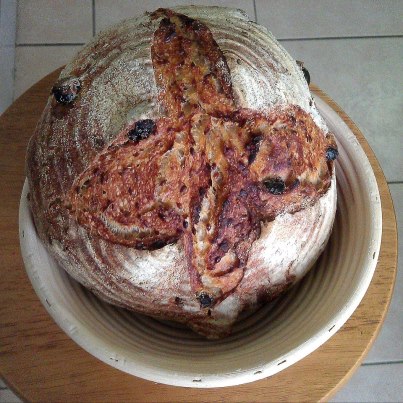 used my newly bought banneton proofing basket!
i am practicing scoring as well. pretty poor at it.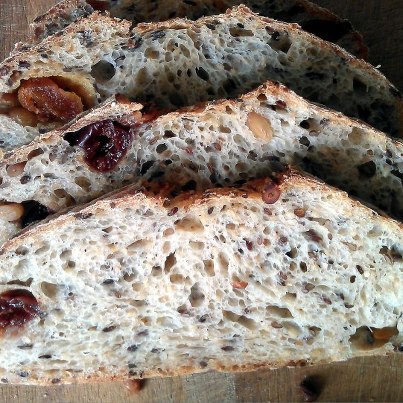 here is the crumb ... :) was waiting for the breads to cool down. 
it is not pure white bread. added wholegrain spelt flour and wholewheat flour. the crumb is not as open as a white bread. used a wholewheat starter as well.