January 12, 2013 - 12:22pm
New to bread baking, now addicted!
I found this site earlier this month, went and bought some yeast, and now I am hooked on baking bread!  I have done alot of cakes, pies, and cookies but have never messed around with yeast or yeast breads.  I have made the first recipe in Floyd's book 3 times now, and each time its better.  I like the getting better part alot!
Here is my first braid, it is the first recipe in Floyd's book.  I added toasted sesame seeds in with the flour, and then dusted the top of the braid with sesame seeds and sea salt: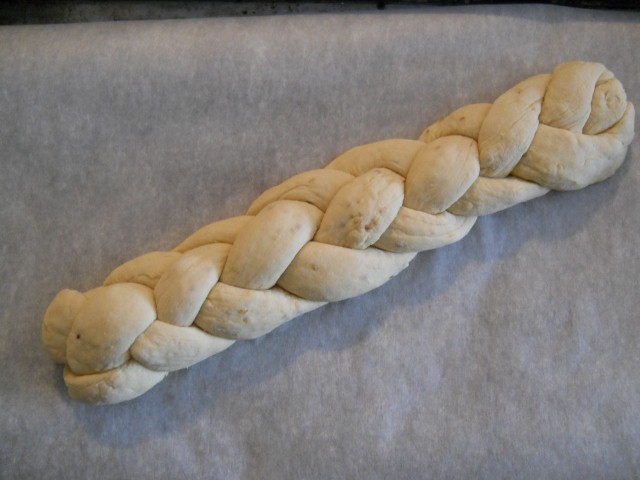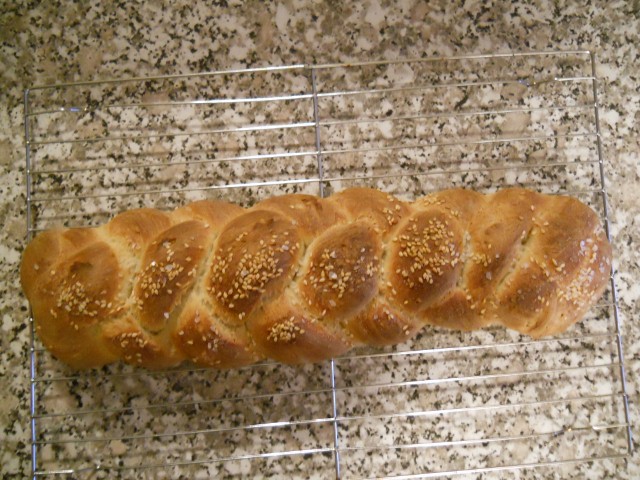 Then I went onto the cream cheese & blue berry sweet bread that is on this site.  I made mine with cream cheese, dates, and toasted almonds.  It was well received!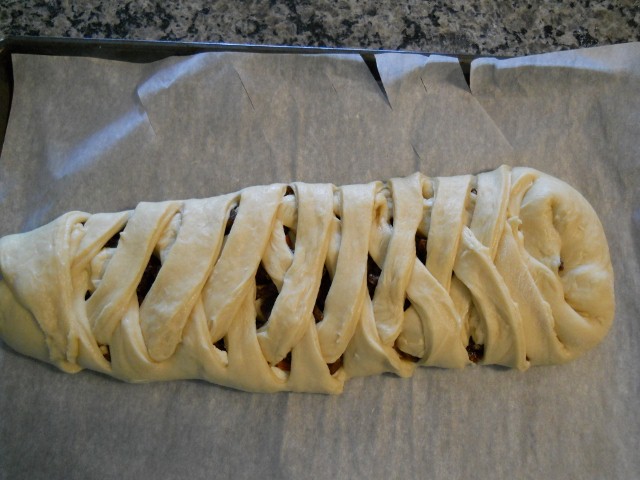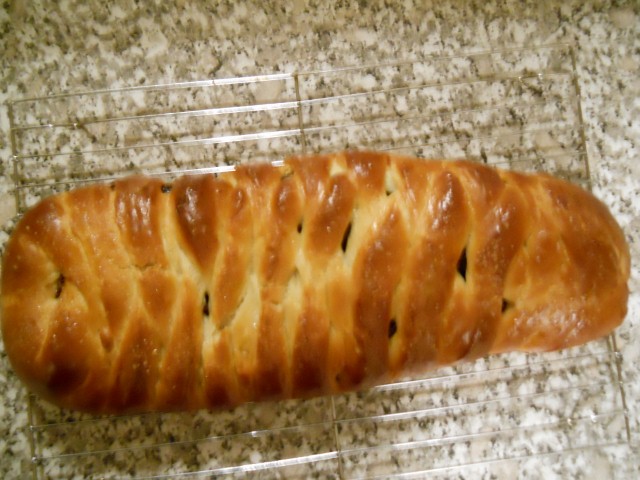 Then it was onto the honey whole wheat bread.  I have never messed with whole wheat flour before so it was a fun experience.  This bread is really tasty!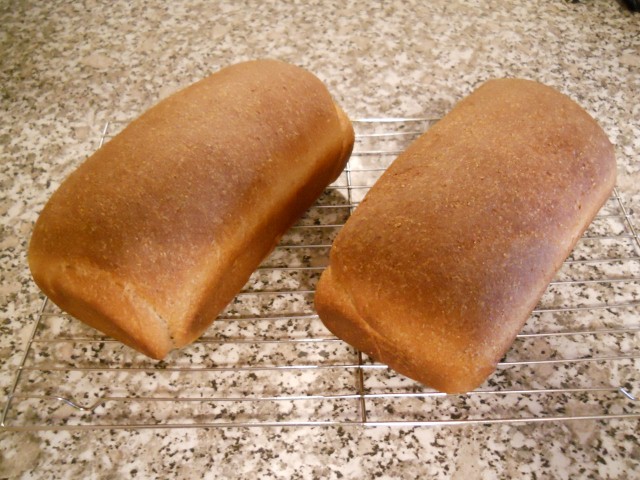 So, now thanks to this site, I am baking like a crazy person and am taking pictures of baked goods! 
Theresa