Yesterday was a hell of day
Yesterday was a hell of day - it had its ups and downs.
The ups were that my friend of over 20 years and his daughter came to lunch. My grand plan was to bake two breads to have with soup. After my trial rose I went for dual rose - made from one strand of tomato and basil and one strand of rosemary and garlic oil. My old fall back was a Parmesan crusted rosemary and garlic focaccia. The soup was made and the breads begun. I have been have oven problems - to my horror, my main oven, after an hour of pre-heating the internal thermometer showed 110°c, but the oven was telling me it was 250°c. I turned on the small conduction oven to max and prayed for heat. I was also baking a whole-wheat loaf for a neighbour - the pressure was on.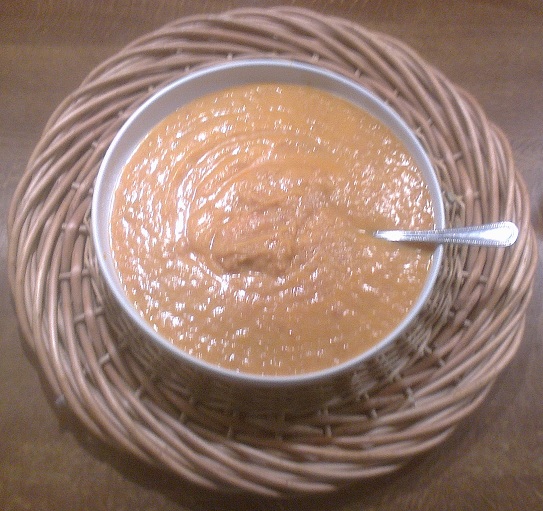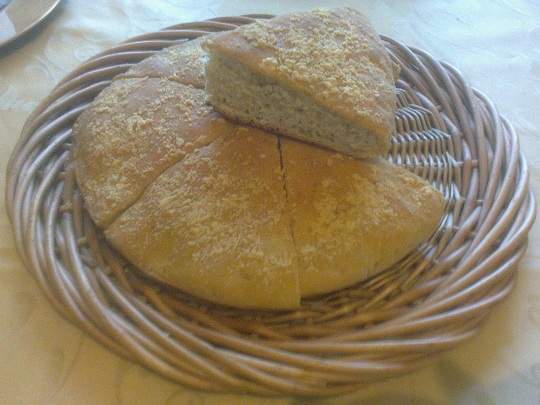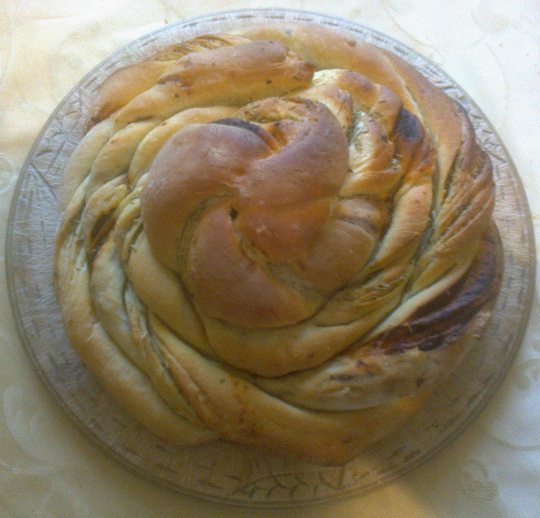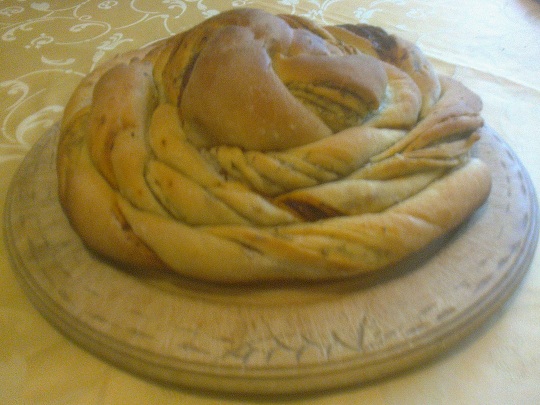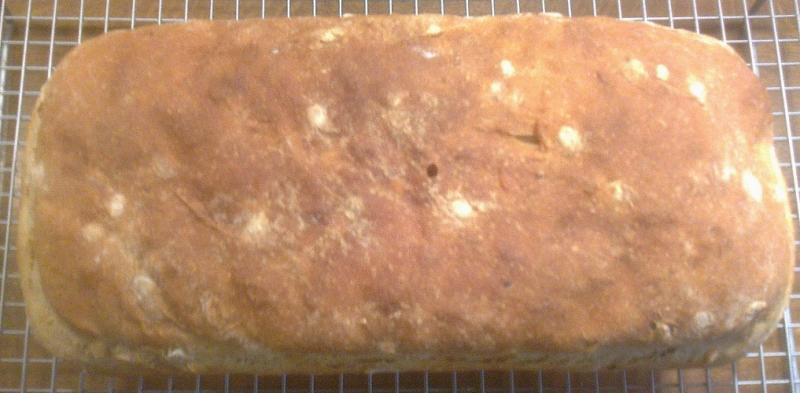 Fortune smiled and it was a good bake in the end.
My local electrical repairers have identified that after testing the element its the thermostat - one is on order - could be two days. So what do you do when you can't bake bread? Well the first job was feed my very neglected Rye starter - I removed 10g from the fridge and fed it, I also fed my white starter. Cleaning out the fridge and checking through the freezer are the next jobs.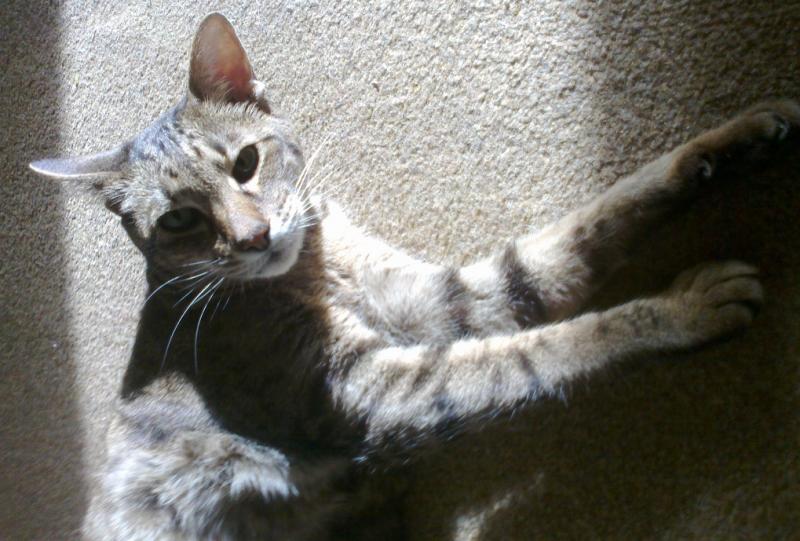 Our visitors had a good time - lunch was yummy.
Good food - good friends - good times - you can't beat it.