Hello everybody:),
 My name is Andra, I live in Romania and I am 33 years old. I discovered the wonderful universe of bread 10 months ago, thanks to Codruta (http://www.thefreshloaf.com/blog/codruta [1]). 
The bread and I are in a very special relationship ever since:). And I can say, it was not love at first sight;), as you can see below.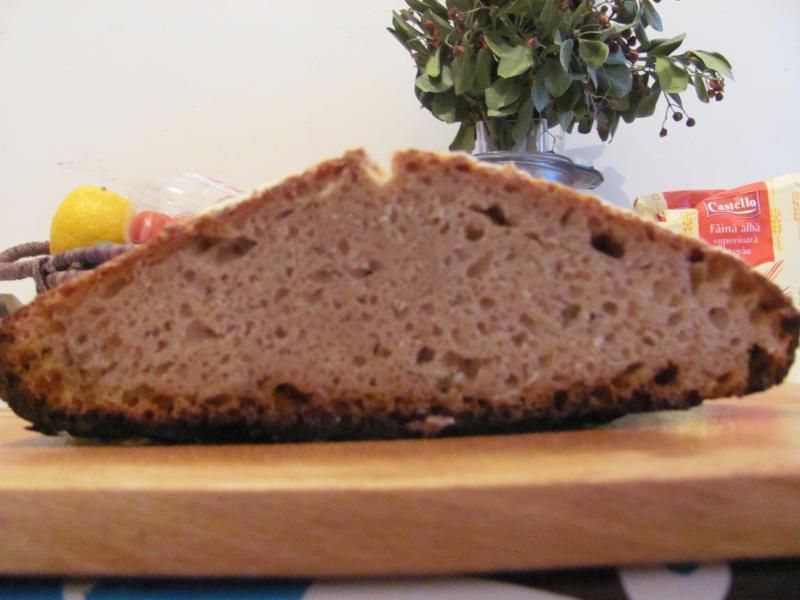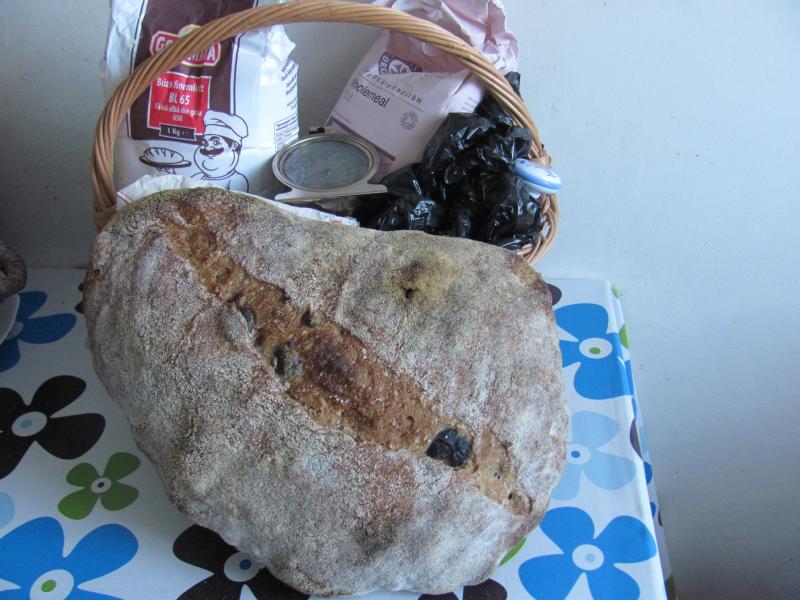 I don't know why, but every failure I had made me more determined to get to know "The Bread" better:). With Codruta's help, after a lot of practicing, I succed in making bread my friend:).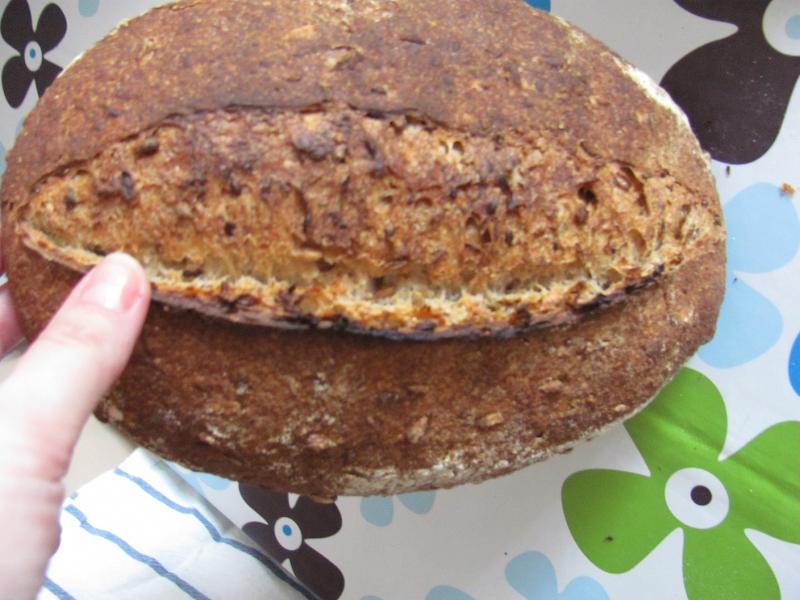 1. Sourdough Fennel Bread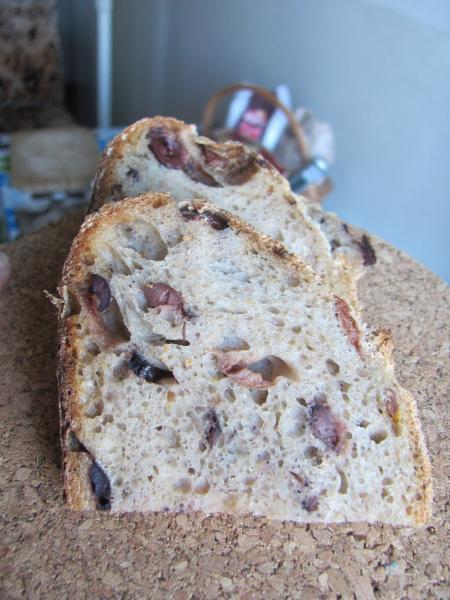 2.  Sourdough Olive Bread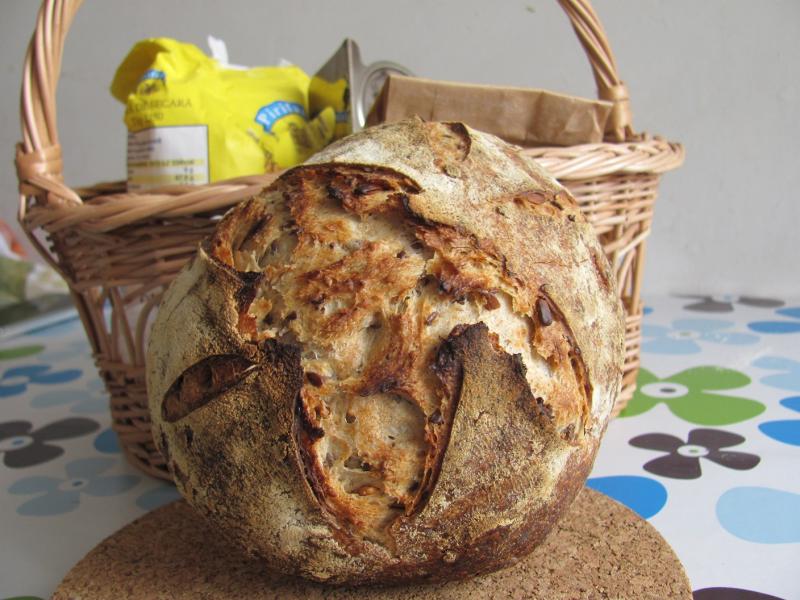 3.  Sourdough Seeds Bread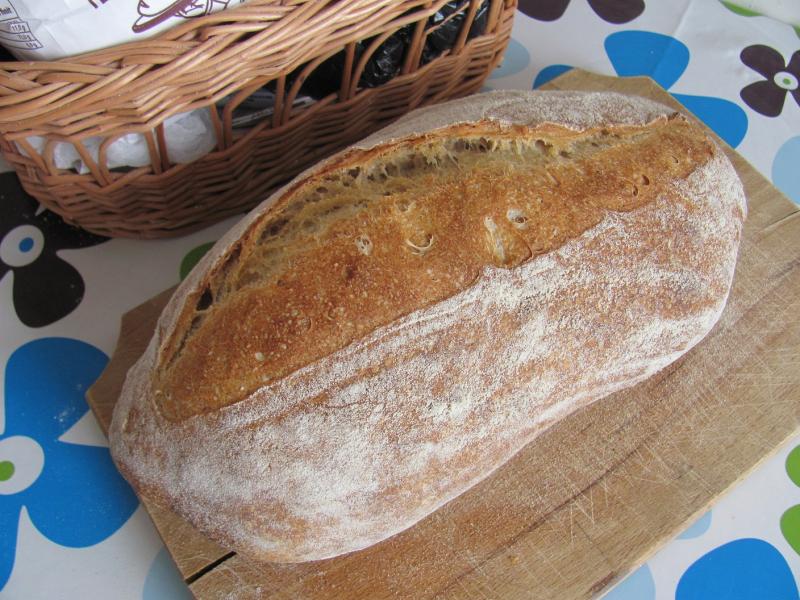 4. Stureby de Luxe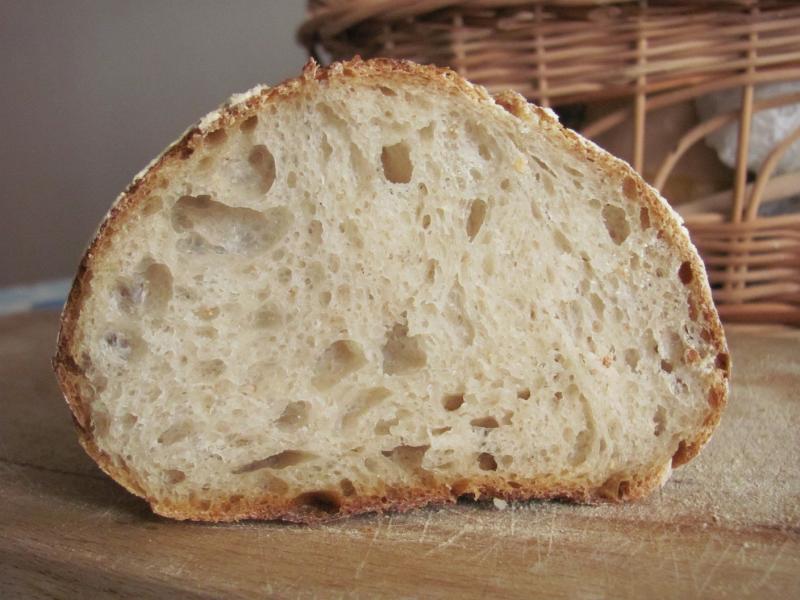 5. San Joaquin Sourdough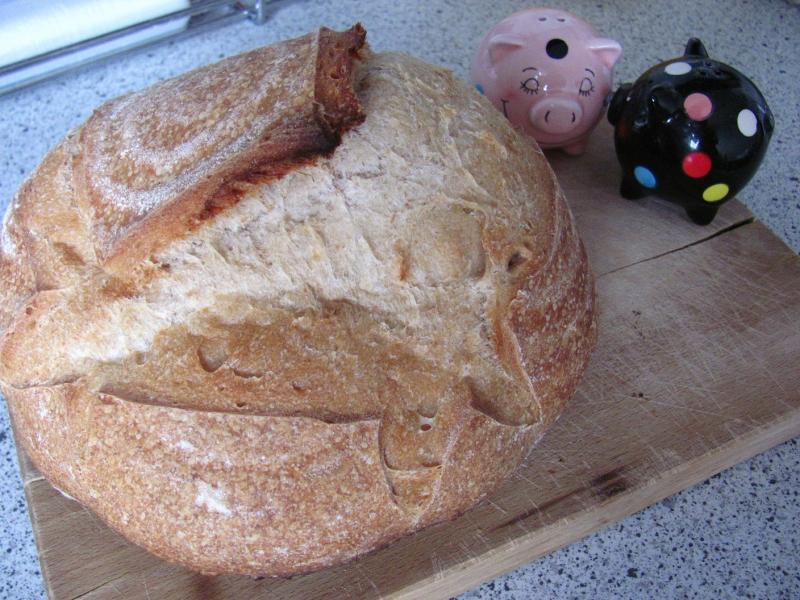 5. Vermont Sourdough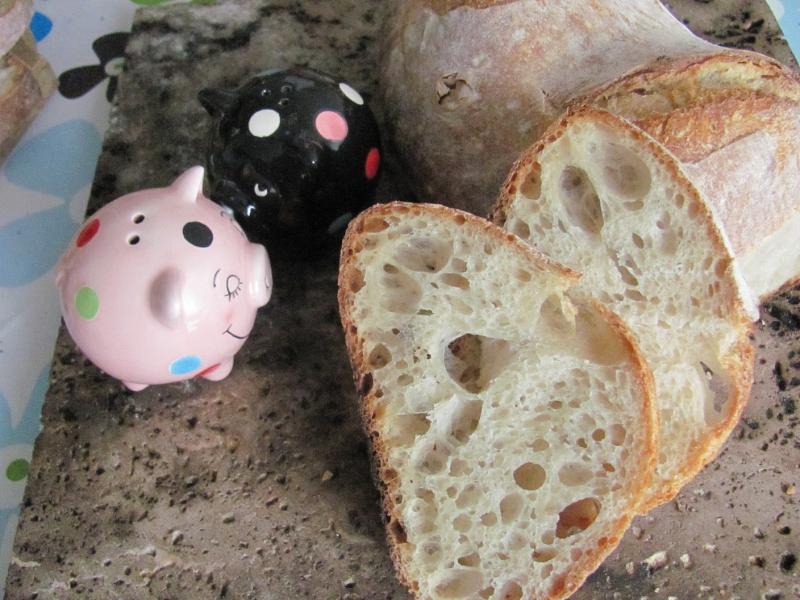 6. Pain au levain
I still have a lot to learn, but I consider myself lucky to get to know this wonderfull world of Bread:).  I love baking and talking about bread and pastry:). I bake everytime I can, usually once a week, during weekends. My familly and friends are, most of the time, delighted to be in the "testing squad":). 
Two months ago I discoverd txfarmer blog (http://www.thefreshloaf.com/blog/txfarmer [2]), and her wonderfull croissants:). I've been practicing ever since, I still have a lot to learn , but I think I am heading in the right direction:).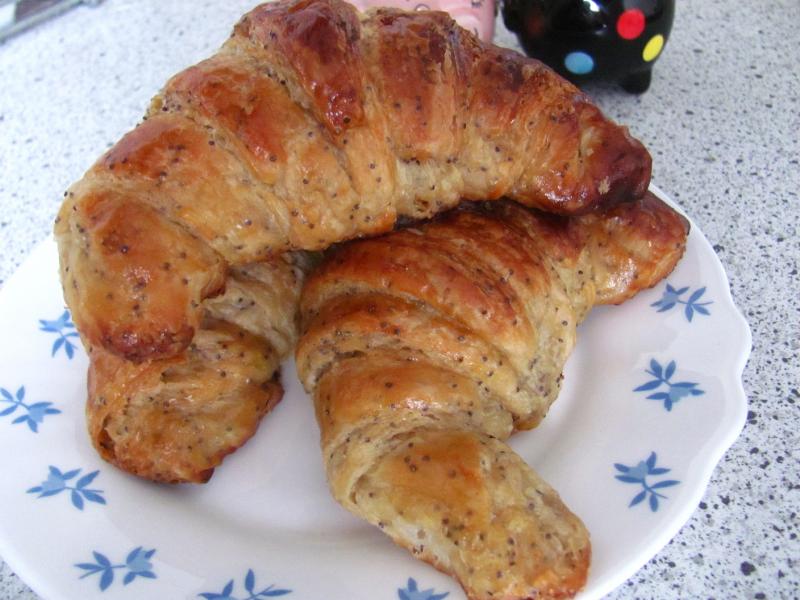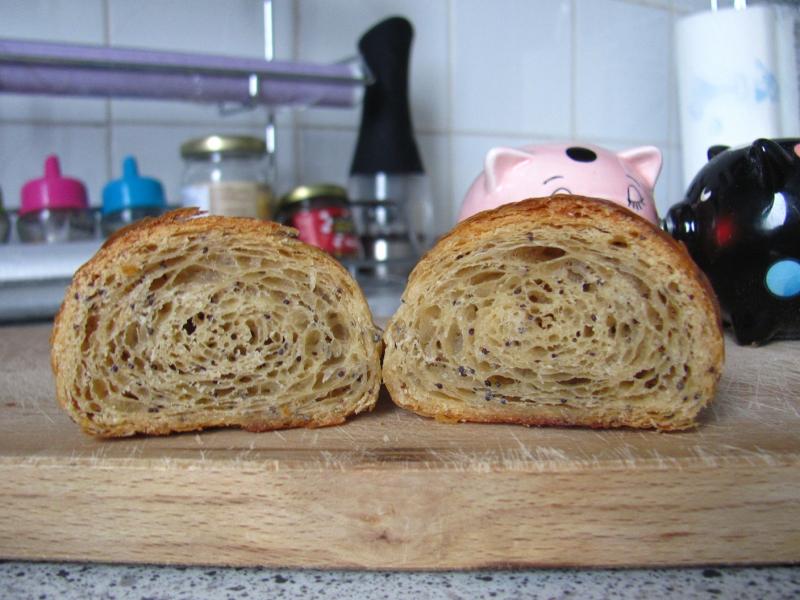 8. Sourdough croissants with poppy seeds and small pieces of raisin
One of this year's resolution is to write my own blog articles on TFL and I thought that January 1'st would be a good time to start doing it:).
May we all have a wonderful baking year and may the bread & pastry God be with us!
Hoping to get to you soon,
Andra:).