December 23, 2012 - 3:15pm
The formula you posted for the potato/ricotta bread was a winner !!  I am so glad that my refridgerator contents contained all that I needed . I made a couple changes . I used leftover scalloped potatoes that contained some bits of ham and onions. I mashed them with some milk to what I hoped was a good consistency. You were right about the dough being goopy :)  Whoa...it was. I had already put in all the water , I am used to working with really wet doughs, but I still thought perhaps this was too wet. I added about 1/2 c more flour as it was working in the KA. That turned out to be the perfect amount. 
I did the 30 in the bowl s & f's with a spatula x3  at 30 minute intervals. I then let it rest another 30 minutes and turned it out on the  lightly floured counter. I did one s & f and waited 30 min and did one more. You can see how strong the dough got with that. I then followed the routine I do with all the breads I bake. I shaped 3 boules from the 2100 grams of dough. Placed in floured/cloth-lined baskets, rise for 1 hr at room temp and then retard in fridge for 24 hrs. Preheat pots at 500 and place cold slashed  loaves in  hot pots, reduce heat to 460 and bake 15 min covered and 15 min uncovered to an internal temp of 205. The only thing I did that I regret was removing the loaves from the hot pots after 15 minutes. In 4 yrs of baking this way I have never tried it. I loved the way the sides browned all the way down but it compressed the crumb just the tiniest bit on the bottom :( Ah well wouldn't be baking if I didn't learn something new ! Oh also wanted to note after baking loaves were 600 grams each down from 700 g. 
This bread is amazing. The crumb is so tender and rich . The crust is crunchy and not tough at all. I got gringe with the scoring . The fragrance...wow...I thought I was baking pastry. I can't recommend this enough. It is a keeper for sure. I guess I will have to make scalloped potatoes and freeze them for this bread . 
Here are some pics . 
after 1st s & f
[1]
after 2nd s & f...noted much better development: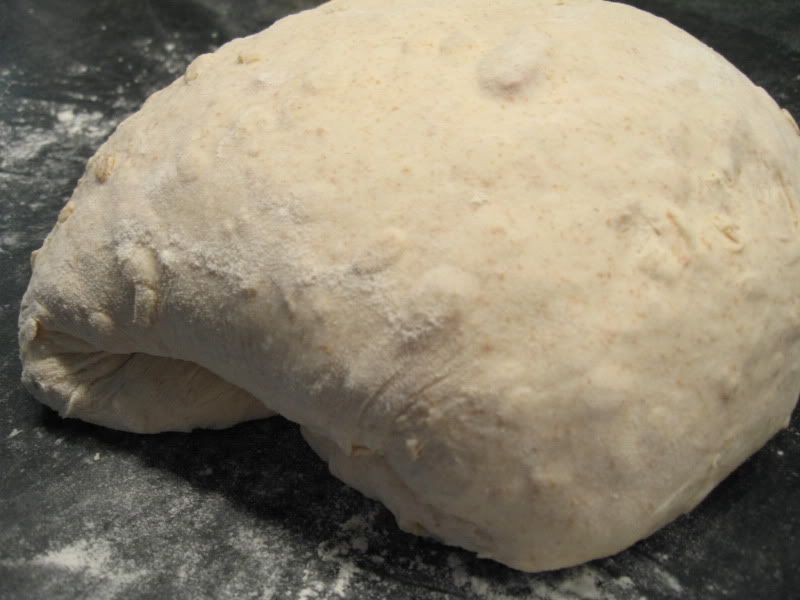 [1]
in flour lined baskets ready for 1 hr rise:
[1]
just out of the fridge after 24 hr retard :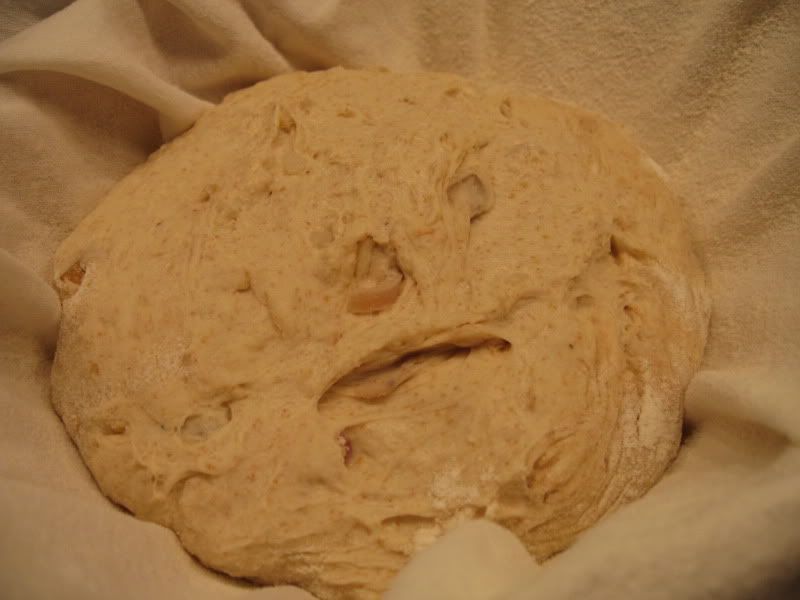 [1]
another retarded loaf: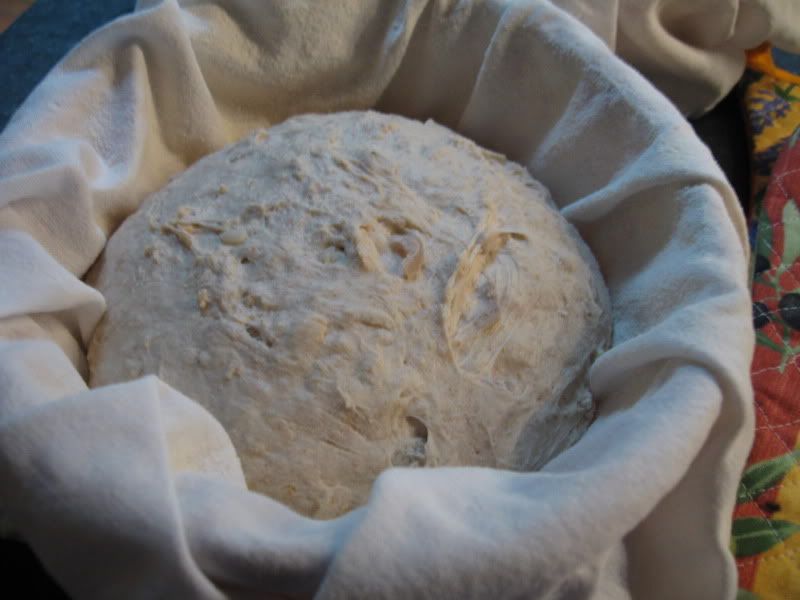 [1]
turned out on parchment sling ready to score and bake :
[1]
scored and ready for hot pot :
[1]
just out of the oven :
[1]
close up :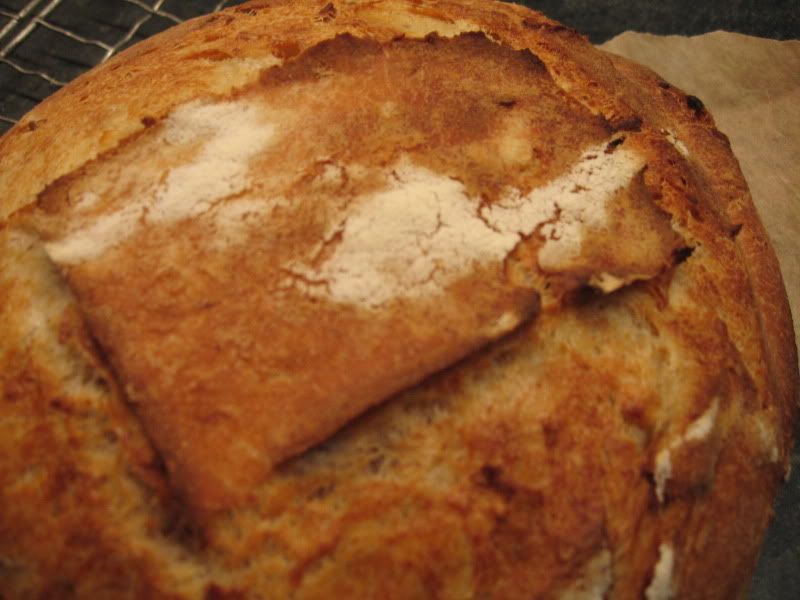 [1]
crumb..note compression at bottom of loaf :(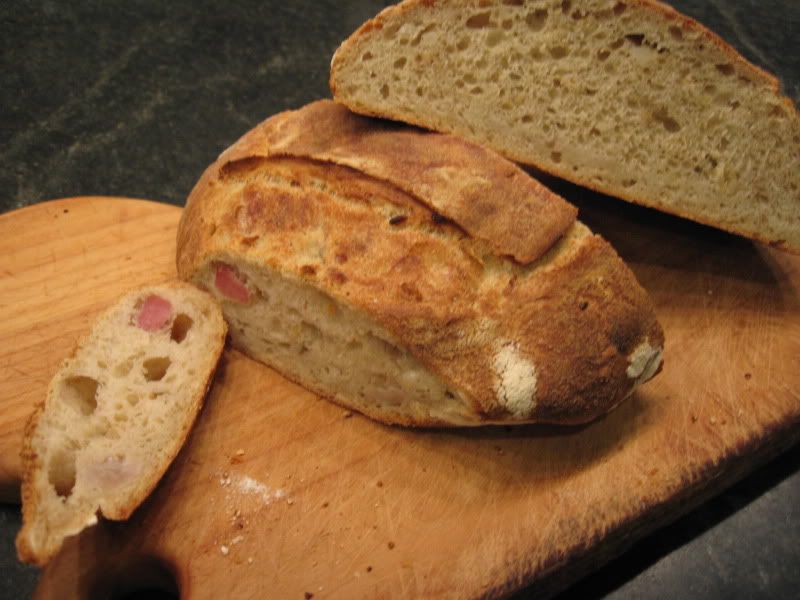 [1]