November 16, 2012 - 1:18pm
My first circular braided loaf ("Crown loaf")
I decided to experiment a little today, and attempt a new "style" of loaf - the crown loaf, also known as circular braided chala.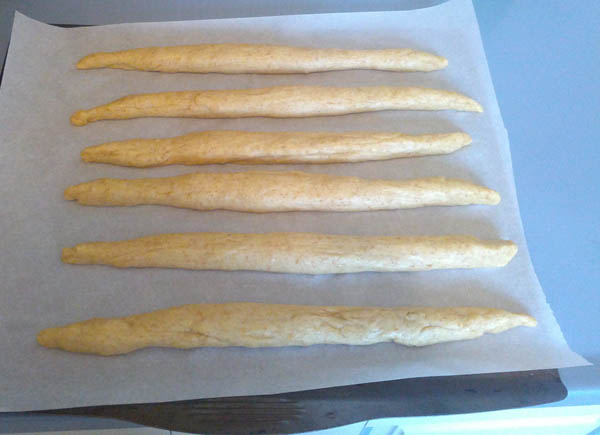 Thank goodness for youtube - no shortage of video tutorials there to lead me in the right direction.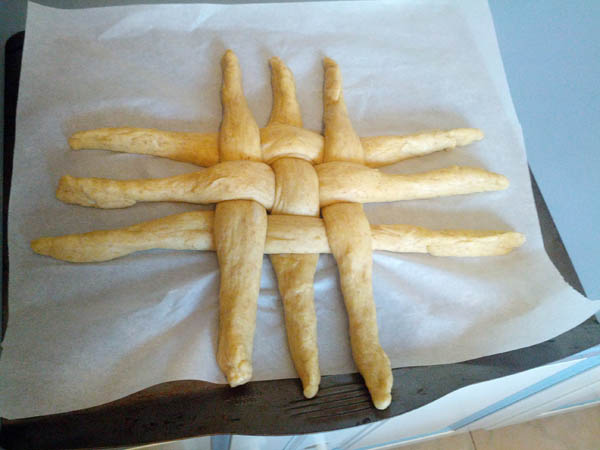 It was a lot easier to braid then I thought, and I'm really happy with the results!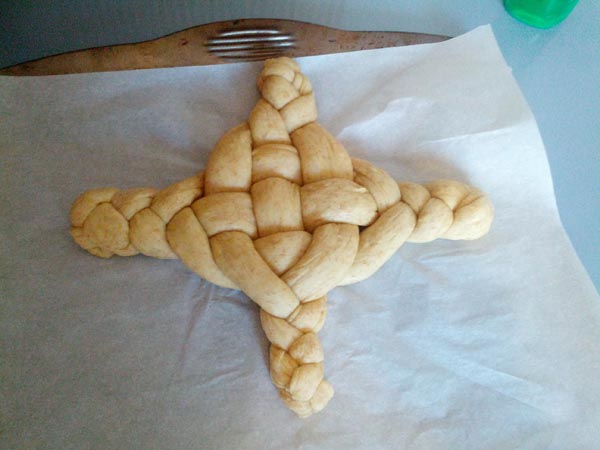 The only thing I would change next time is the top of the loaf got dried out during the proofing stage because I didn't have any cover on it, and I think that resulted in a little cracking in the braids before baking as a result.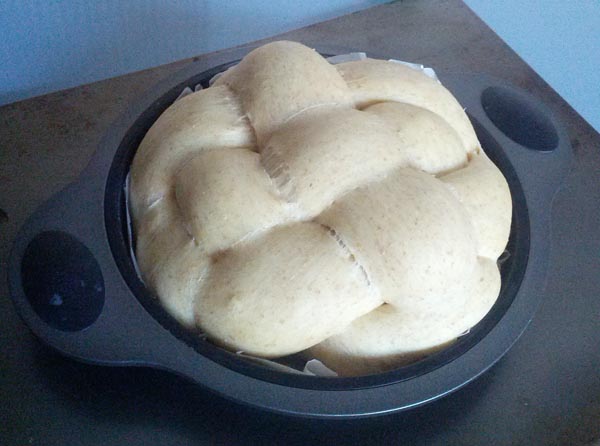 And of course, the final product! (It has an eggwash to enable the sesame seeds to stick to it)