October 18, 2012 - 5:19pm
We've been having a lovely fall here in BC and I've been getting back into the baking routine.  These sourdough loaves were shared at our Thanksgiving dinner.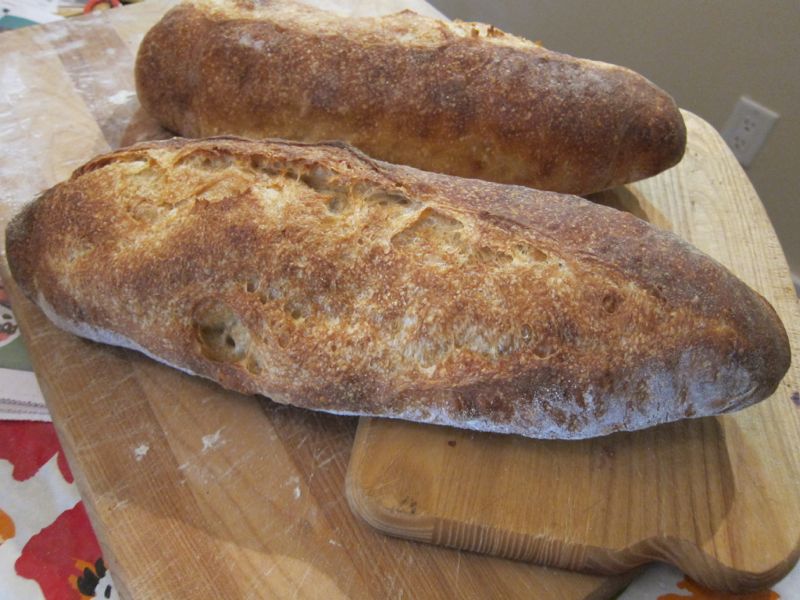 Then we had pizza night a couple of days later.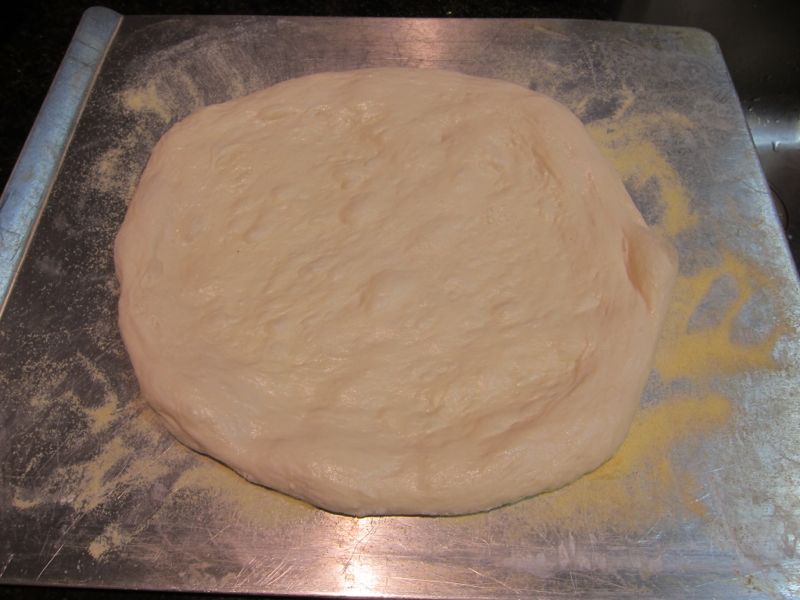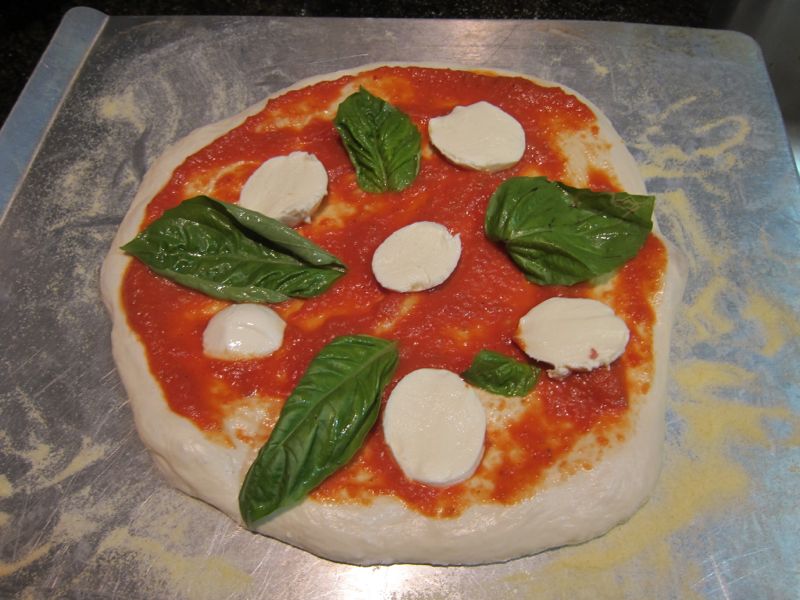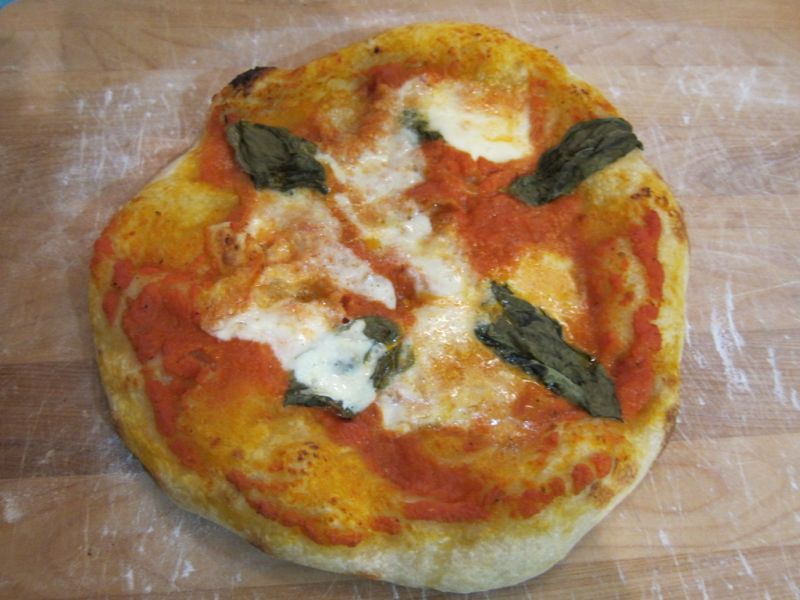 And last weekend I made a big honkin' miche with 5% rye flour, 10% whole wheat.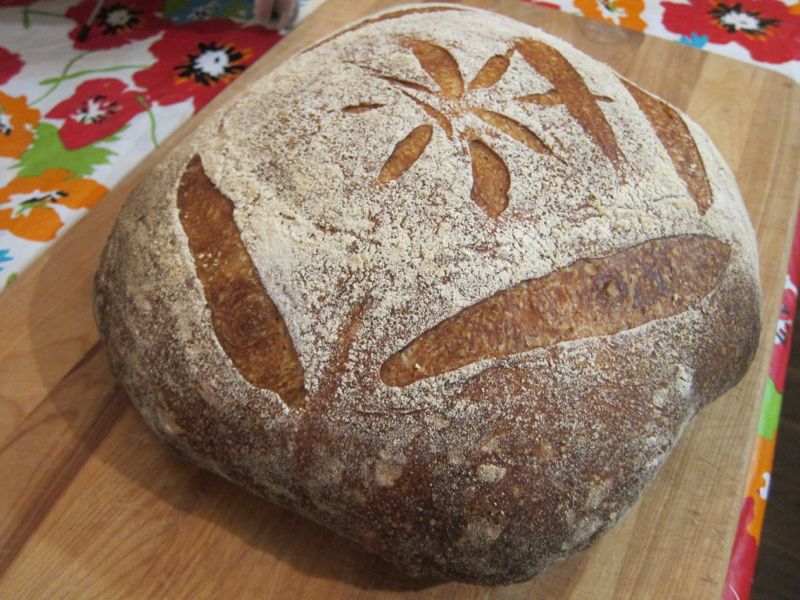 I forgot to get a crumb shot, but it was pretty nice.
Of course, what would autumn be without apples and apple pie?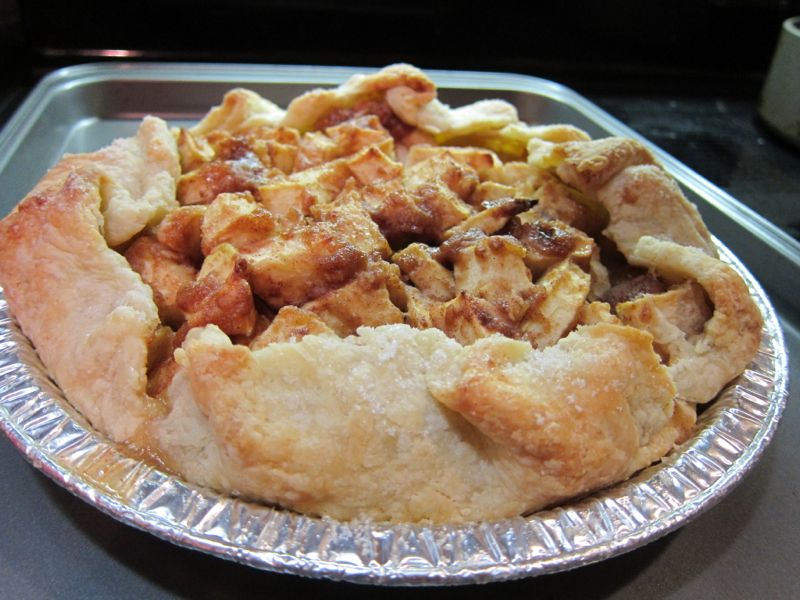 Recently I learned a trick for making the crust: rather than trying to cube and cut the butter in with forks like the cookbooks always tell you to do, just toss the butter in the freezer for an hour or so before making the crust, then use a cheese grater to slice into little bitty bits.  It is so much easier and having the butter that cold to begin with makes the crust considerably flakier.
Happy baking!
-Floyd