September 22, 2012 - 4:31pm
Why you use pineapple juice
I'm in the process of starting a new starter.  I decided to try it without raisin water or pineapple juice or anything special, just whole wheat flour and water.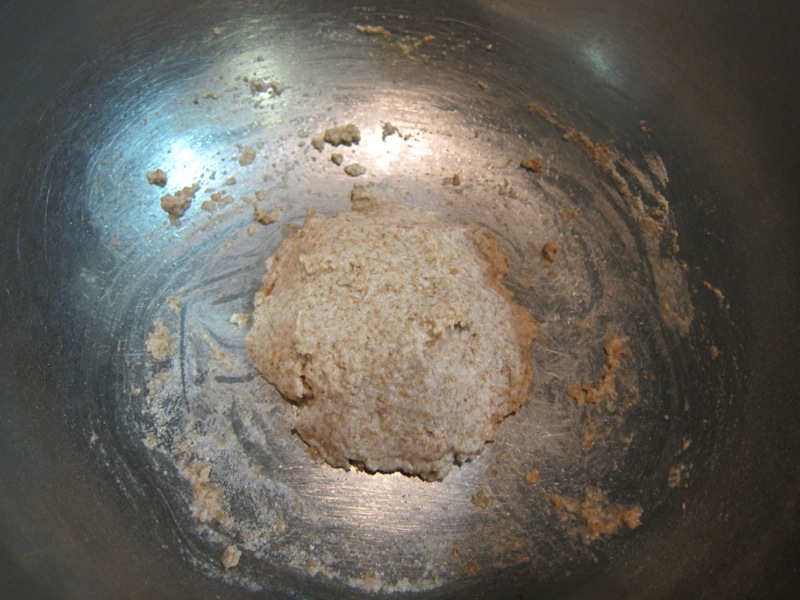 At the end of day one, no activity but no problem.  Similar after day two.  At the end of day three it smelled nice when opened the cupboard, so I removed the plastic covering the bowl and...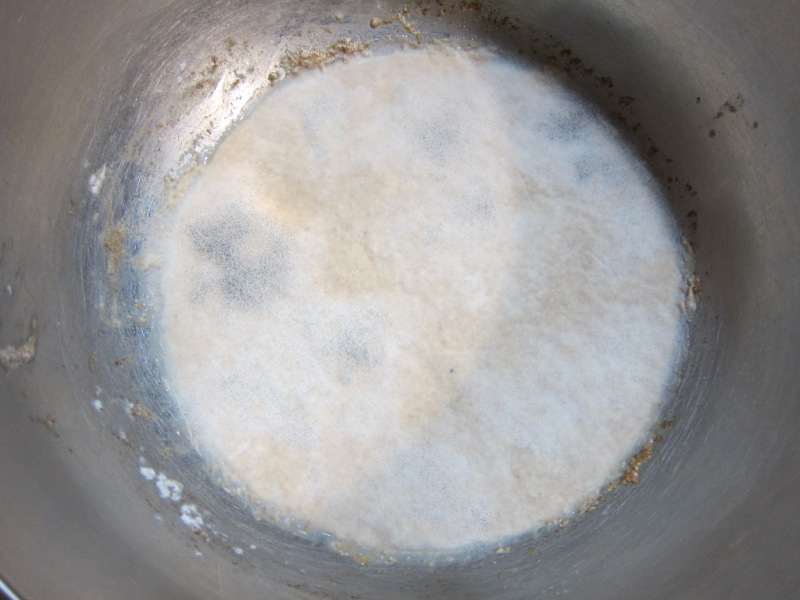 Ew.  
So now I'm trying again using the pineapple juice formula that Debra Wink [1] and SourdoLady [2] recommend.  Hopefully the additional acidity will prevent this from happening again.
In better news, I tried baking crackers the other day.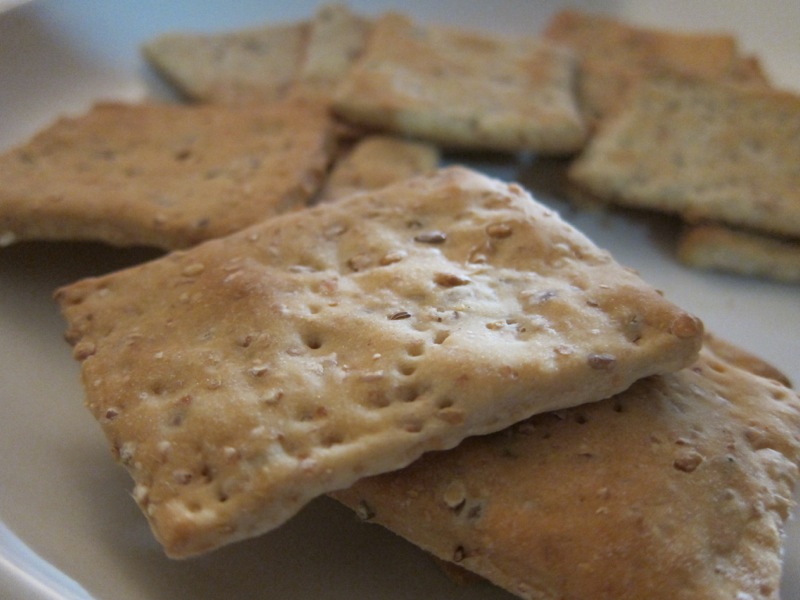 I didn't exactly nail it but they were better than any crackers I had previously made.  
-Floyd