September 21, 2012 - 12:06am
kneadable pie crust? UPDATE
This is a follow-up from the previous thread that I had started a couple of days ago :http://www.thefreshloaf.com/node/30204/kneadable-pie-crust [1]
Being the lazy person that I am, I kept holding back to try out the new pie recipes and finally pulled the trigger yesterday. 
I only tried one of the recipes - the vodka crust that was linked by vlubarskie : http://www.seriouseats.com/recipes/2007/11/cooks-illustrated-foolproof-pie-dough-recipe.html [2]
I am creating a new thread because I have no idea how to post pictures on comments.
As for the results of the pie crust, they turned out amazing! everything worked as planned - the crust was extremely pliable, it stretches like no other pie crust I've seen, and so it was possible for me to roll it into thin layers that was not achievable in my last attempt. 
With that, the apple pies that came out were in good apple-crust ratio, the crust was not thick enough to give that 'filled my mouth' feeling, it was just great! I can't thank you guys enough for the suggestions.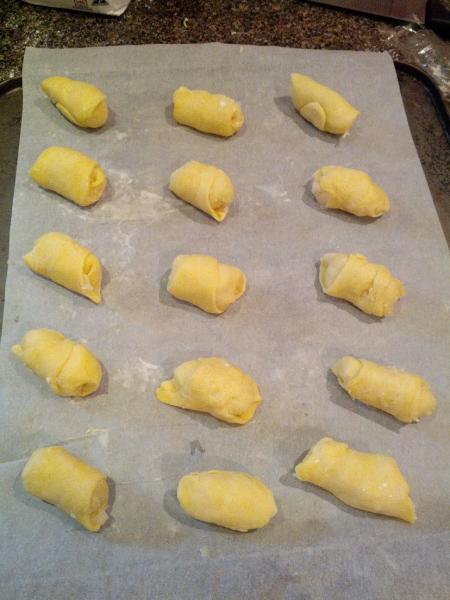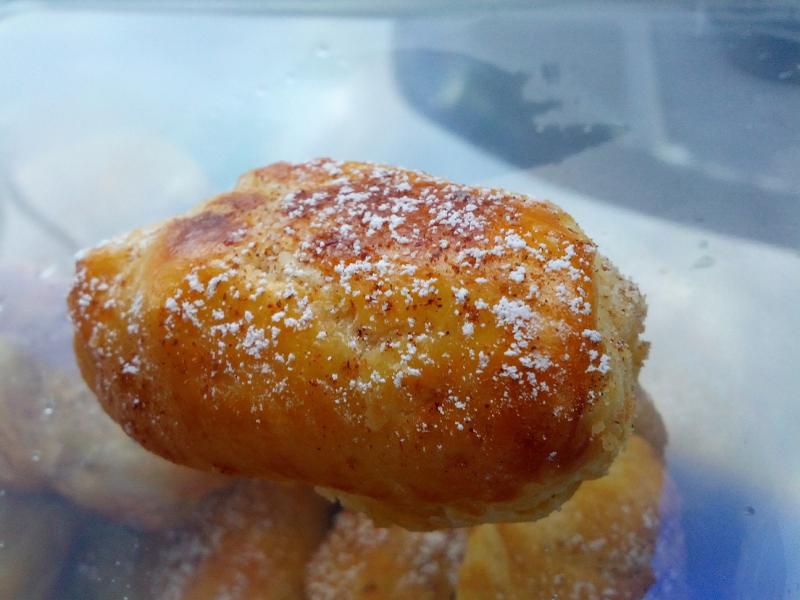 I took these straight to a friend's party after they come out of the oven and everyone loved it! even my dad (who is always critical about the food I make) complimented it haha.
Obviously there is still plenty of room for improvement - the top is underbaked and the bottom overbaked because my oven is broken, I still need to figure out the proper temperature and time of baking and the apple filling should had some cinnamon mixed in for extra flavour. However I am very happy with the results, compared from the last attempt. I will need to try the empanda recipe next time!
Once again, thanks for everyone who chipped in a suggestion, they all helped! 
Adhi