Paula Deen Casserole/Dutch Oven for No-Knead Bread
I've been using this decorative 3.5 quart Paula Deen cast iron casserole dish / dutch oven for the past 4 years and just wanted to say how pleased I am with it for baking my No-Knead Sourdough Boules.  It will last me a lifetime.  You can buy this pot on Amazon for $35-50 just search for "Paula Deen Cast Iron Casserole" and you'll find it.  I bake 890 gram (wet weight @ 70% hydration) sourdough boules in it and they rise to the top.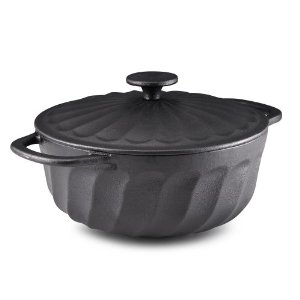 I make use of the $17.99 6.5" circular banneton from fantes.com for the rise of my 890 gram (wet) boules--matching the dimensions of this Paula Deen pot perfectly.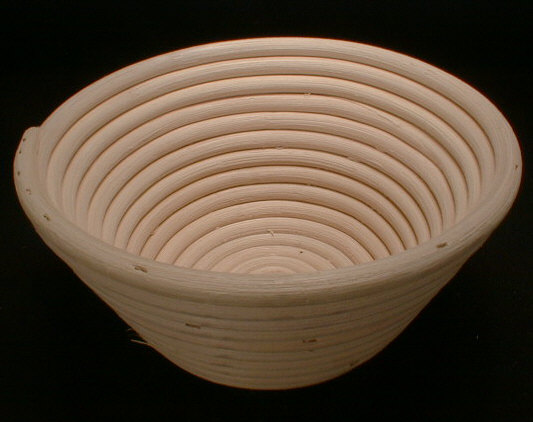 I produced the following boule using the both the banneton and paula deen pot above:  (The camera angle of the following photo does not do justice to the rise I got out of this boule--it is really quite a tall loaf reaching the lid on the pot.)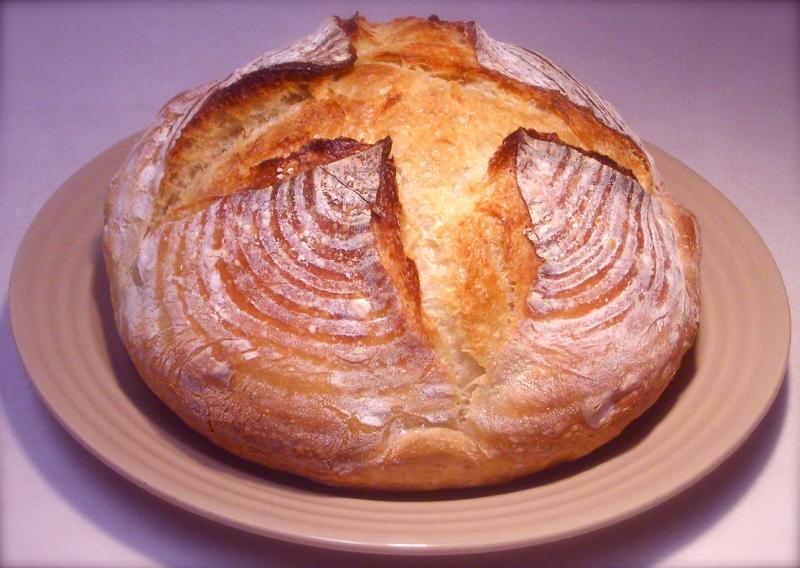 So if you don't already have a smaller pot than a 5 quart dutch oven for boules, and want smaller loaves, you might want to give this pot a shot--optionally along with the matching banneton.