Miche, Pointe-à-Callière (from Hamelman's "Bread")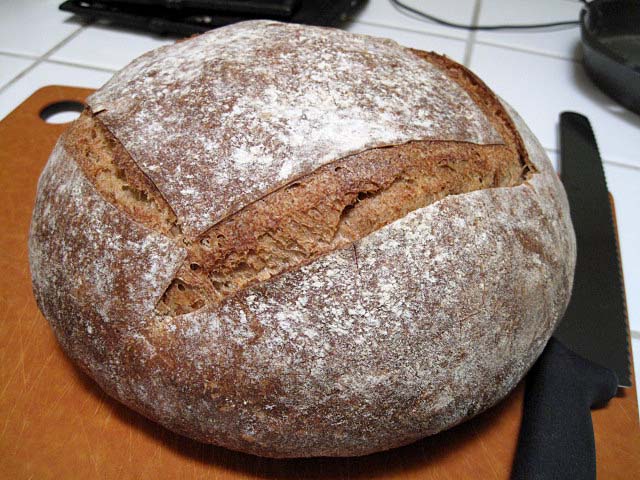 Miche, Pointe-à-Callière
I haven't made this one in a while. It is still a favorite. I made it with Central Milling's "Type 85 Organic, unmalted" flour. I retarded the firm levain overnight, but the bread was baked on the same day the final dough was mixed.
Episodic supervision and taste testing were provided by granddaughter, Naomi.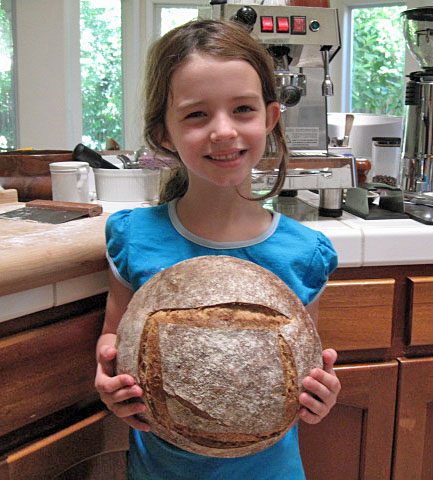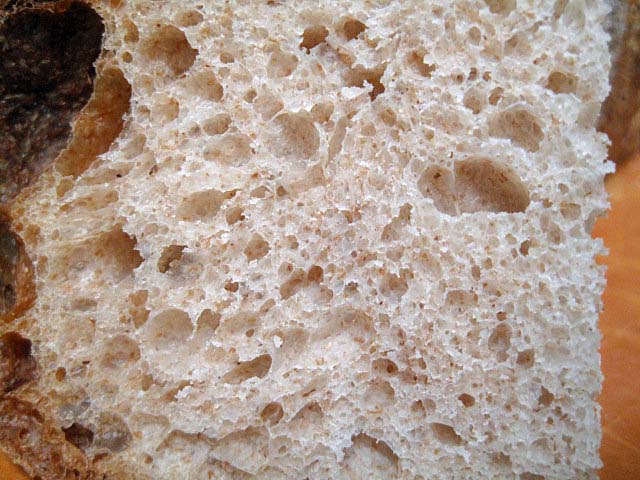 Miche, Pointe-a-Calliere, crumb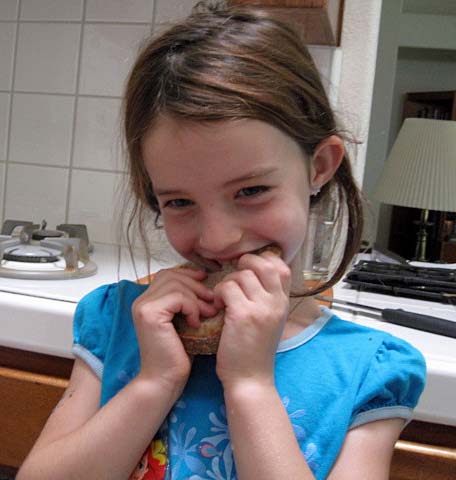 Tasting notes
Crunchy-chewy crust. Chewy crumb. Sweet, nutty, wheaty flavors with moderate sourdough tang, tasted 18 hours after baking. Naomi, who doesn't eat the crust on bakery bread, 1. Asked for a second slice. 2. Finished both slices to the last crumb and said the crust was her favorite part. 
David
Happy baker/grandfather