100% White Spelt @ 100% Hydration
This requires a lot of kneading to create a dough with strength. It starts out as a liquid soup. 40 mins kneading by hand. A messy job!
Recipe:
200g white spelt
200g water
2g yeast
4g salt
Mixed dough: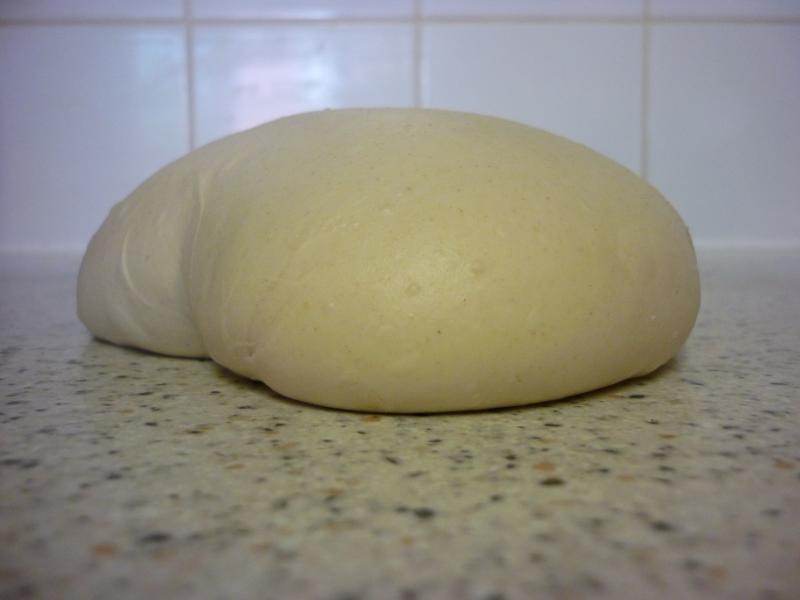 Baked: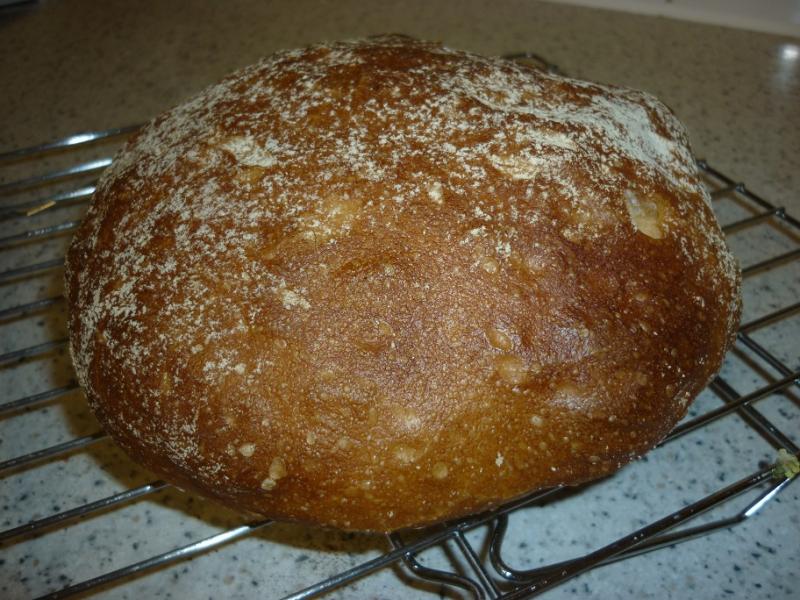 The final dough was easily 4 times the size mixed dough and baked with a little spring. Slightly over-proofed consequently blew some bubbles at the side.
Crumb:


A fine even crumb due to the required intensive mix and the poor gluten properties of spelt.
I challenge anyone to mimic this recipe. I'm sure you will struggle!
Michael
Over and out.