Mistakes, I've made a few...
So I made some potato sandwich bread, a recipe I have made a couple of times before - except this time I got this: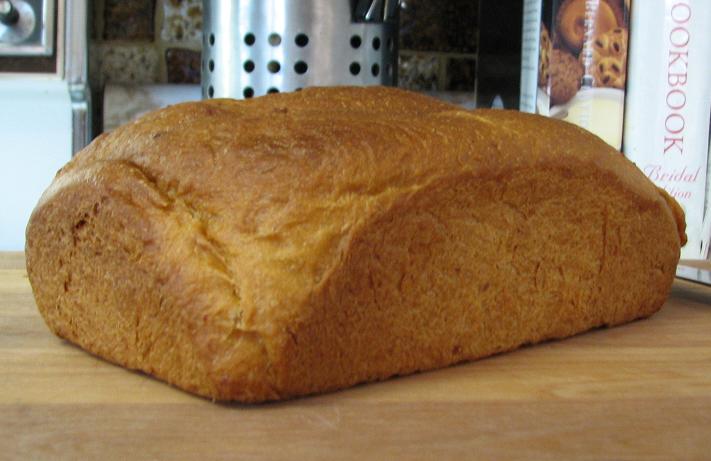 I believe I 'over-proofed'. I went back to check the recipe and saw it was for two medium loaves when I have been using two large loaf pans (this was a hint I got from another forum thread) so in letting it 'rise to 1 inch above the rim of the pan'...
The next time I make this recipe, I think I will add half-again to make enough to fill two large loaf pans. That should work, yes?
Oh, and this it the bread when cut: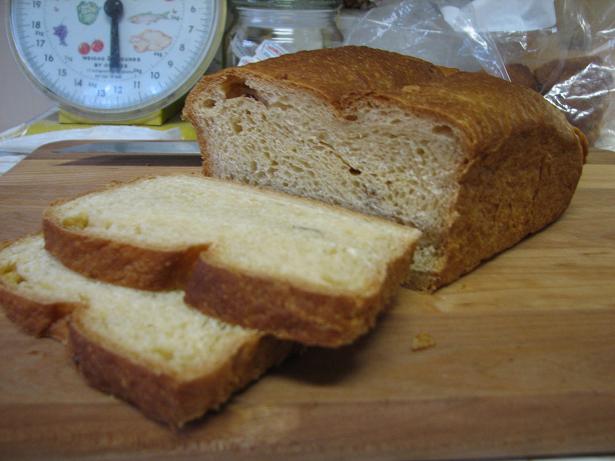 Made lovely toast!