Pretzel Roll P&J and Grilled Chicken Lunch with Pickles
We have been eating lunch well the last day or two with our last Pretzel Roll bake for sandwiches - P and J and Baja Grilled Chicken with Grilled Veggies.  The J is caramelized Minneola Marmalade.  There is part of a croissant, some nice red pepper hummus, cucumber salad and fruits and veggies of all kinds.  All very healthy and my assistant cleaned herself up for a photo with her new bow!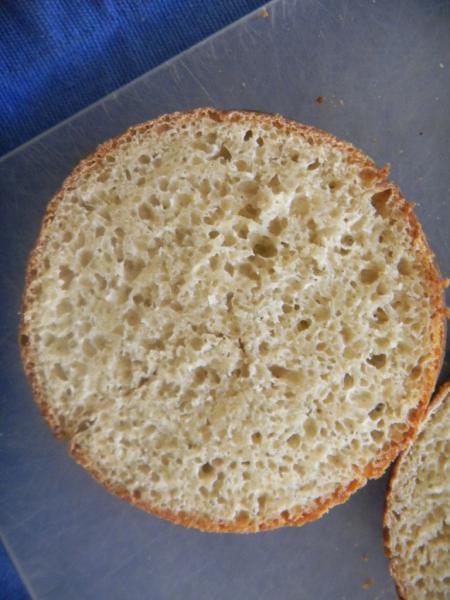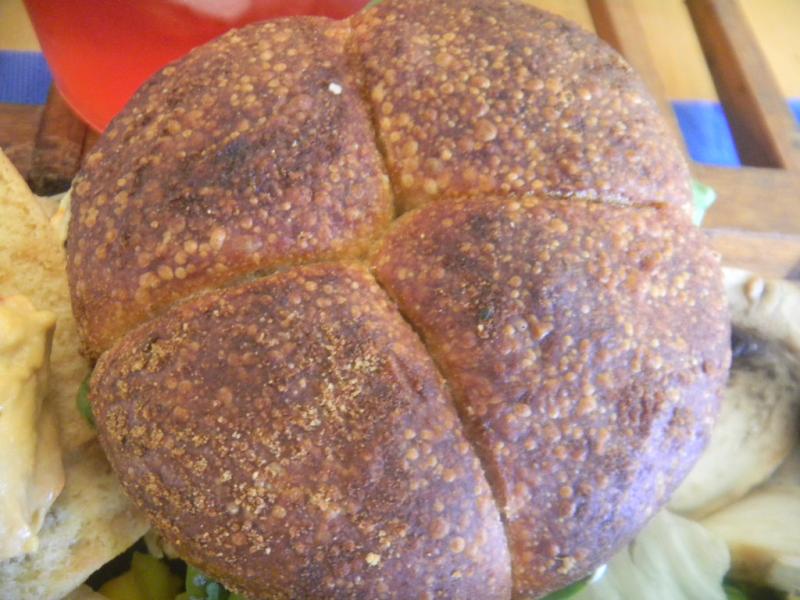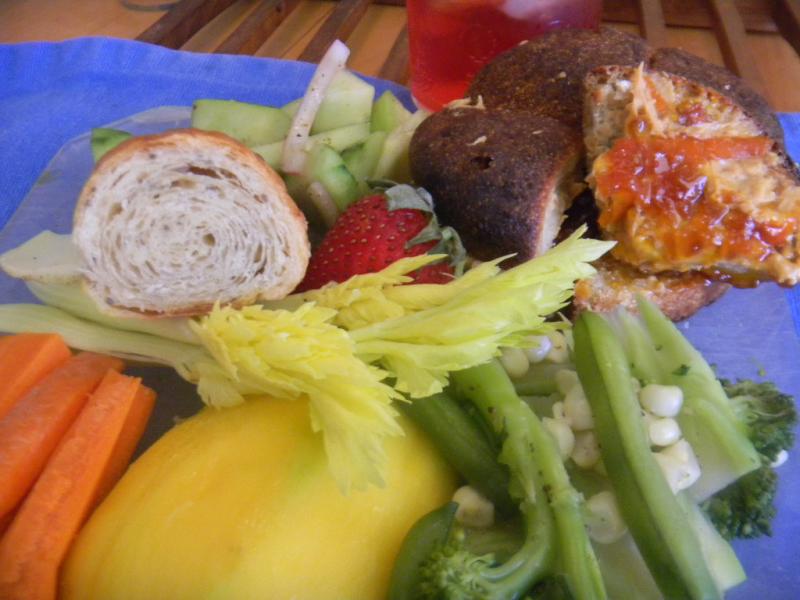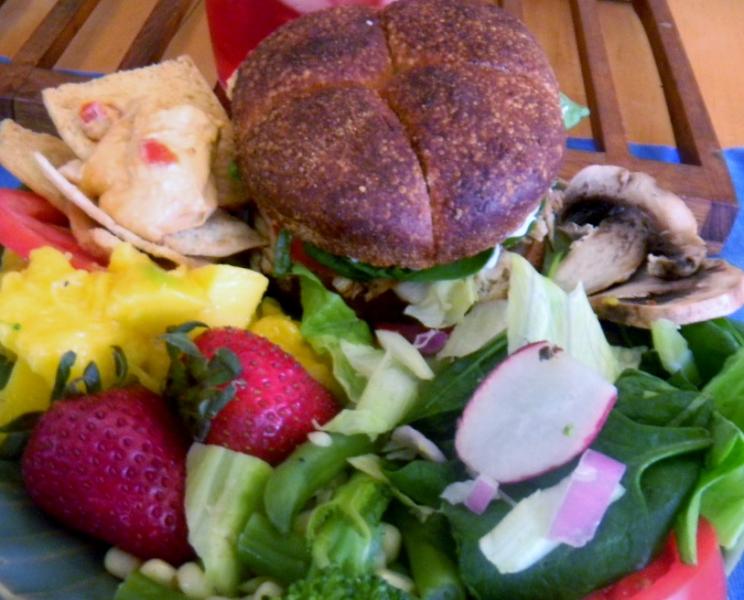 Baja Grilled Chicken, squash and eggplant and some new Kosher Dill Pickles - Medium Hot.