Well after a few hiccups I have managed to make something I am happy about and I am willing to share.
I am not really new to bread making, I have been using a bread maker for years mainly with pre packed bread mixes. I have now been inspired to go all out for the artisan approach. I have been lucky enough to get a steam convection oven at a good price not getting any manual with it has not stop me going forward.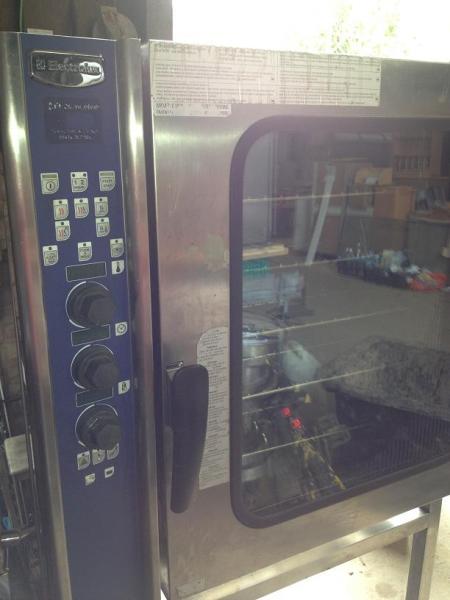 Steam oven
I bought a few books including Hamelman's Bread which seems to be a bit of a "bible" on the subject and along with King Arthur Flour videos on YouTube I have progressed onto a great loaf
My pain Rutique has turned out great I have made two batches so far both batches of poolish have been different the ingredients have been the same the only variable has been the temperature.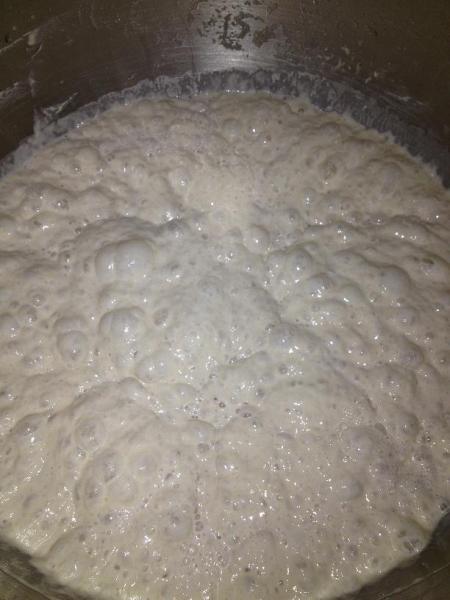 Second lot of Poolish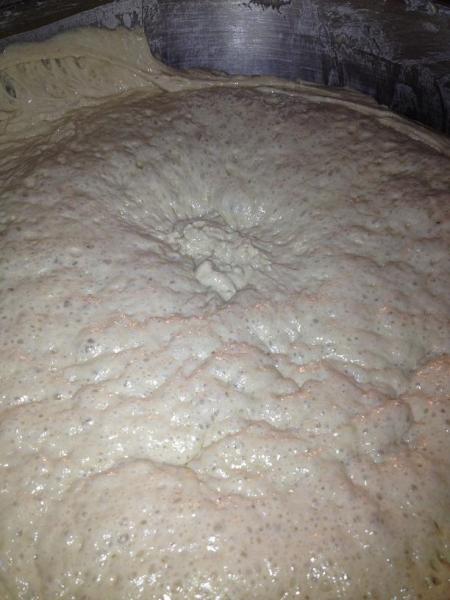 this one appeared a little denser
but the out come was good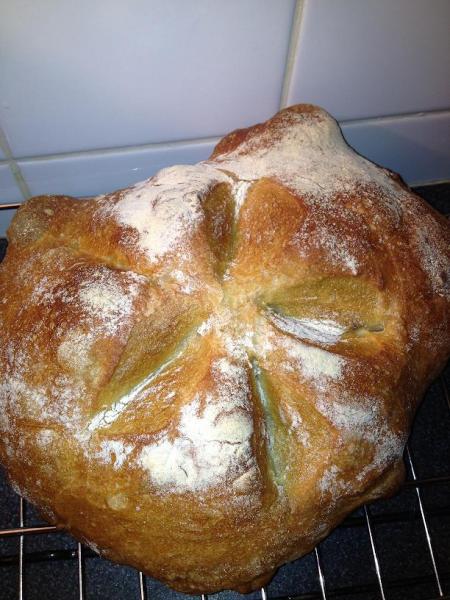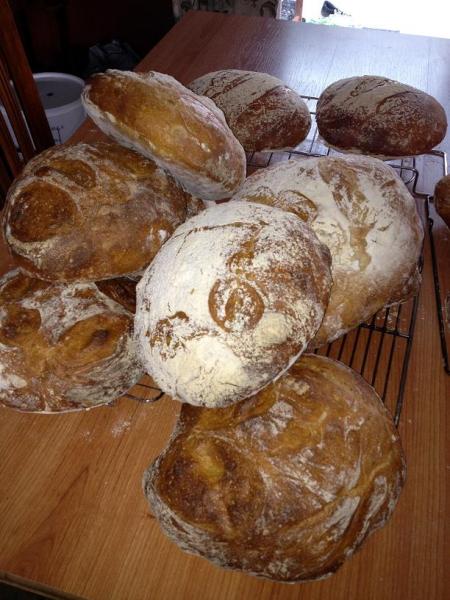 The  I went a little mad with the quantities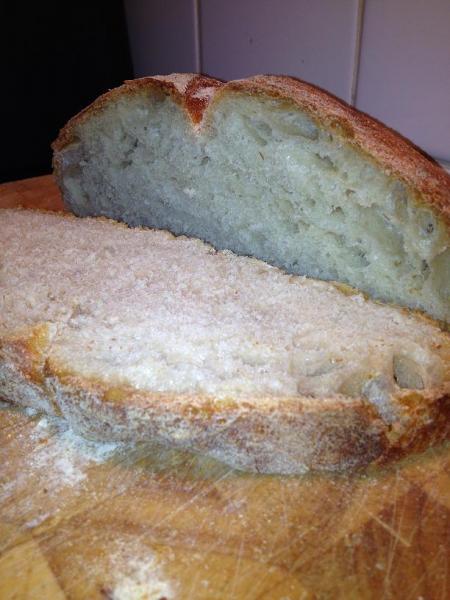 This is the inside of the country bread
I must admit I prefered the Pain Rustique. Well I am happy with the basics now I want to move forward with sour dough and bread with stuff in it. Any advice what to try next
Ian