Baguette a l'Anciennce w/ Cold Retardation
I followed DonD baguettes recipe... and this is the result. I made little adjustments though.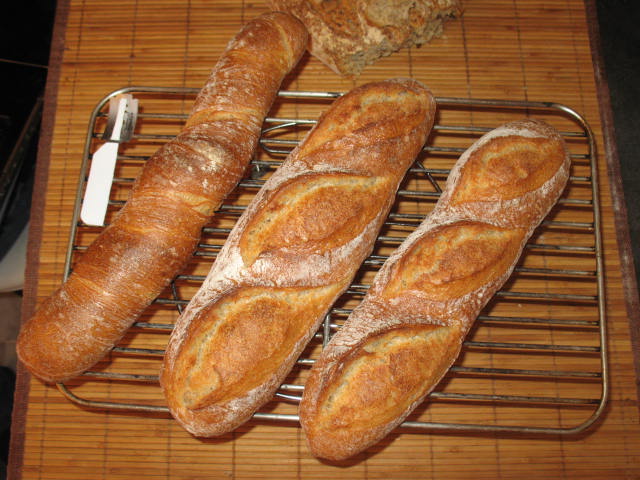 *notice my cute improvised lame! :)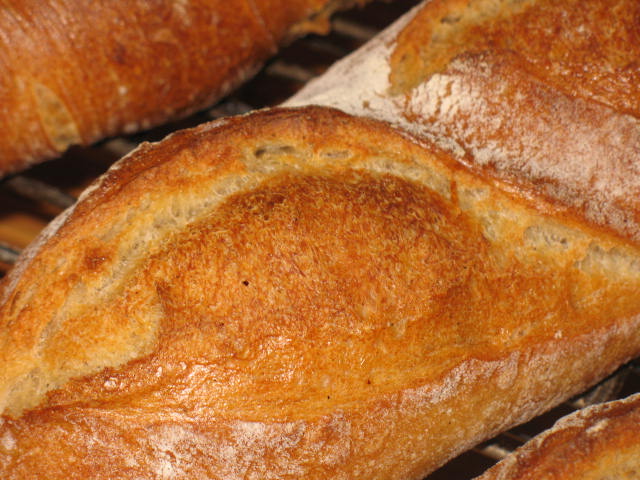 the ear!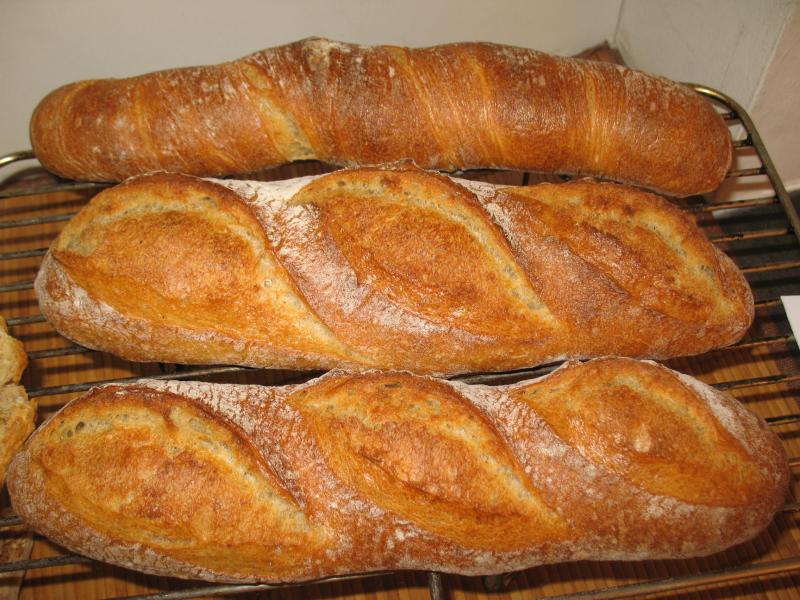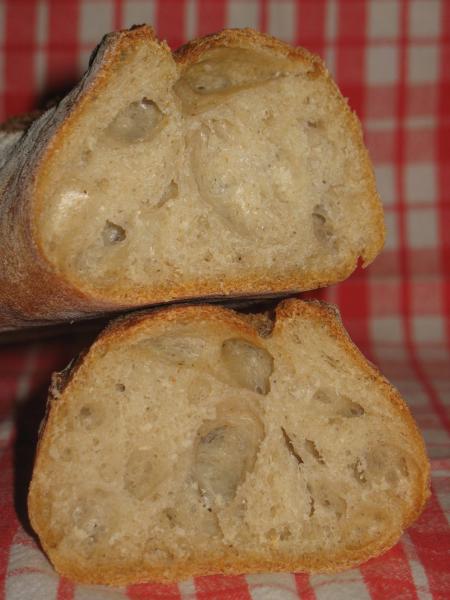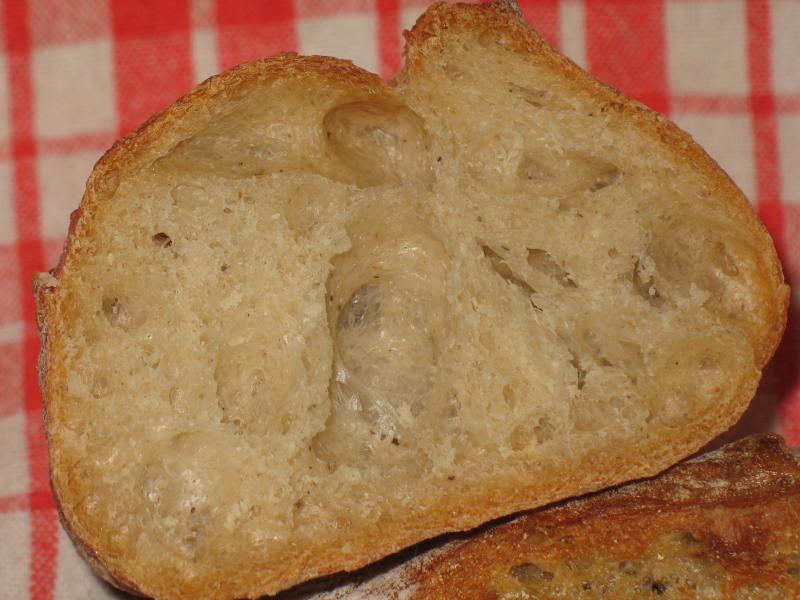 the crumb...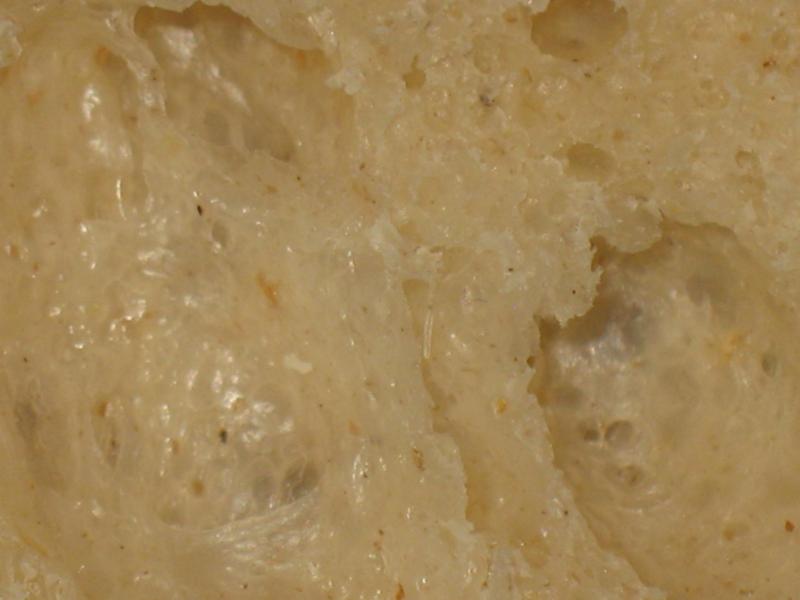 close- up! see how shiny it is? :)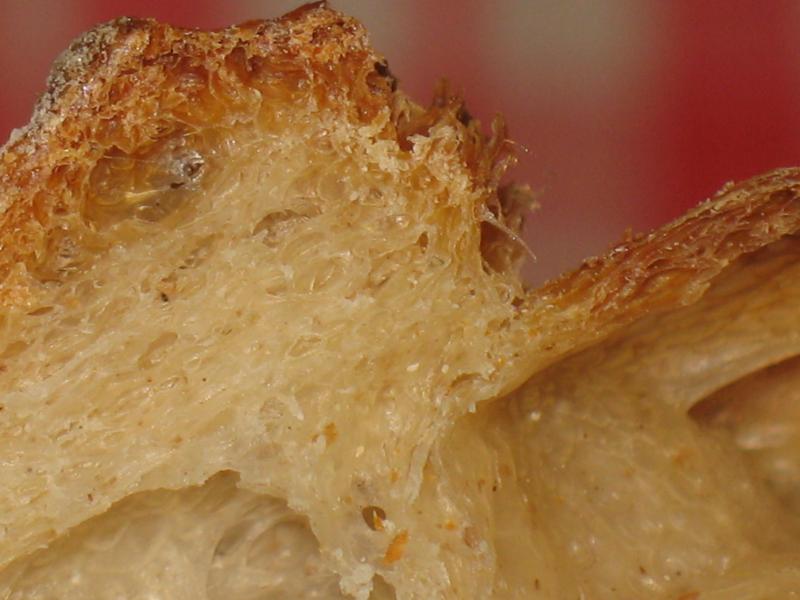 the crust! not too thick and sooo crunchy!!!
what do you think about the crumb? I am a bit puzzled... Maybe I will mix with some T55 farine ?
I used T65 farine and farine de Seigle.
Please comment... It's my pleasure as it will help me to improve a lot in baking!!!