I love experementing though I am newbie in baking and the result? I don't know... lol... I know there are mistakes with my formulations... you may correct me anytime and I will improve later with your help. :)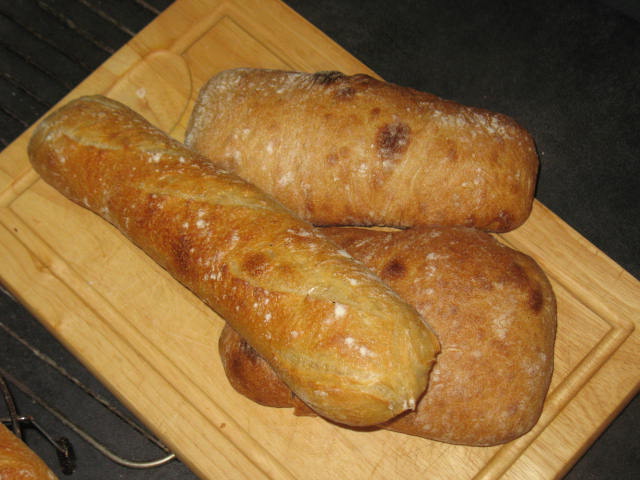 3 different shapes! lol! :)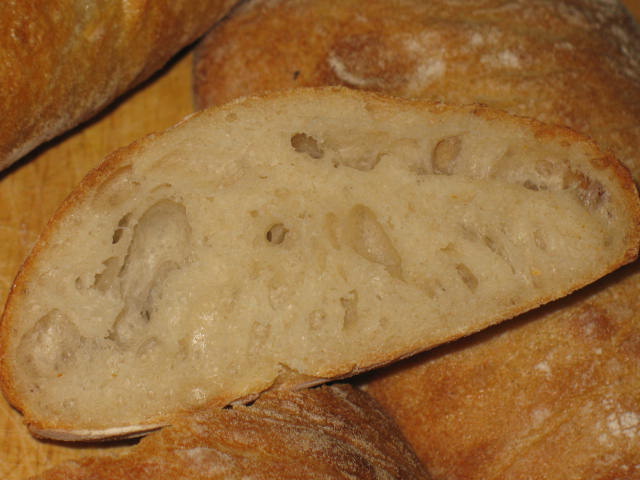 the crumb.... slightly chewy and tangy with little sweetness... imppecable after taste! feels like it melts in your mouth!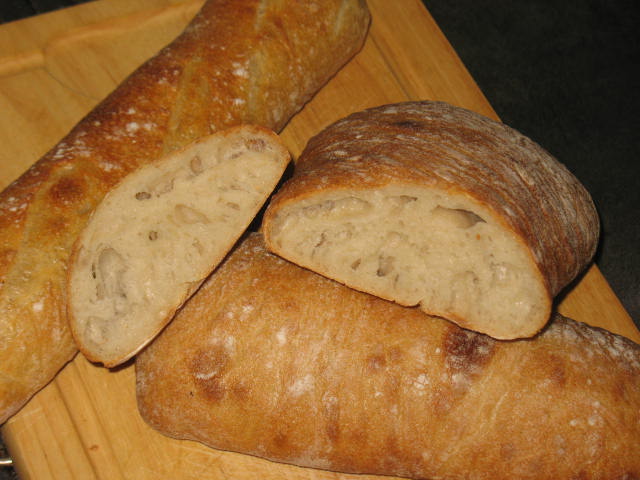 the crust is not that thick but crunchy!
I used T65 farine and little Farine de Seigle and liquid levain... I think the next time I will make this, I should mix with T55 flour?