January 27, 2012 - 11:37am
Tom Cat's Semolina Filone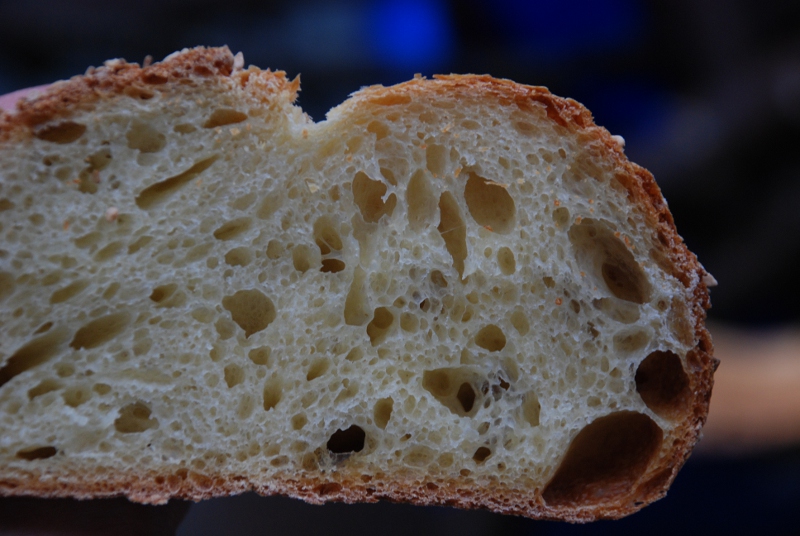 Some time ago Franko did a great post on Tom Cat's Semolina Filone [1].   I pretended to make it [2]but in fact I didn't because I used starter instead of poolish and whole durum instead of extra fancy.   Now following Karin's excellent no-discrimination policy I decided to cook from books lying under my nose, and what book could be greater (or more underutilized by  me) than Maggie Glezer's Artisan Baking.    This time I followed directions to the letter (see page 124.)  This bread is so good that someone should post on it every few months or so.   With this post, I've done my part.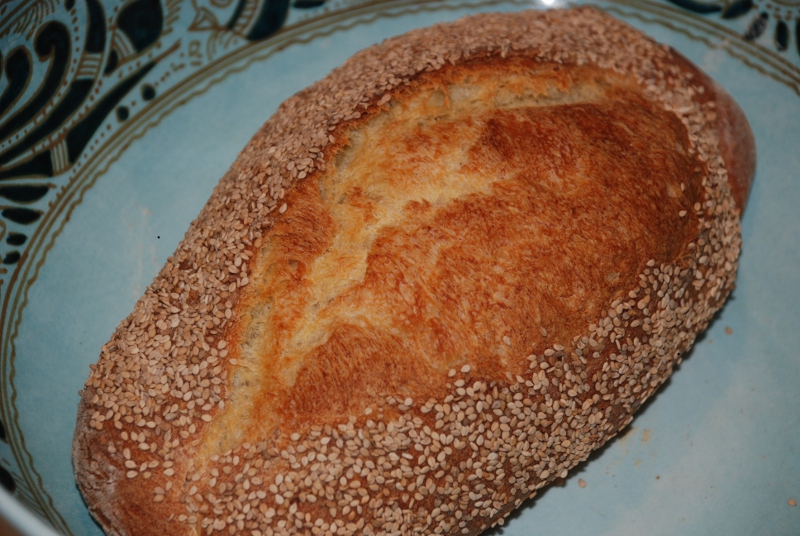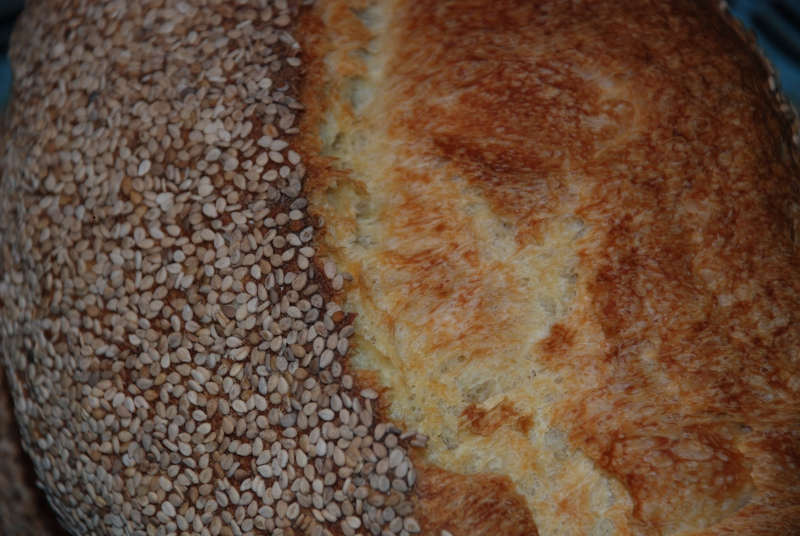 Bonus bread lessons:
1.  Different flour,  different bread.
2.  If you bake bread from a formula without following directions you haven't yet made that formula.