November 27, 2011 - 9:04am
Christmas Bread! I wish you a nice Advent!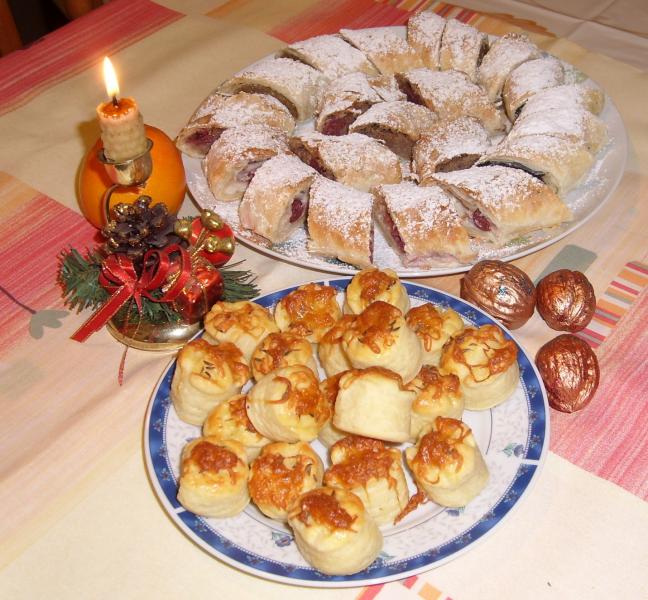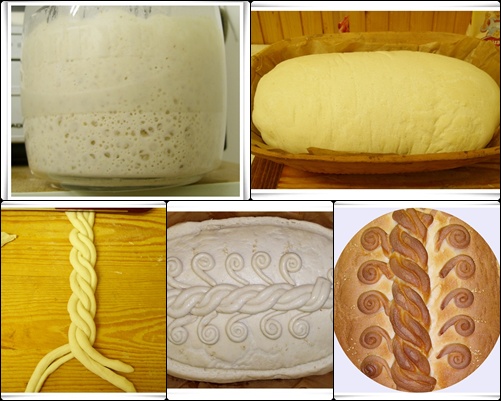 Leavened white bread.
12-hour leaven baked bread. Beautiful exterior and delicate interior.
I changed so much leaven, that I spelled it with a spoon of flour.
Very nice baked in an earthen vessel.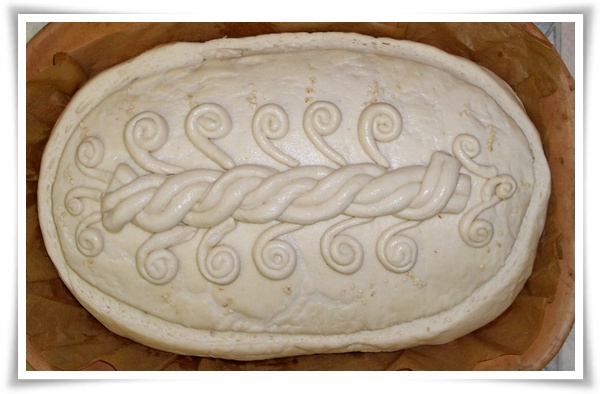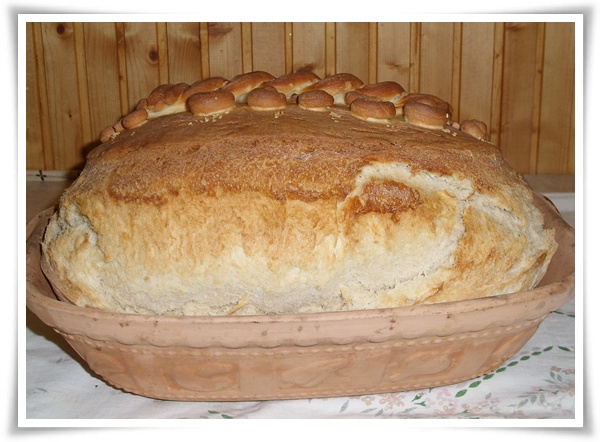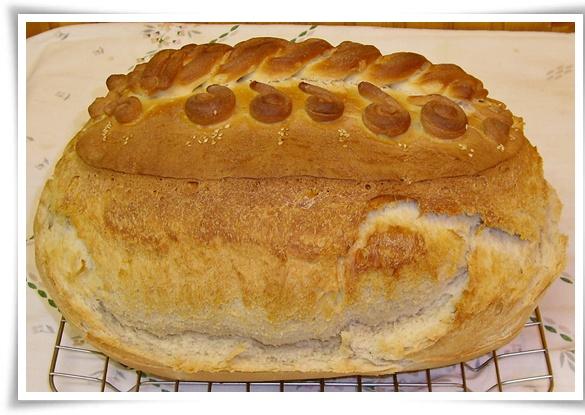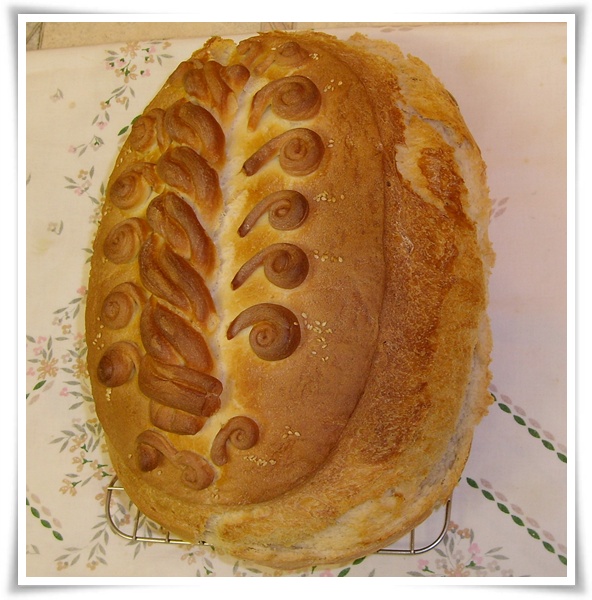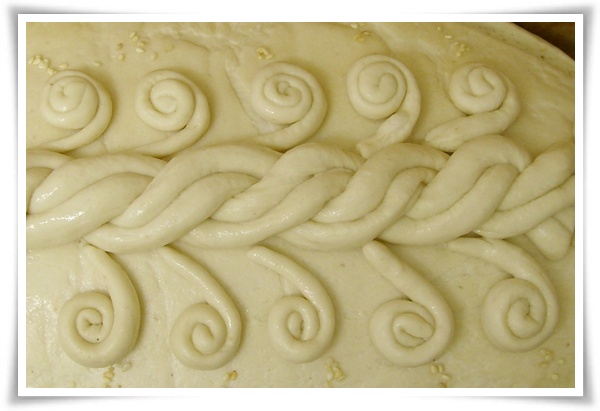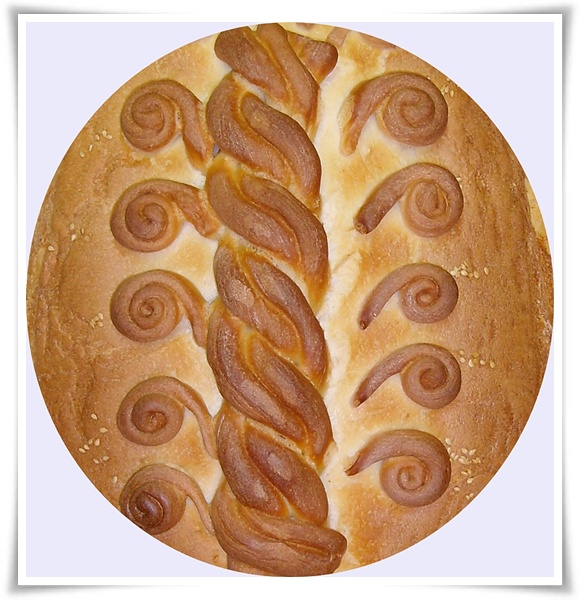 700 ml of water
6 tablespoons of oil
2 tablespoons vinegar (20%)
6 teaspoons of salt
2 tablespoons powdered sugar
1600 gram flour
40 grams of yeast
In yeast +
Preparation of yeast, 1-2 days before cooking.
yeast:
140 ml of water
150 grams of flour
1 tablespoon oil
½ teaspoon salt
20 grams of yeast