November 10, 2011 - 9:22am
Finest bread. Leavened white bread.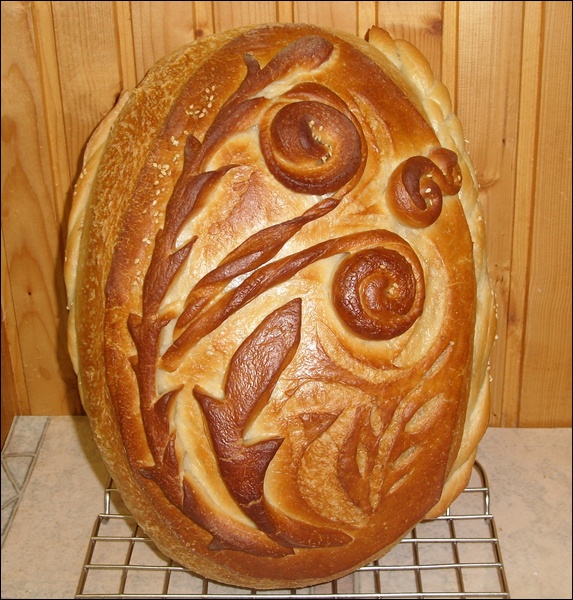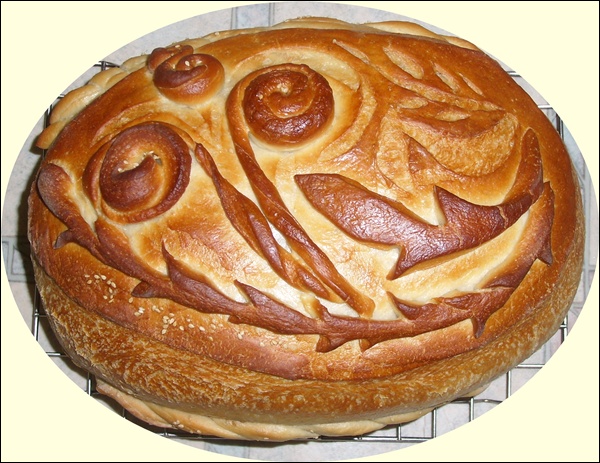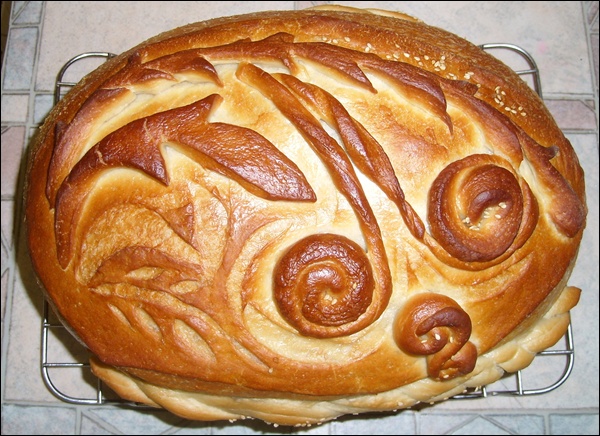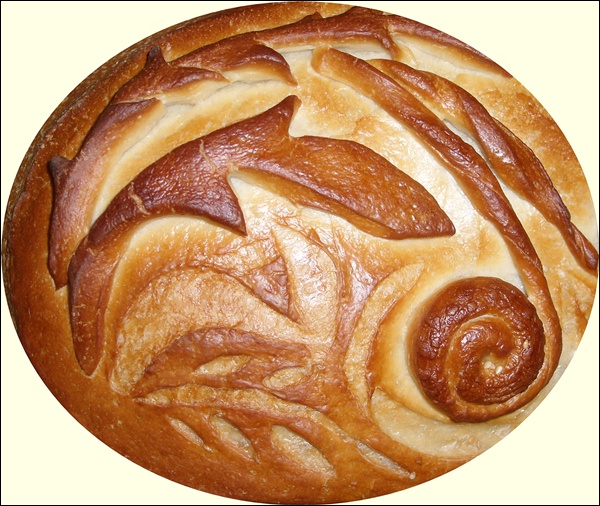 I Can Not Get Enough of her beauty!
I watch with wonder this beauty! Simply unbelievable that I baked. As I have already written most of the occupation of the bread baking. I always look forward to baking bread in the days and completely turned off by molding. They are not pre-plan model, and then point at the moment is the idea.
 Csodálkozva nézem ezt a szépséget! Egyszerűen hihetetlen,hogy én sütöttem.  Mint ahogyan már írtam a legszebb elfoglaltságom a kenyérsütés. Mindig nagyon várom a sütési napokat és teljesen kikapcsolódok a kenyér mintázásával. Előre nem tervezek mintát, pont akkor és abban a pillanatban jön az ötlet.