November 9, 2011 - 7:57am
Looking for an Italian pandoro mold
Hi everyone
I've been looking all over the internet for an Italian pandoro mold that's available in the U.S. or that ships to the U.S. for a reasonable price. Most of what's available seems to be of the Portuguese variety, which has deeper pleats and a wider flare. The photo below shows what I'm looking for (taken from mwilson's blog at staffoflife.wordpress.com [1])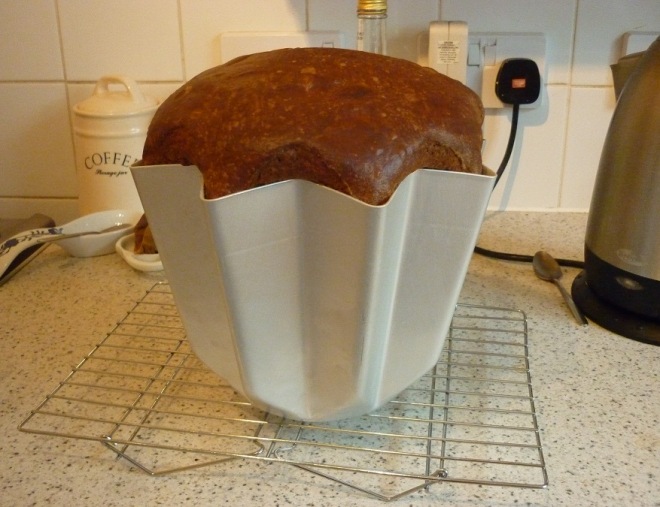 I found one Italian website that charges 50 euro for shipping a single 1 Kg capacity mold - that's more than the mold itself. 
I also purchased a nonstick coated aluminum one [2]from browncookie.com, which is great, but I'd like to find one with a higher capacity (around 1 Kg) for when I need to make a bigger loaf. 
Do any TFLers out there have tips for us poor Americans searching desperately for authentic Italian pandoro molds?