September 17, 2011 - 1:20pm
Sometimes you just get lucky. I don't even remember what it was I was looking for, when I stumbled upon these two babies... Gottahave it!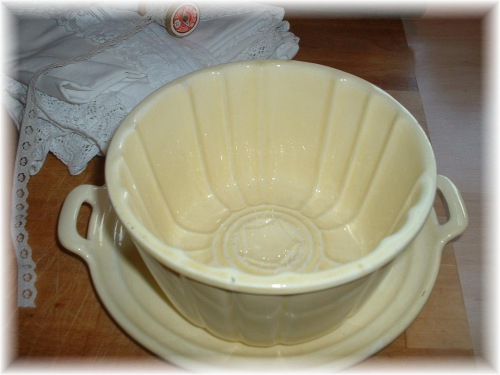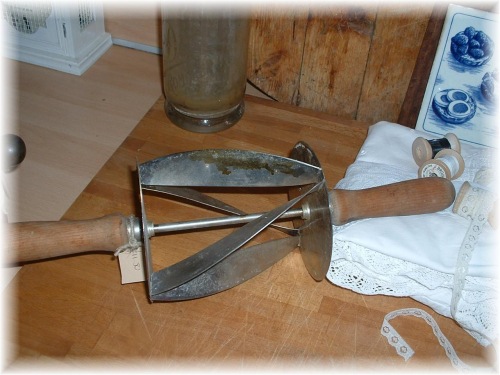 Especially the croissant roller will come in very handy on my croissant-project [1]!
Happy Baking every one.
Freerk
P.S. You would do me a big favor endorsing my BreadLab [2] iniative. Every "like" will get me closer to realizing a 6 episode documentary/road movie; chasing the best bread Europe has to offer. Thanks in advance!