There are a lot of posts on activating a starter on this wonderful website and I thought I'd add my two pennies worth and get a chance to show off my hubby's wonderful photos :)
My starter is taking over the world, well, taking overUKat least and I thought I'd share my feeding schedule with the rest of you and open a forum for questions / comments.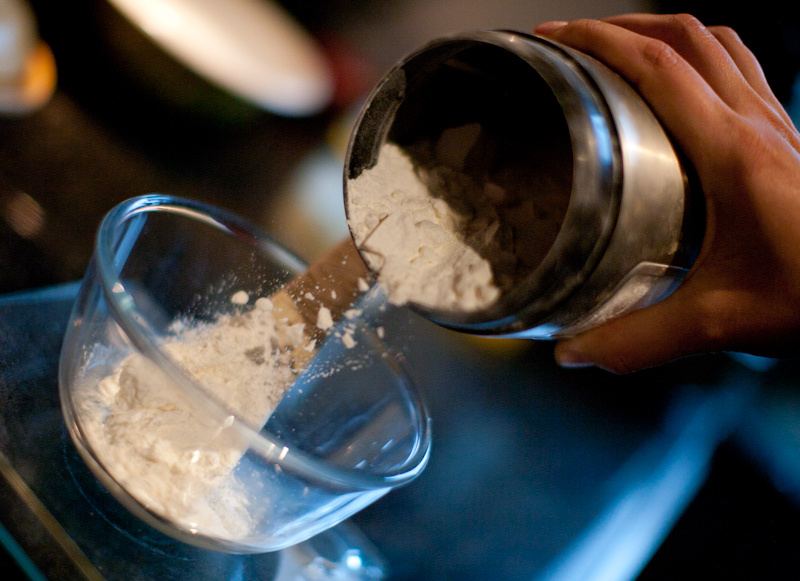 Also, I would like to know why would you keep waters (raisin water, apple water, etc.) that started popping up in a lot of recipes on this side AS WELL as a starter – whats the difference, advantages of one over another?
 Full post and lots of photos on my blog here [1]