Hello,
Here are some pictures of mashes.   Both were heated to 150-160F for appx 4hrs.
The first one was a white-flour mash using KA bread flour at 250% hydration.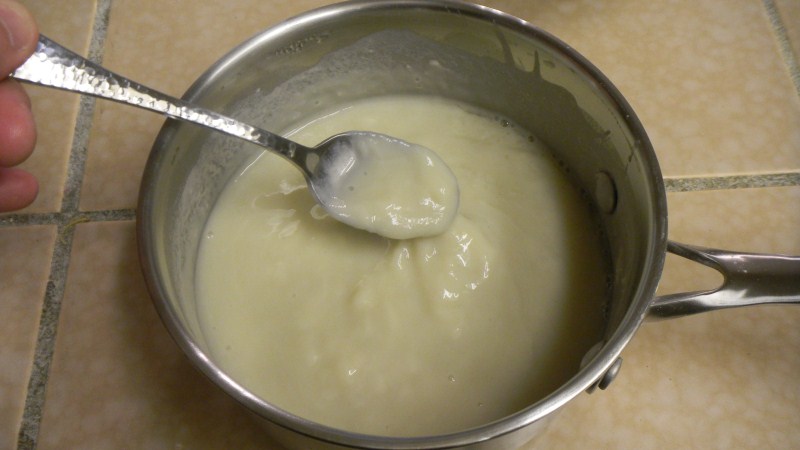 This was a 50/50 rye + KA AP flour mash, same temp range, same duration, but at 200% hydration: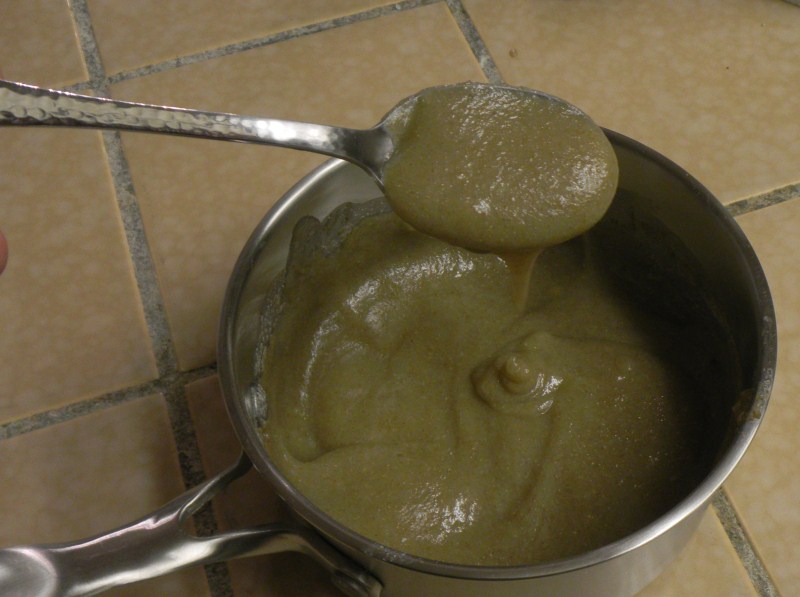 Both mashes were sweet to the taste.   I liked both.    If I had to choose, I'd pick the rye/white mix, but both were good.
I made bread with both the all-white mash and WW mashes in the past week, and the breads were excellent for taste, in my opinion.  The crumb is softer, and not gummy or anything.   Softer crust also.  So far, my mash percentages have been 20% of total flour.   Crumb is more closed but still light and airy, just creamier and softer.
Anyone else baking with mashes?    There is a lot more experimentation to be done but so far I am liking the mash.
Cheers,
-gvz