Making a fine salt salt in my mini-food processor
After reading Mebakes excellent post here [1] with the suggestion using a finely ground sea salt, for easier dissolving on dough.  I decided to make a batch.  I should have done this a long time ago..what a great suggestion!  Thanks Mebake for the post!  
I don't have a miller so I used my mini-food processor and ground up a batch for today's pain au levain and future bakes.  A food processor works for fine grinding of sugar so why not salt!  I'm sure you could use a coffee grinder..I have two but they have pepper and coffee in them.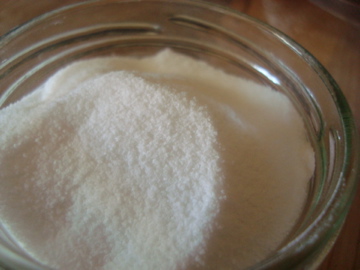 Sylvia