February 23, 2011 - 6:41pm
How to make soft all around (chinese) buns?
I'm interested in making buns like those sold in chinese bakeries. They are soft all around, no crust and have a sticky glaze (not really sweet). I haven't been able to find a recipe for these type of breads that aren't sweet.
Basically what I'm looking to make is a bread that is soft and chewy but not sweet. Does anyone know if this is possible? Here's  an example of a chinese bun found on wikipedia.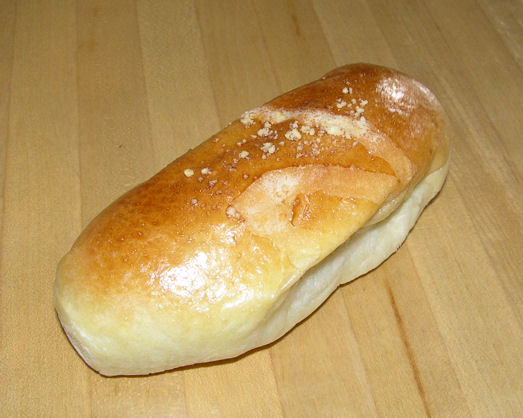 Thanks