December 19, 2010 - 9:22pm
Sharing pictures of Holiday Baking
So I adore Finnish Pulla and I recently found out that the grandmother who taught me to make it has recently passed away. So when I made a beautiful batch this year for Christmas I felt extra pleased because I know she would have been proud of my continually improving skill. It's still not as good as hers, (but she had much more practice!) it is still pretty delicious!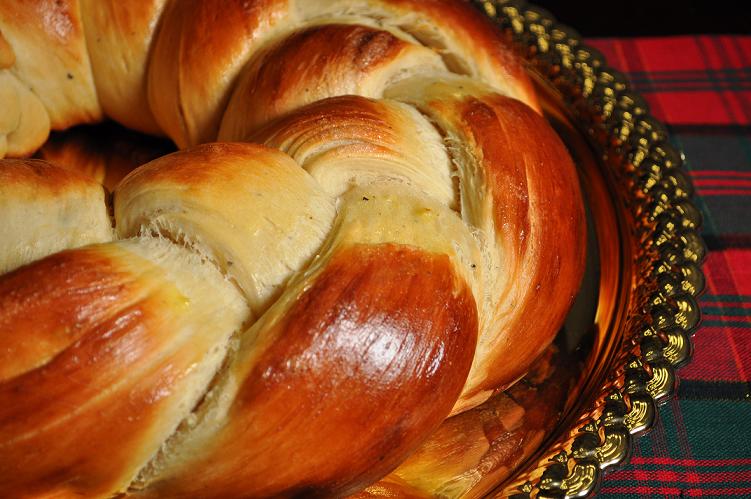 This year I baked it in a wreath shape for an office party.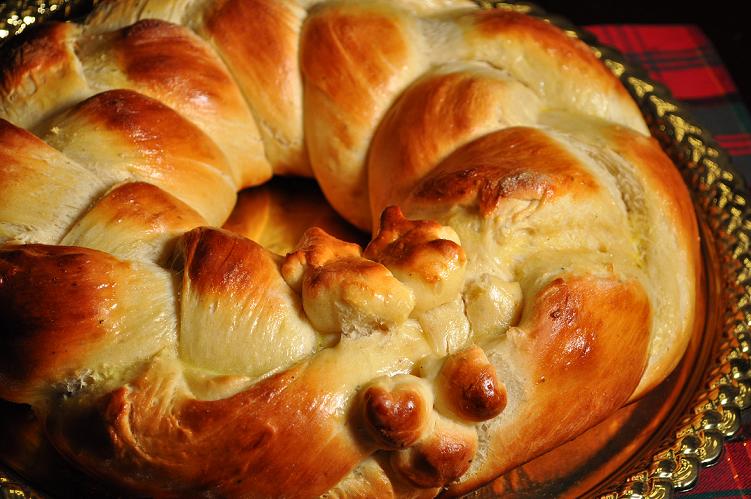 Just as delicious as always, and since the recipe makes so much I have leftovers!
Shannon