Hi evrybody,
this is my first message to the community so please be polite :).
Here is my problem. I was baking Hamelman's pizza and after 12 hours of fermentation my biga looked like this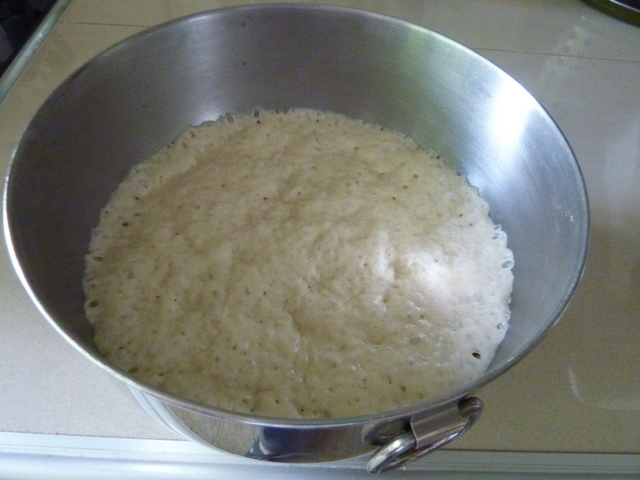 I think it was over fermented. I can't control the temperature, it was 25 °C (75 F). I could lower the amount of yeast (which was 0.2 %)  but I don't know how much should I lower it.
Any help is appreciated.
Lello