February 9, 2010 - 3:44am
100% Whole Wheat Sourdough Success!
Yesterday was a milestone in my Bread Baking quest. The seemingly defiant Wholewheat has been brought to its Knees, Well at least to me.
This was a 100% Whole Wheat Sourdough Boule i Baked yesterday. Constituted of 100% White Whole Wheat flour i milled, and baked under stainless steel bowl on a stone. It is very mildly sour, and very tender and creamy/ nutty somewhat moist crumb.
Credit and props go to:  thefreshloaf.com, and its members: David (dmsnyder), and ShiaoPing (ShiaoPing), for enlightening me on the stretch and fold method.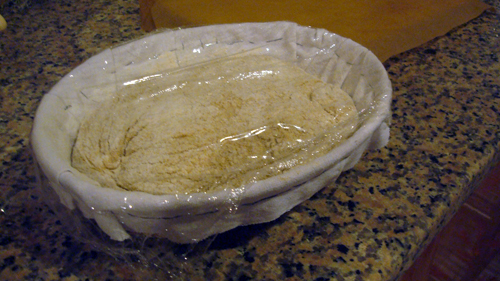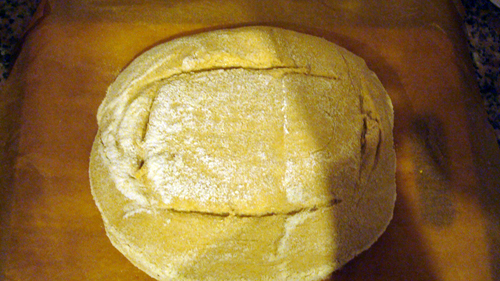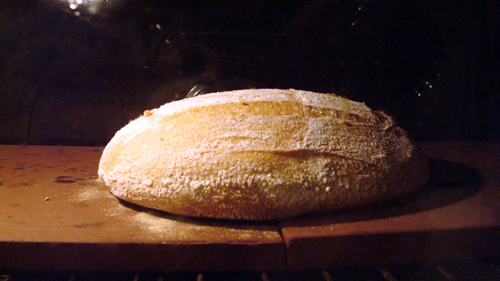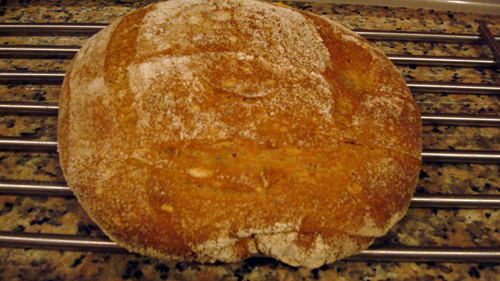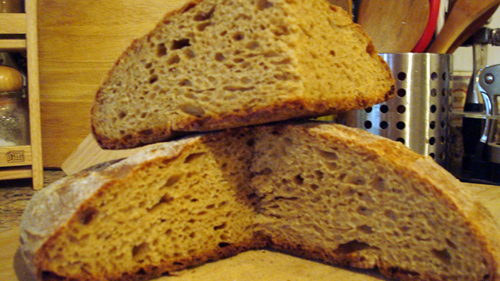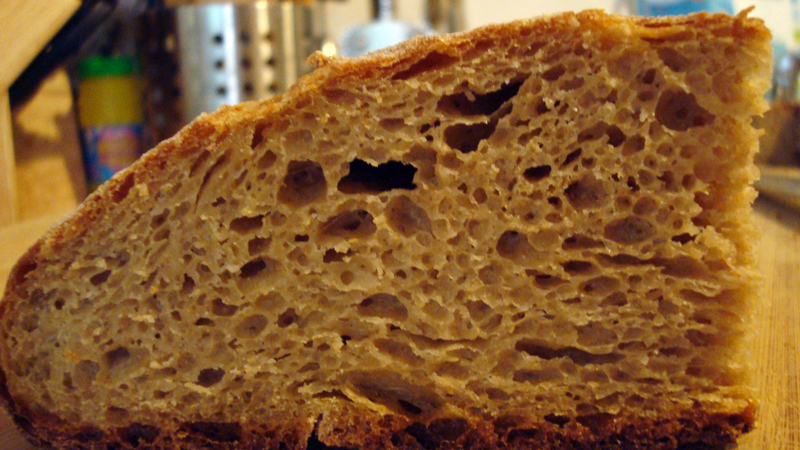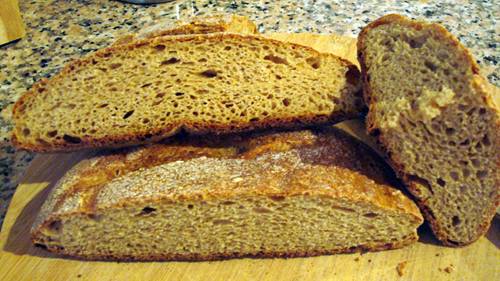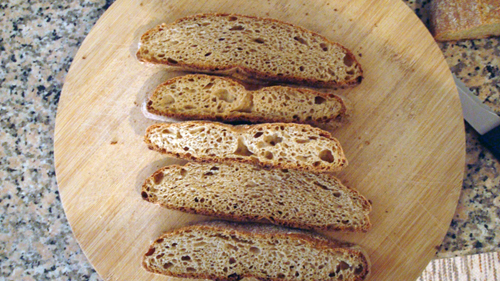 Scoring did deflate part of the dough, as evident from the second slice.
Mebake