February 2, 2010 - 2:24am
There have been several threads about bread mixing and I wanted to share what works well for me. I usually mix small batch of dough - up to six cups at a time. I found that a Westbend Hi Rise Bread Machine works very well. The machine cost about $90.00 and is available through Amazon [1] with free shipping. It has a removable pan, two bread paddles, 4 ½ cup capacity (but mixes 6 cups well), and best of all a homemade cycle that allows you to set knead and rest times. I set it for 5 minutes knead, 20 minutes rest, 10 minutes knead, and then 50 minutes warm proof. The machine mixes well, dough doesn't climb on a hook, and there is no worry about it falling off the counter.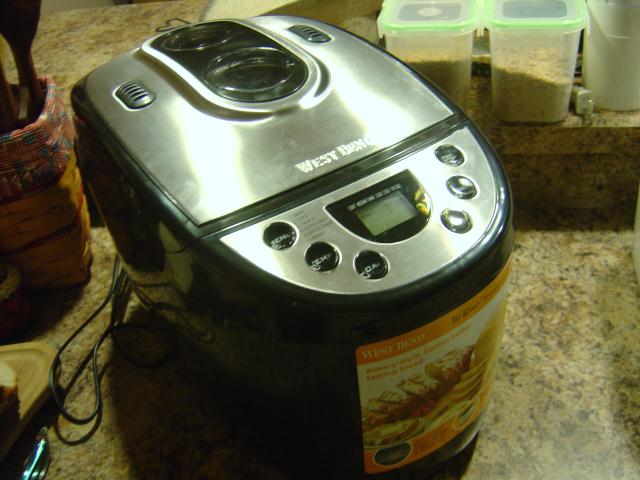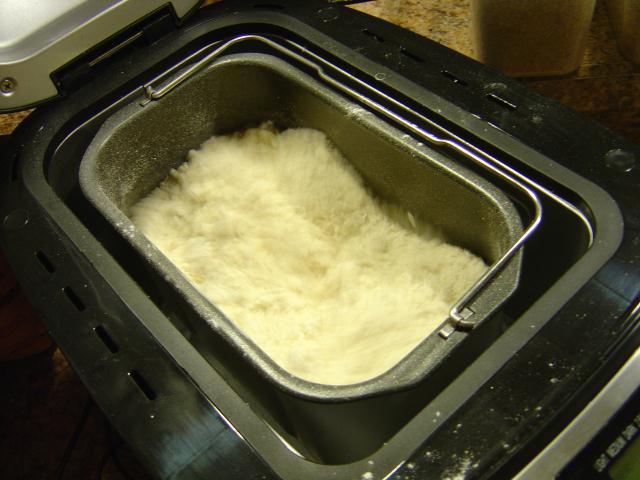 I only use the machine to mix the dough and prefer to bake in my oven. These are some of the loaves that I made recently with the machine.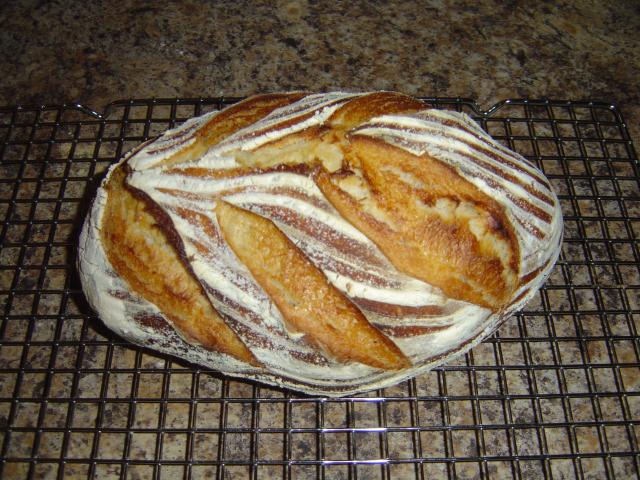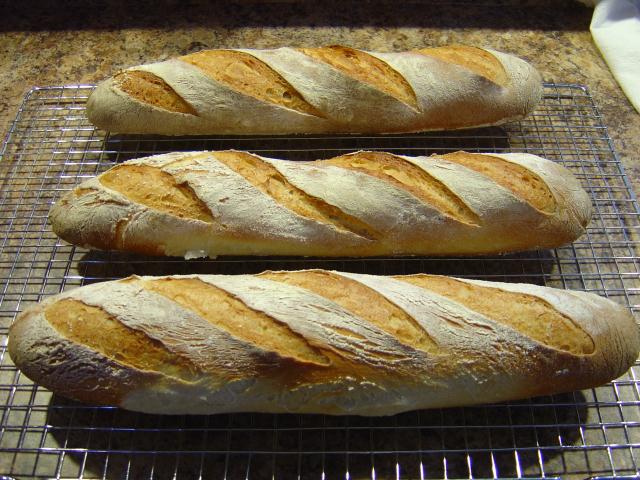 I have also used the machine to mix multiple batches of dough (12 cups or more) by only mixing 6 cups at a time and removing the dough to proof elsewhere.