October 25, 2009 - 9:03pm
I made Struan Rolls [1] to go with a pot of soup Dorota made tonight.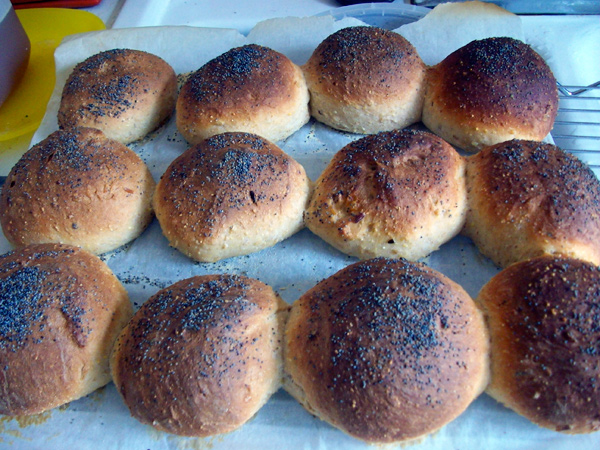 Often my Struan comes out a bit heavy (like in the photo in the recipe I linked to), but tonight I nailed it.  They were light, fluffy, soft, and just the perfect sweetness.  When you get Struan right, it is hard to beat.
In nerd news: WhiteHouse.gov is now running on Drupal [2], which is the software that The Fresh Loaf runs on.  That is very exciting to geeks like me.