Lurker Rises to the Surface
I've been baking bread (like sandwich loaves) for a long time, but in the past few years have gotten interested in making 'really good' bread. TFL has helped a lot. Here's a bit of what I've learned.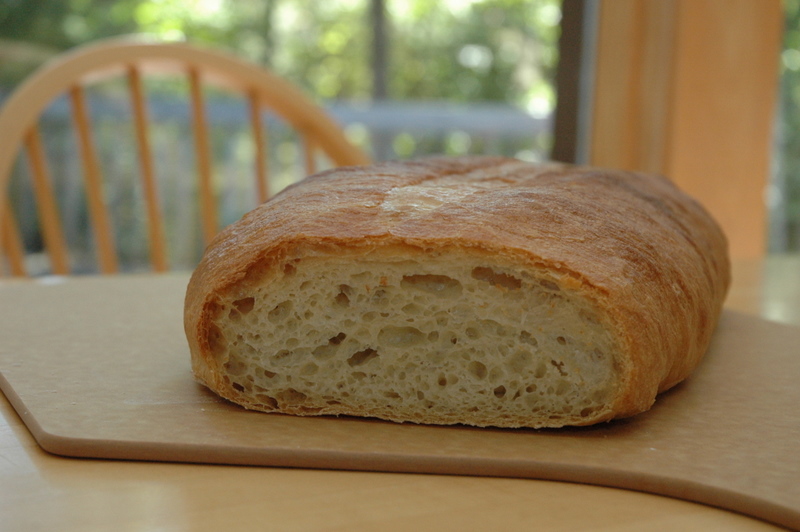 This is a Rustic Italian Bread from Cook's Illustrated.
I fiddled for a while with jonkertb's multigrain bread recipe, and eventually got it the way I wanted: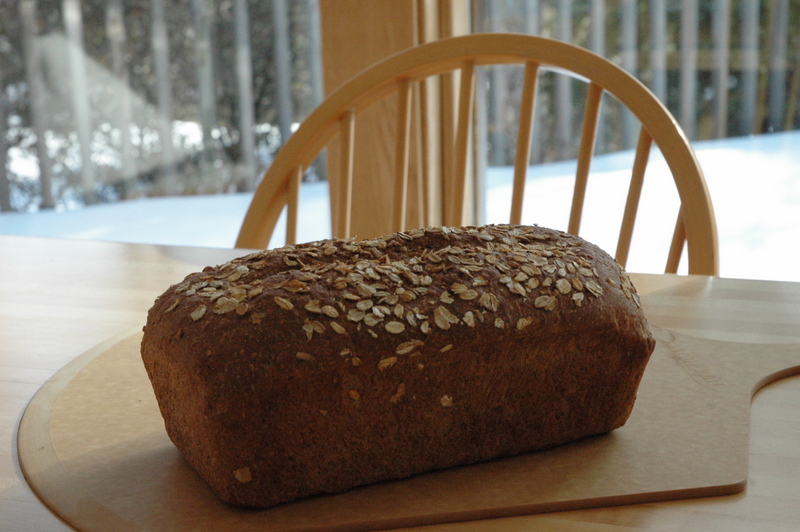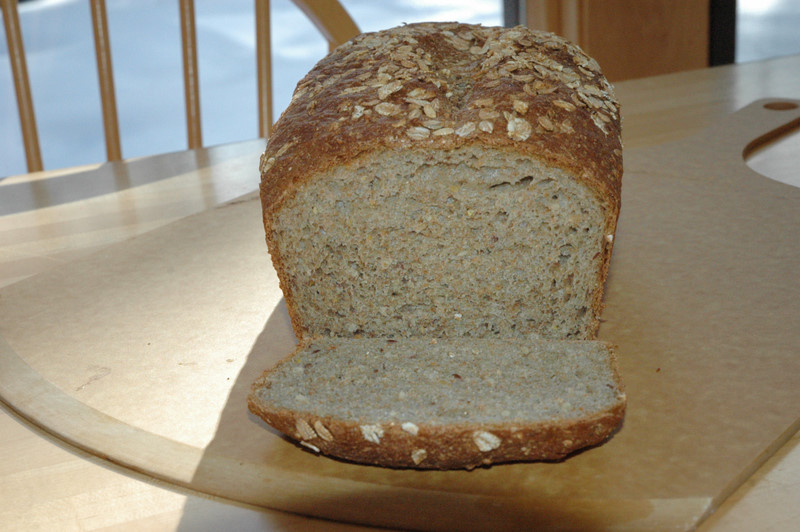 Here's a direct-method white bread from Bertinet's Dough, using his kneading technique: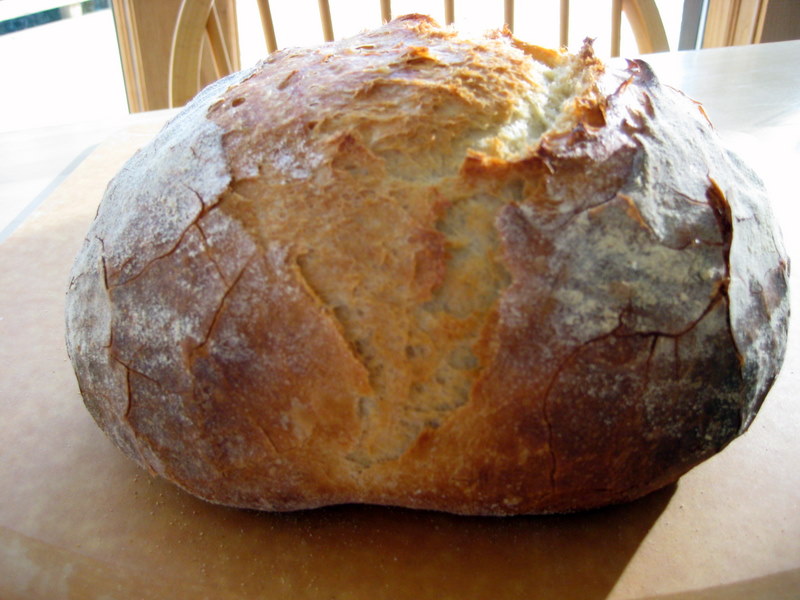 Lately I've been mostly working with 'Fred', my sourdough starter. Some success, but no pictures yet.