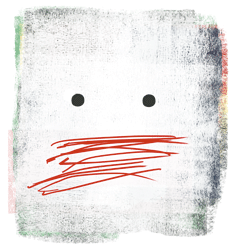 looking for advice on this bread below.
usually i bulk my dough for 3.5/4 hours and then retard proof in a banneton overnight in fridge, take it out bake and bread is good. 
this time i mixed, kneaded, left dough out for 45 -60 minutes max and then retarded for 24 hours. Next day I took it out - it was very cold as our fridge is small and fluctuates between warm and freezing - preshaped and left 30 minutes, shaped, left for 30 minutes and put back in fridge for 24 hours.