With flour in short supply I'm happy to have enough to get me through some bakes.
I've made a couple of 3 pound boules
The second boule didn't get the raise I was after. But it was still delicious.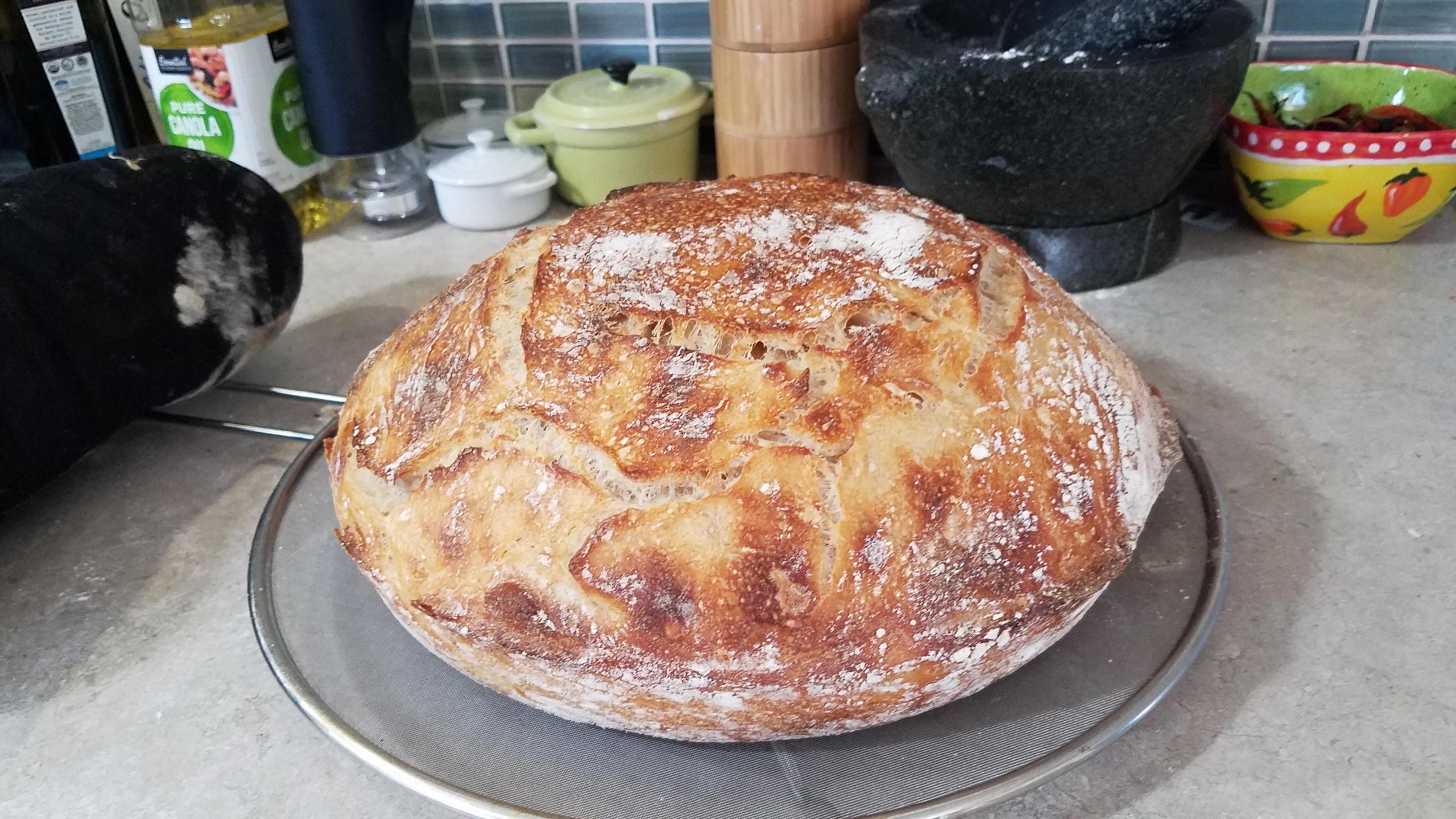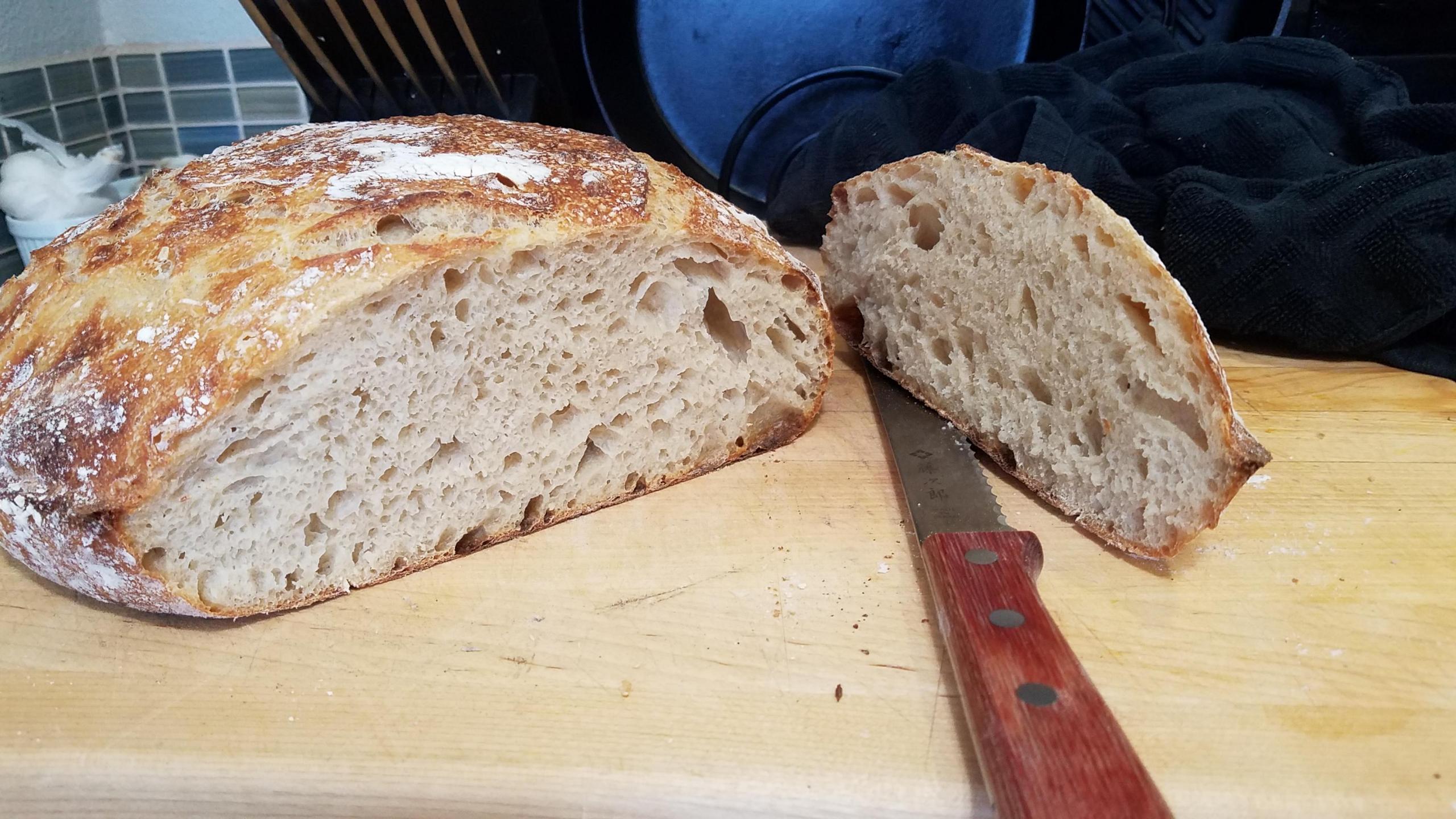 Then some deli sandwich bread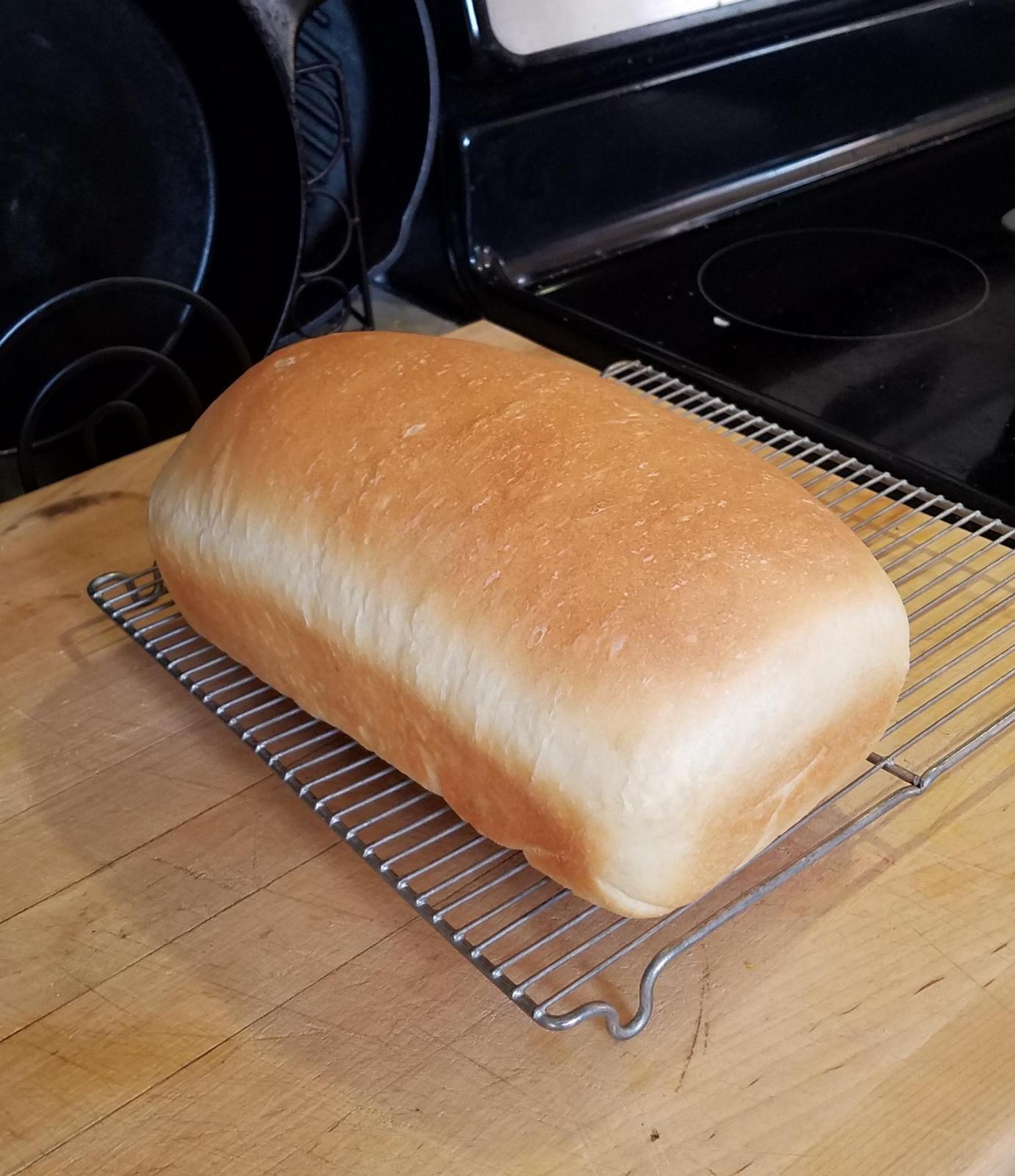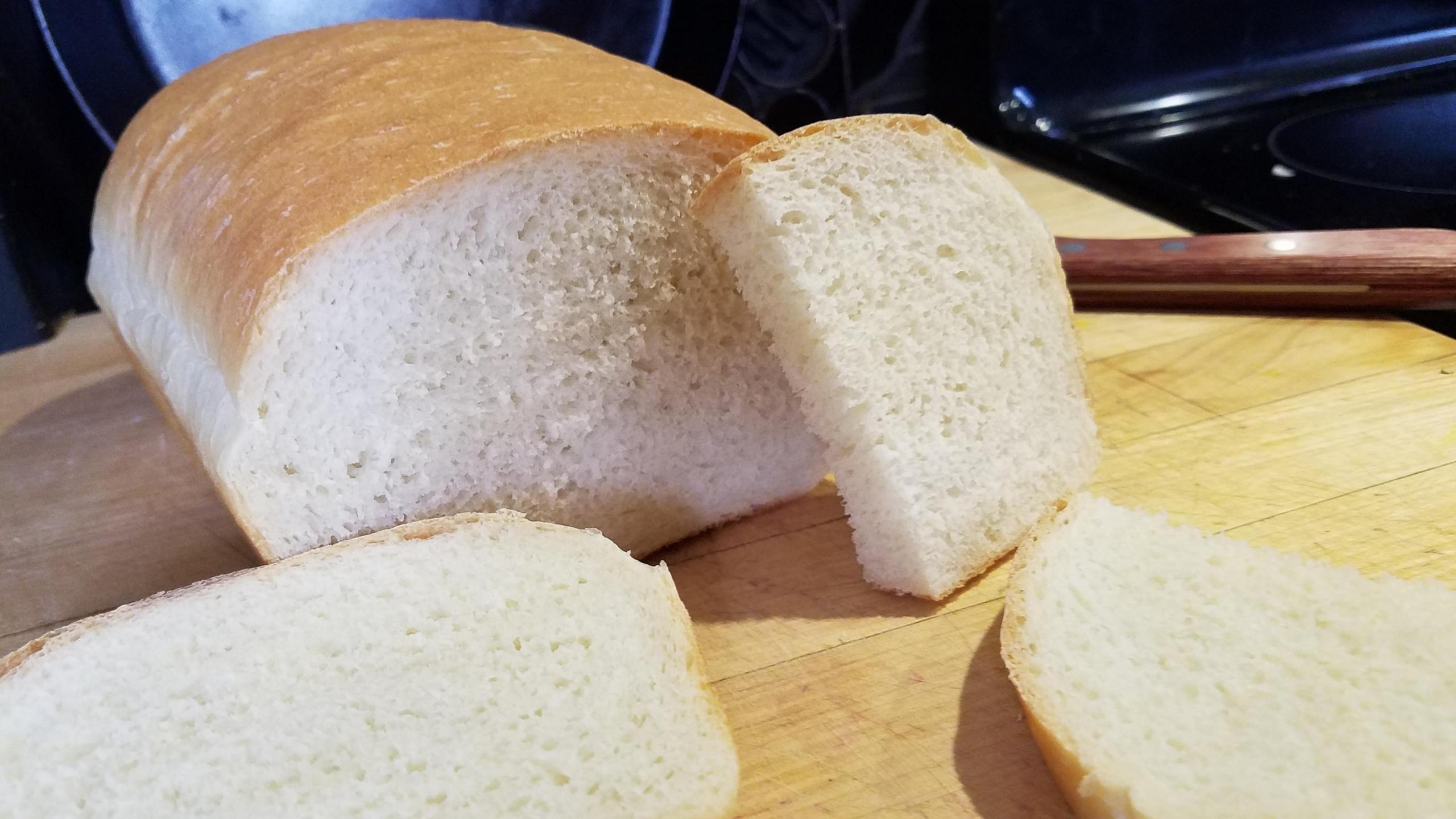 Some brioche sticks buns as well but there are no photographs.
I hope to get some more baking done during this time. I don't think I'll keep making such large boules to save on flour though ;)