January 13, 2020 - 7:45am
Is the sourdough look alright?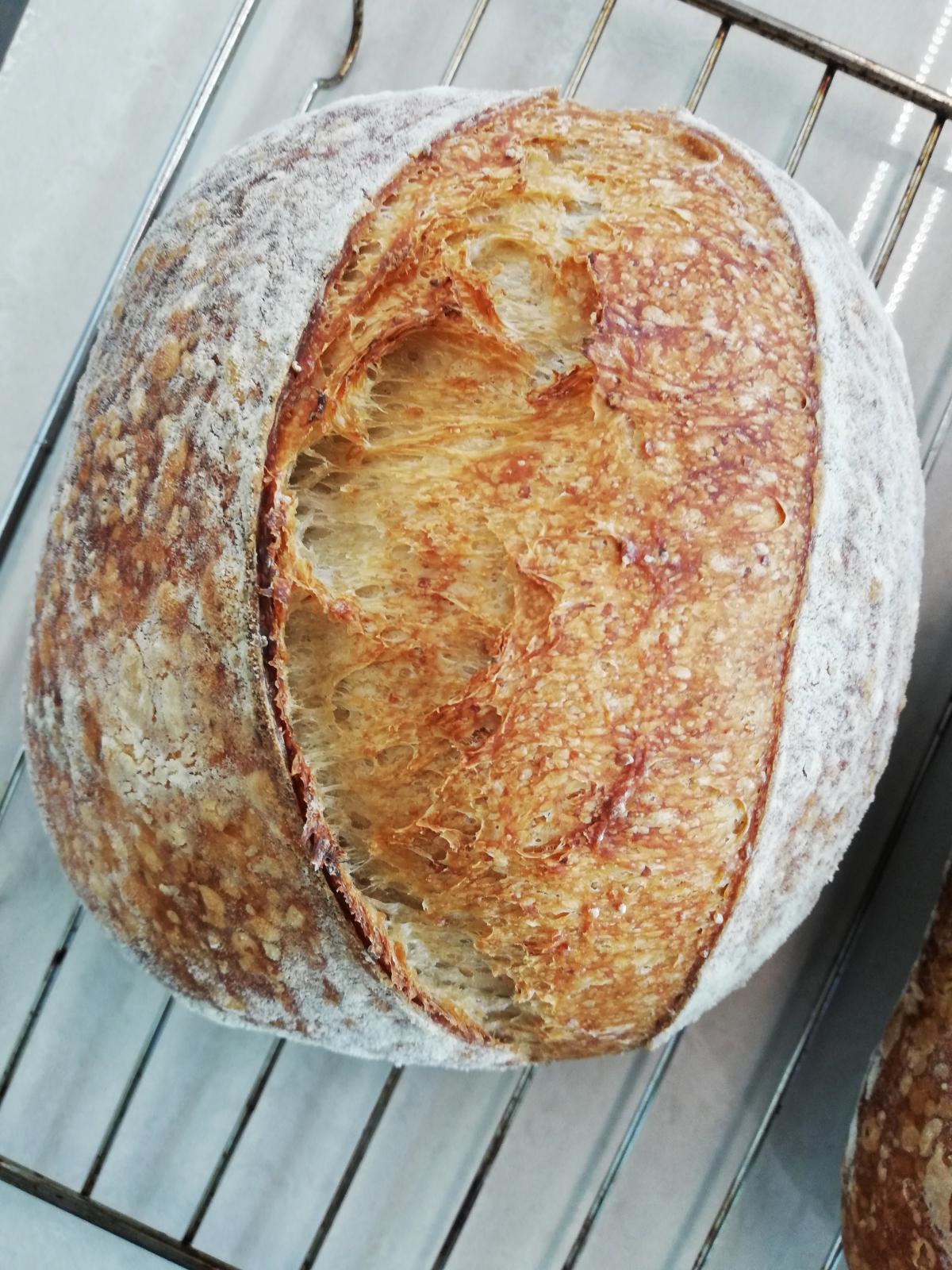 Hi, I'm new here, learning about sourdough. 70% hydration, 450 white flour , 50 wholegrain flour, 100g leaven. Divided into two, 470g dough each. The outcome doesn't look big in size, it it is not raise enough? Or the starter not mature enough?