August 13, 2019 - 11:11am
Quaint Old Oven: Baking Sourdough in an Antique?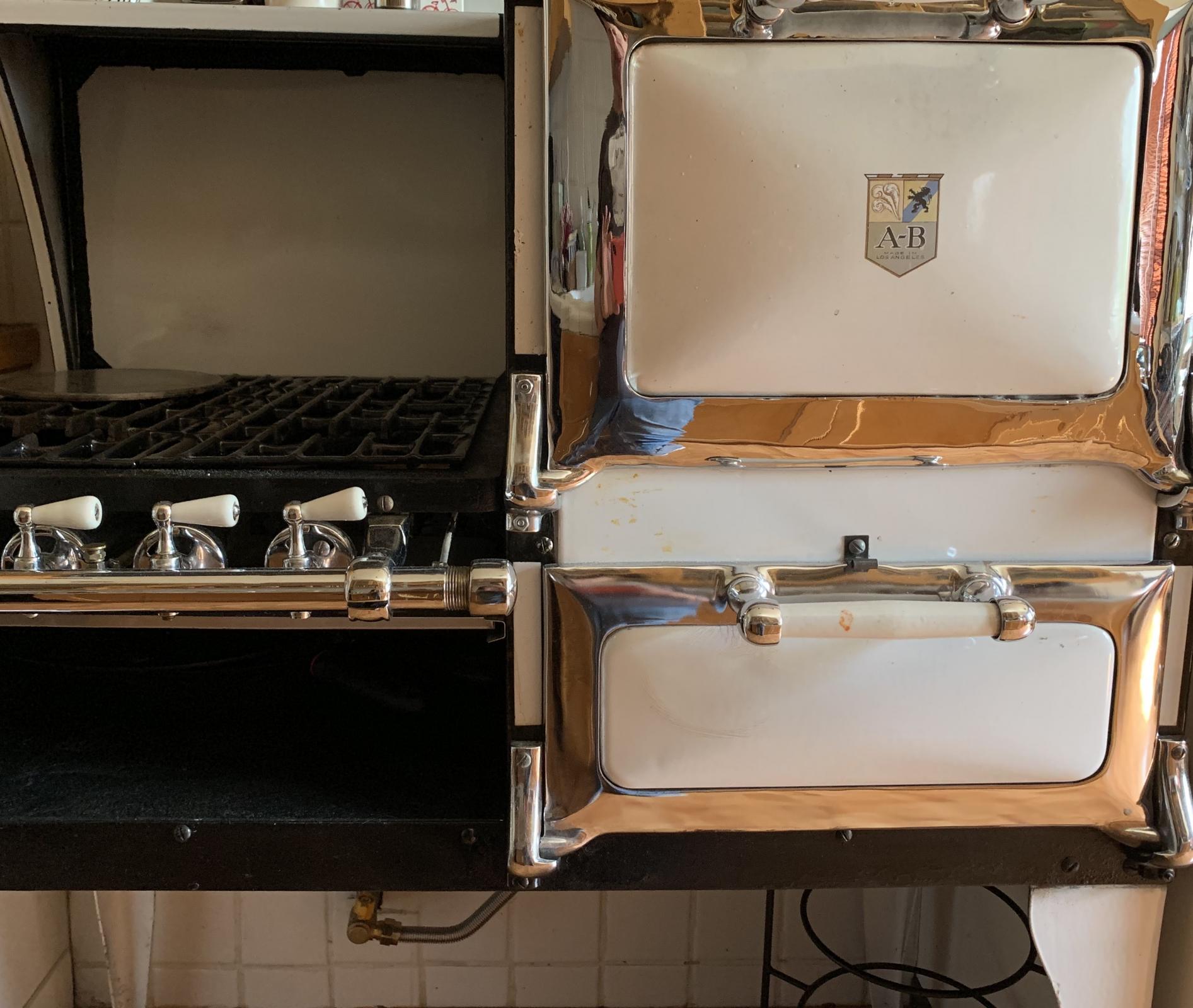 I own a beautiful, refurbished A/B Battle Creek Oven. Meaning it stand on a legs and is probably from the 1920's. Such ovens were created with very small ovens (18"deep, 14" wide, 11" high) meant to retain a lot of heat--all of which come from gas jets below. The result, as I discovered after several failures, is that at the usual recommend temp for preheating an oven for sourdough (500°) makes my oven too hot. The dough crusts before the bread has had a chance to rise (lots of flat bread). I have to preheat and bake at 450° to get any oven spring.
I was recently advised that I should also think of baking on a baking stone, as baking the bread in a Dutch oven may not be optimal in such an oven--one small and meant to retain heat. 
Does anyone else bake sourdough bread in a similar oven? Or have info on baking in an oven like mine? Would appreciate any help you could give me to make sure my bread "springs" as it ought. And yes, I understand that this may also involve a pan of water for steam and such.