February 4, 2019 - 3:06pm
Looking For A 100% Rye Formula Similar to Rugbrod
Hi all.  I am looking for a good formula for a 100% rye loaf, similar in result to a Rugbrod, but without the bells and whistles of beer, buttermilk, etc.
I have been purchasing a loaf at a local health store that I love, but would like to start making instead of buying.  It looks exactly like a Rugbrod in shape, density and also similar in flavour.  The ingredients on the label are very simple...Rye flour, rye chops, salt, water.  I have made a few Rugbrods in the past, but I find the ingredients list is a bit much...especially if a similar loaf can be achieved with only 4 ingredients.
Anyone have a simple formula for a loaf like this?  The end result looks like this: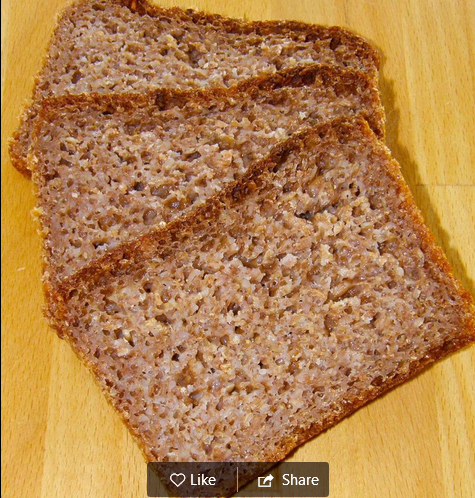 Thanks in advance everyone!
John