February 3, 2019 - 8:05am
What made this crumb closed?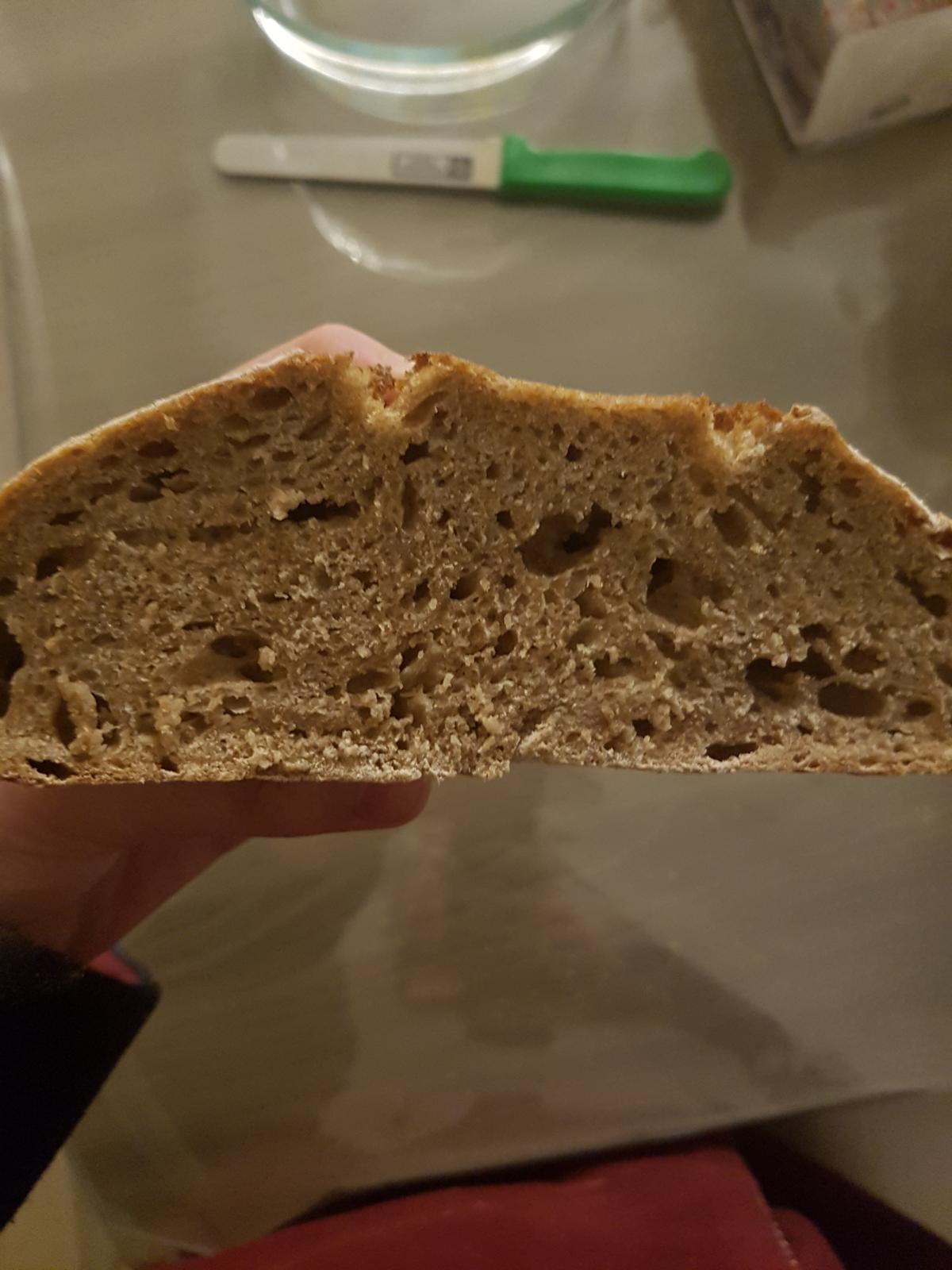 I had made a higher hydration WW loaf and it had little rise and great honeycomb. I lowered the hydration expecting less honecomb for sure, but here, there's very little openness between the major holes. I can't tell whether it's a bulk fermentation or a proofing issue. What are your thoughts on this?