January 31, 2019 - 10:26am
For the Sake of the Bake!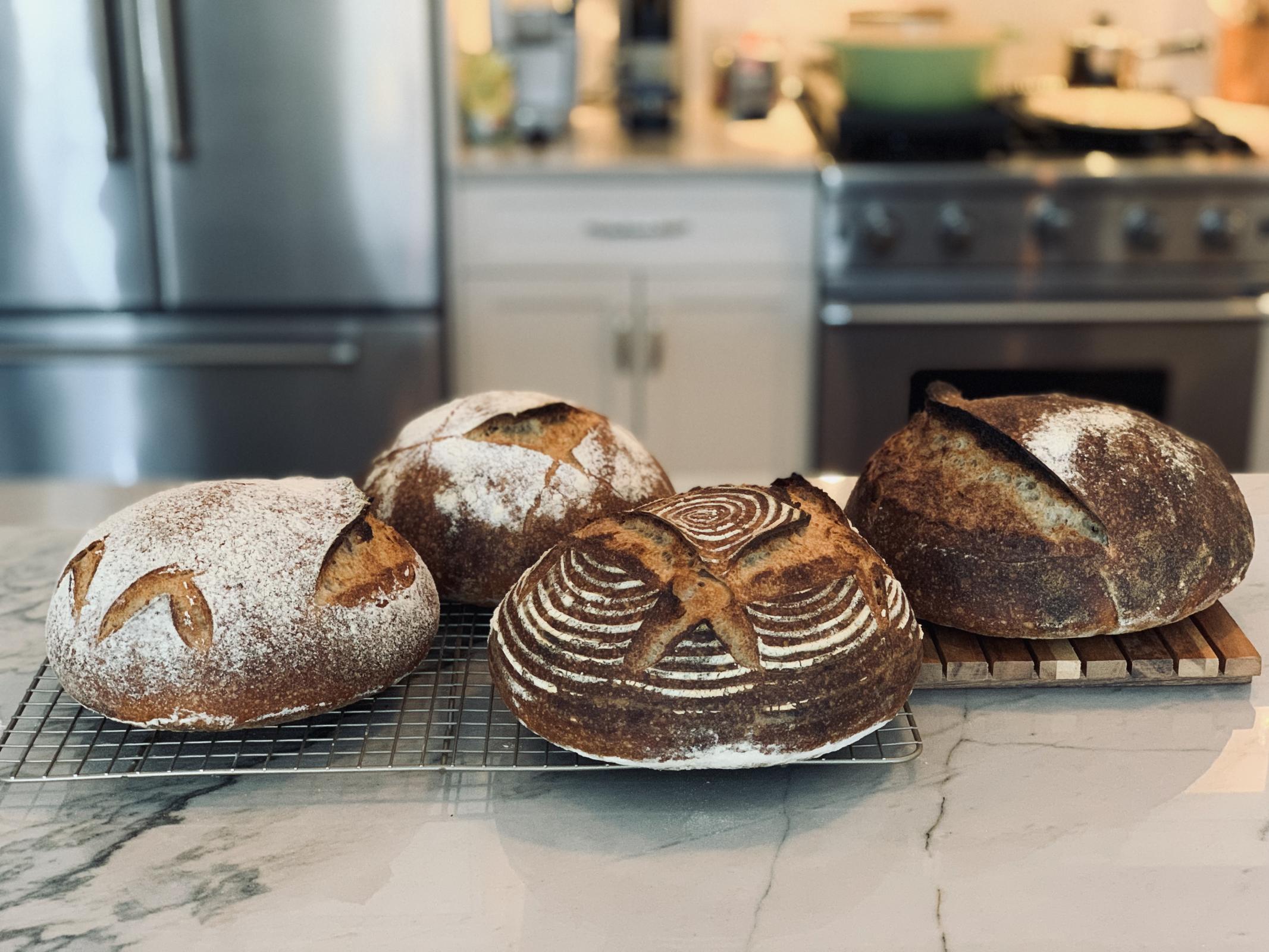 Hi All,
What is it about sourdough that can convert a non-baker, like myself, to be overly obsessed with baking sourdough? I am the first to admit that I don't follow recipes, don't read instructions, and never set timers. Baking is just not for me. EXCEPT- for sourdough. I become a different person during bake week! I can become laser focused for days on end tending to three simple ingredients. Maybe its the science and magic of something that is seemingly simple. Whatever it is, I'm enjoying it. Here's some product.