January 12, 2019 - 3:01pm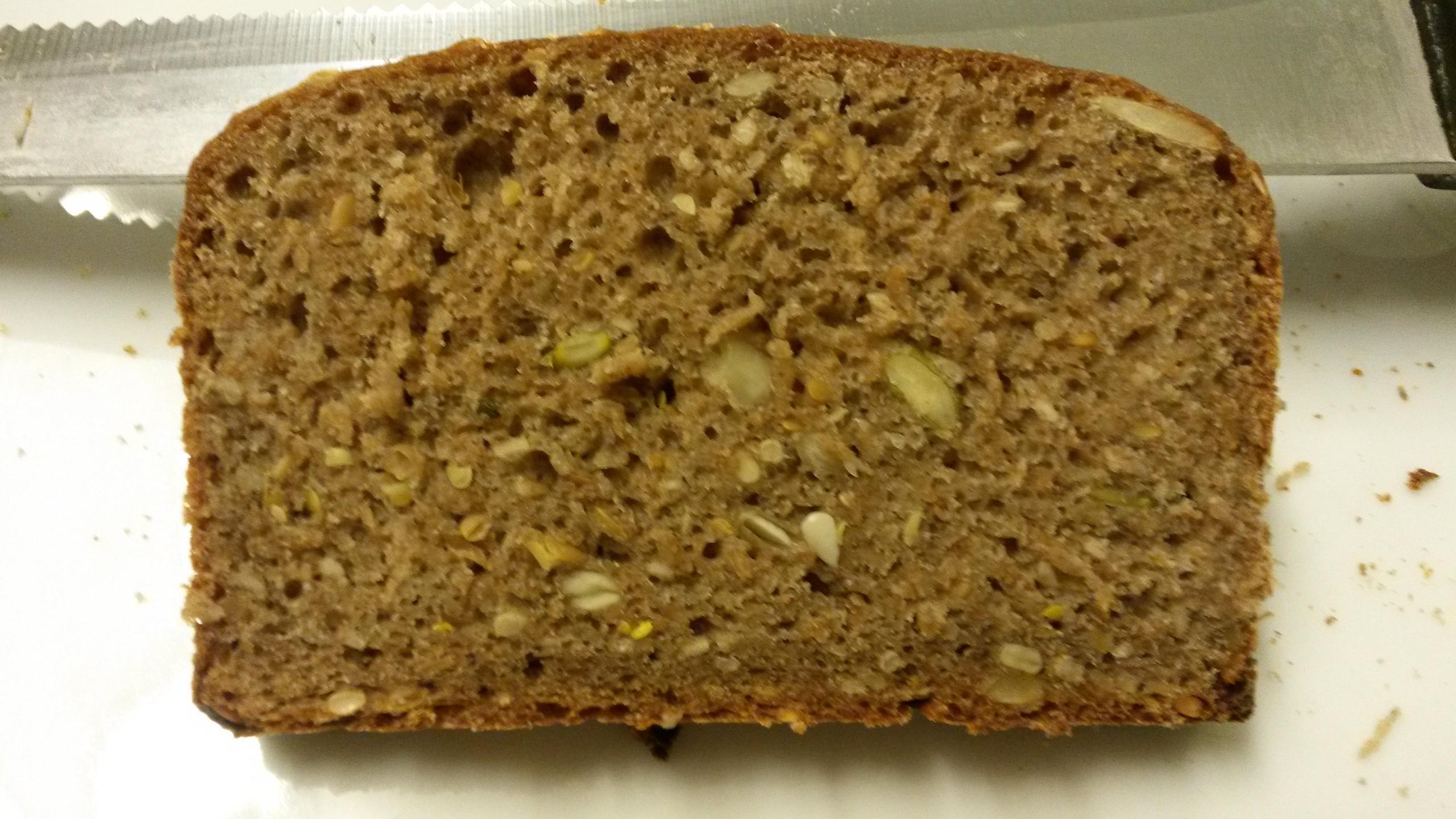 My friend Carole has just bought me a Pullman. My first bread tomorrow which will be a French Rye. 
The pullman has 3 small holes at the base which I'm thinking is for steam to escape and for the base to be done properly. 
Does anyone know if a high hydration rye loaf will hold and not deep seep through the holes?