December 29, 2018 - 7:32am
Would it be okay to use these for proofing bread?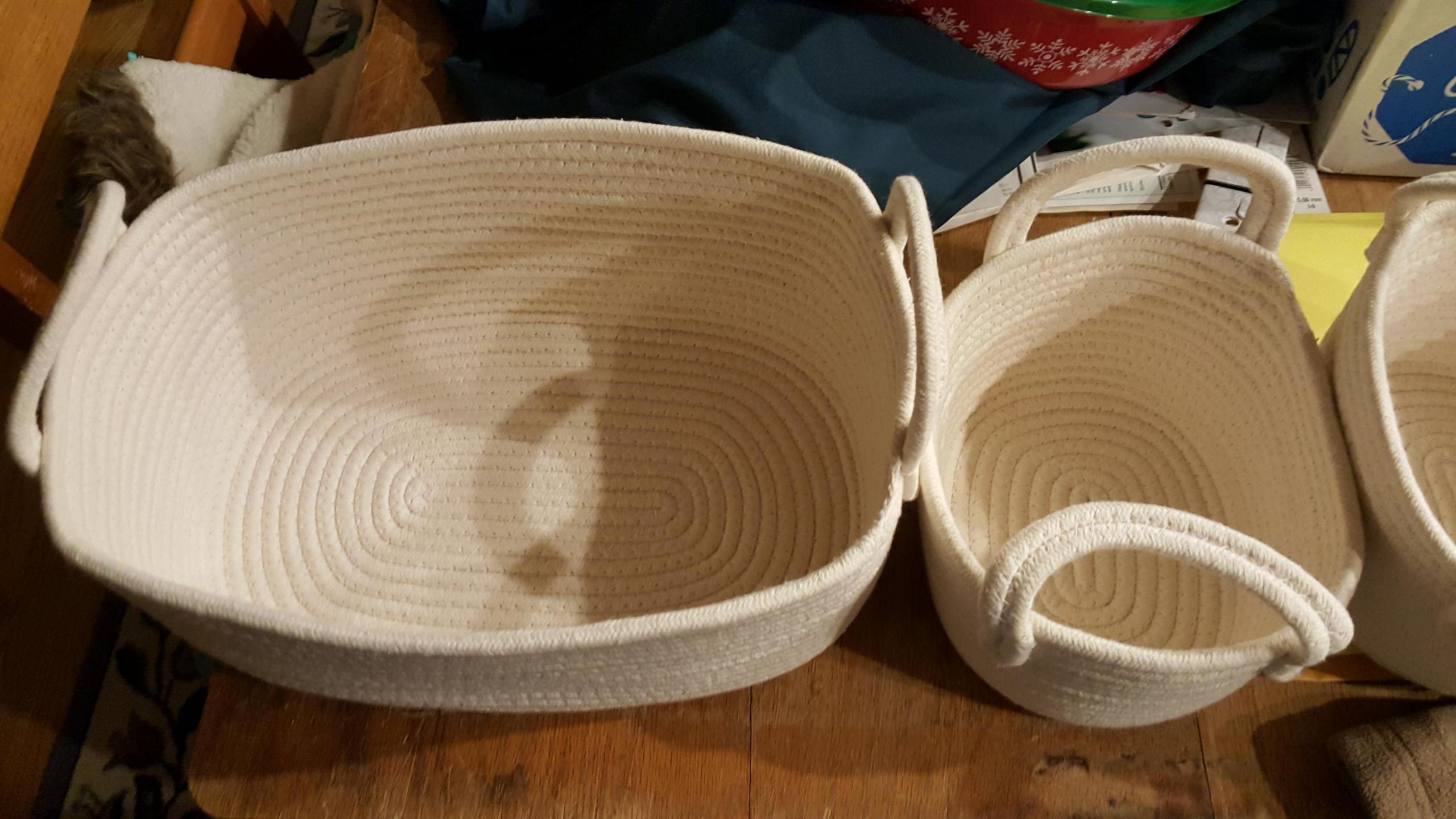 I found these at Hobby Lobby, and I have no idea of their original purpose, but I doubt it was for proofing bread.
I know I need food grade quality equipment, but the small basket is the exact size I want.
They seem to be made of cotton string. I wouldn't call it yarn, at all. The coils are sewn together. 
No directions on the baskets, but I think they might be machine washable.
Not labeled food grade, but do you think they could be used for bread proofing if I machine washed them several times? 
Thanks,