December 26, 2018 - 5:39am
Hello TFLers! Long time no read! I miss all of you and this great community.

It's been a while and I've been very busy with work. I'm already three months in the service and I just harvested the fruits of my labor. You're asking why I'm asking if I should change my name? When I had my first salary, I bought an oven to I don't know how to put it into words but all of you who have done the same back then would know. :)

I bought a 68-Liter one, not too big when testing recipes but big enough when I double or triple a tested recipe. It also has some pretty fancy heat controls with various combinations for rotisserie, top, bottom or convection. I also needed to reset my mind and math because it is in Celsius. It can go to a maximum of 250°C which is 482°F, a little lower than most ovens but I guess, with convection on, it will be almost the same.

I'm new to my oven so I just tried simple baked goods in it. What I want to really try are some pizzas and lean hearth breads but I don't have a pizza stone and if I have one, I don't want to waste a lot of energy in preheating it. I need to find a way to replicate its thermal properties along with steaming the oven. It's difficult but I know you will be there to help me, right?  :)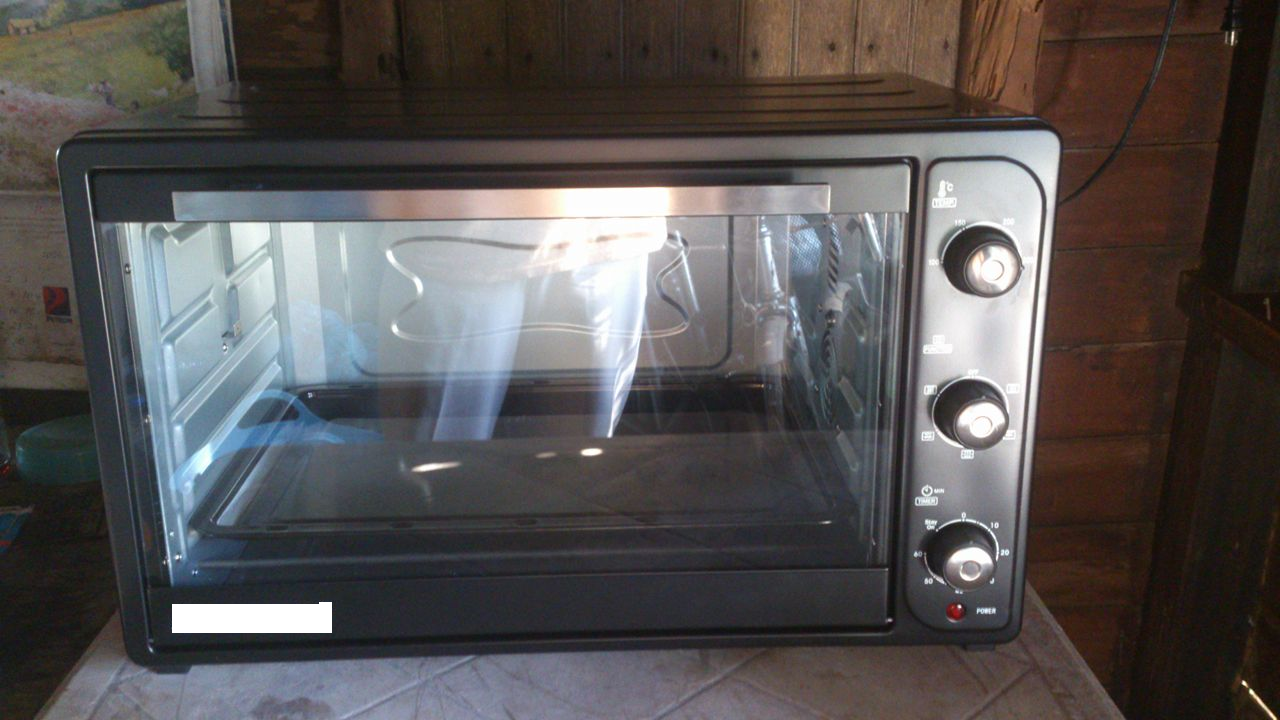 I was so happy. We were so happy. So what do you think? Should I change my name PalwithNOoven? If I should, what name/s do you suggest? I would like to hear them.

It had a 7 day replacement warranty so immediately the next day after I bought it, I tested it in case of any malfunctions and then baked day after day for the next 7 days after work even if I was super busy. Sorry for a ton of photos, I was just happy and a little overwhelmed of with using my oven because it's the first time that I have seen and experienced this. :)

Here are some of them:


Rotisserie chicken with Filipino flavors (Lime, Lemongrass, Soy sauce)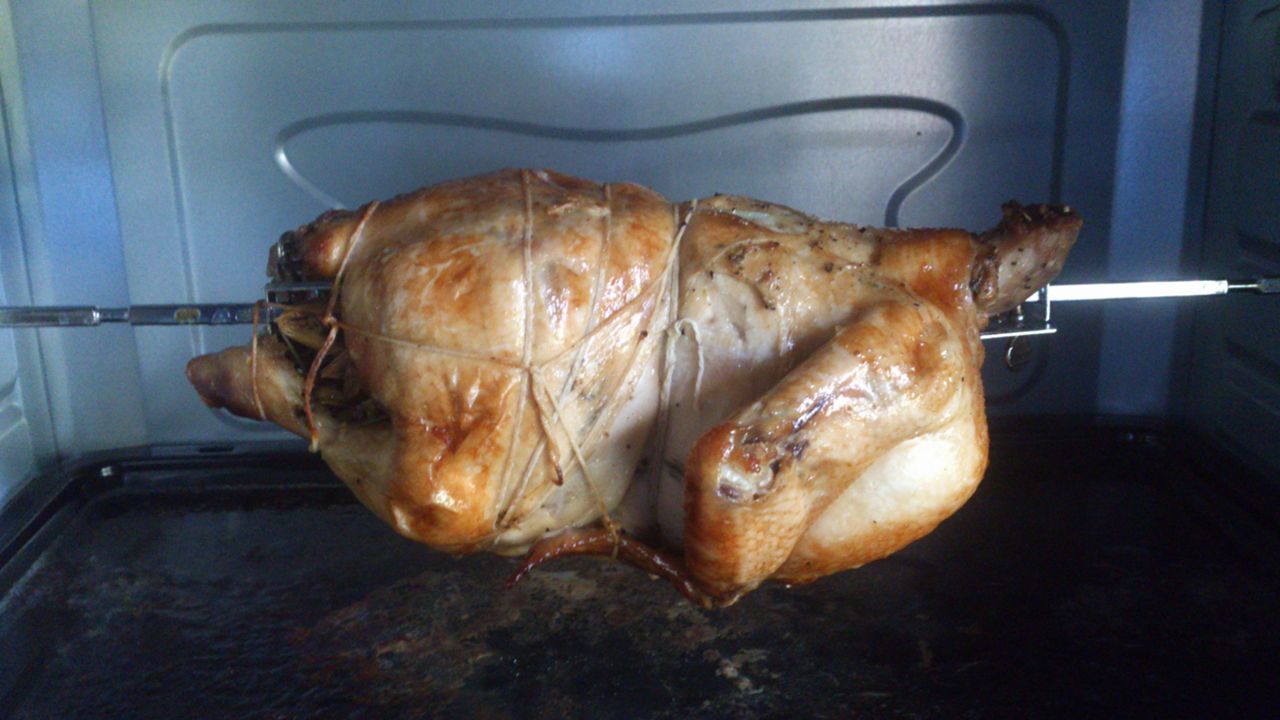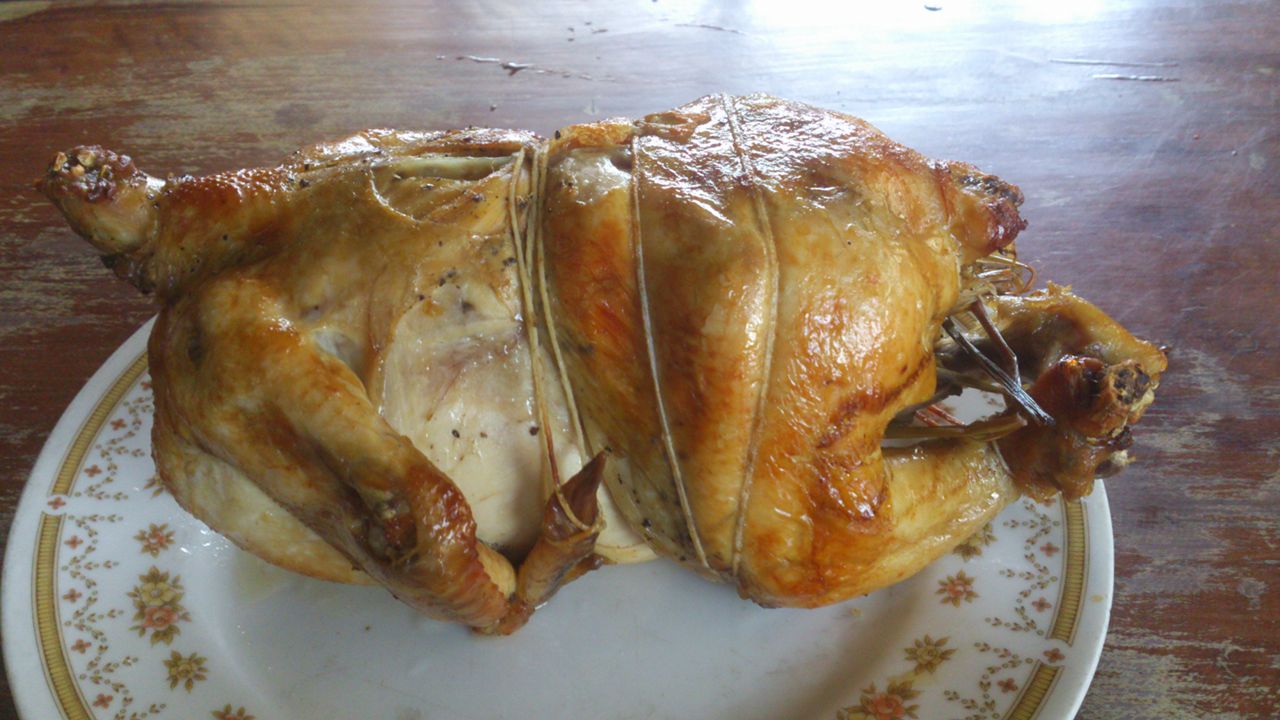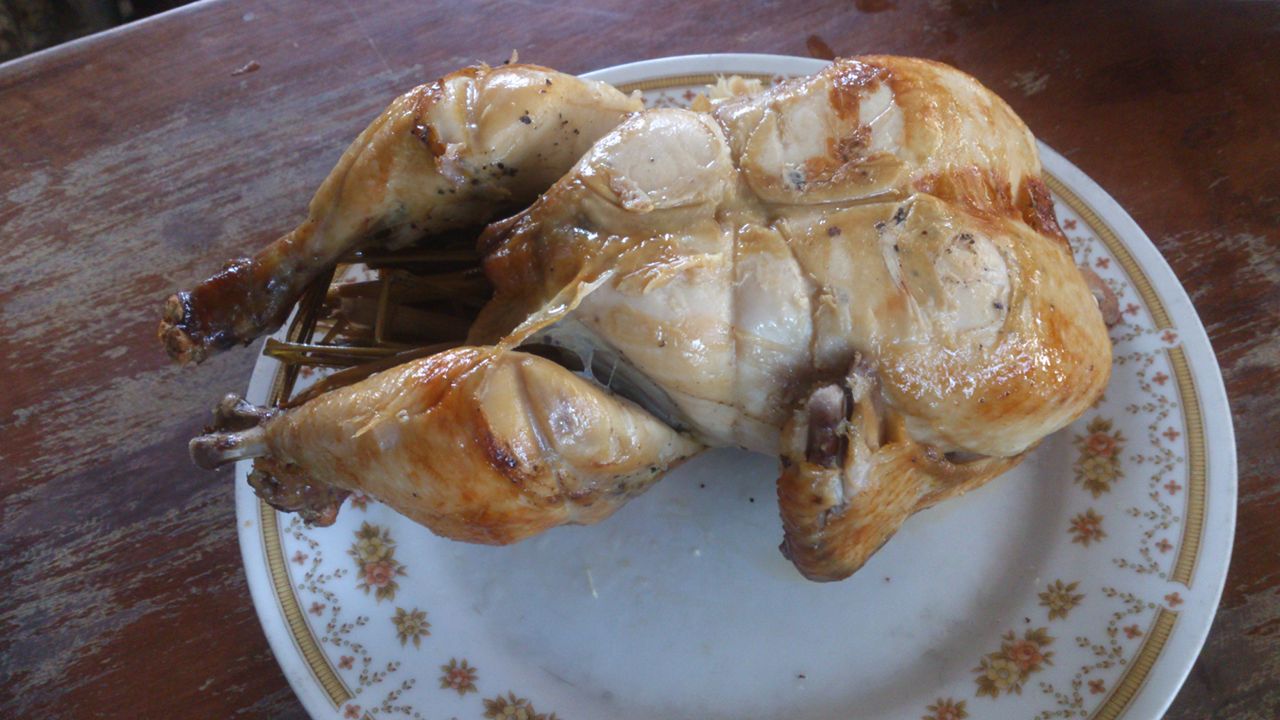 Garlic Rice and Chicken  Casserole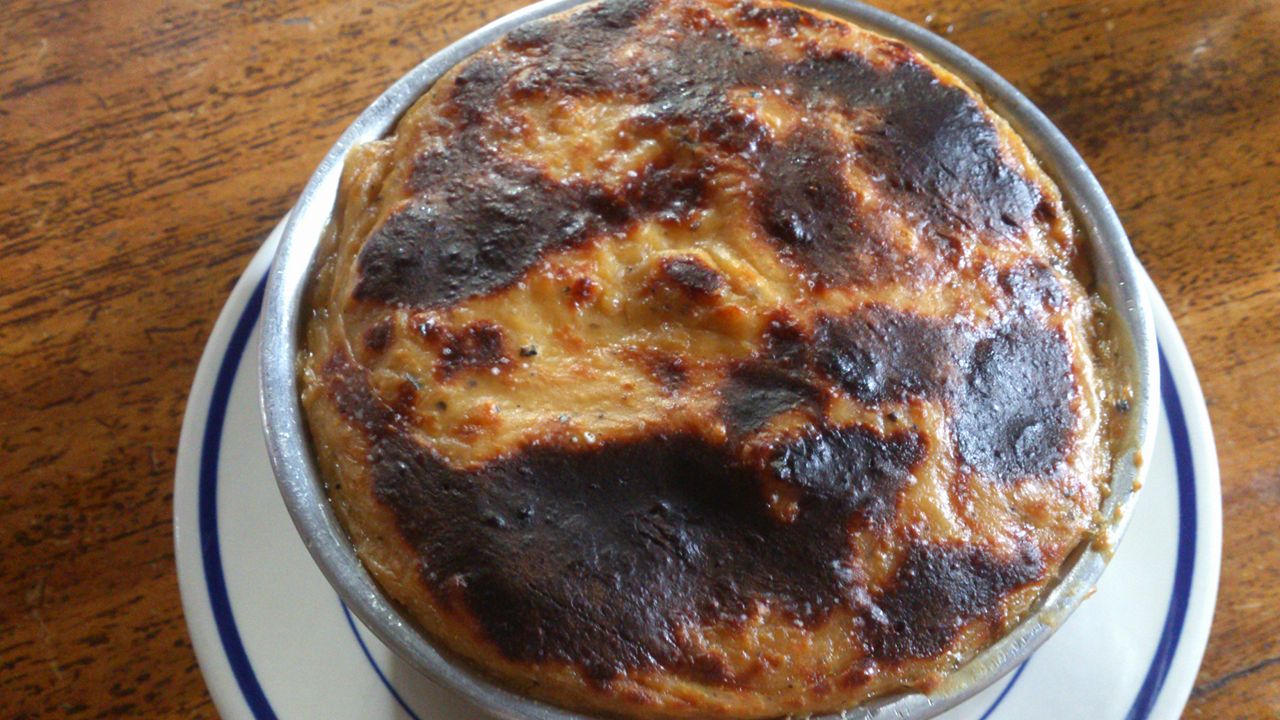 I got a little happy with the broil function so it was a tad too dark, but it was not burnt in real life and we love the texture and flavor.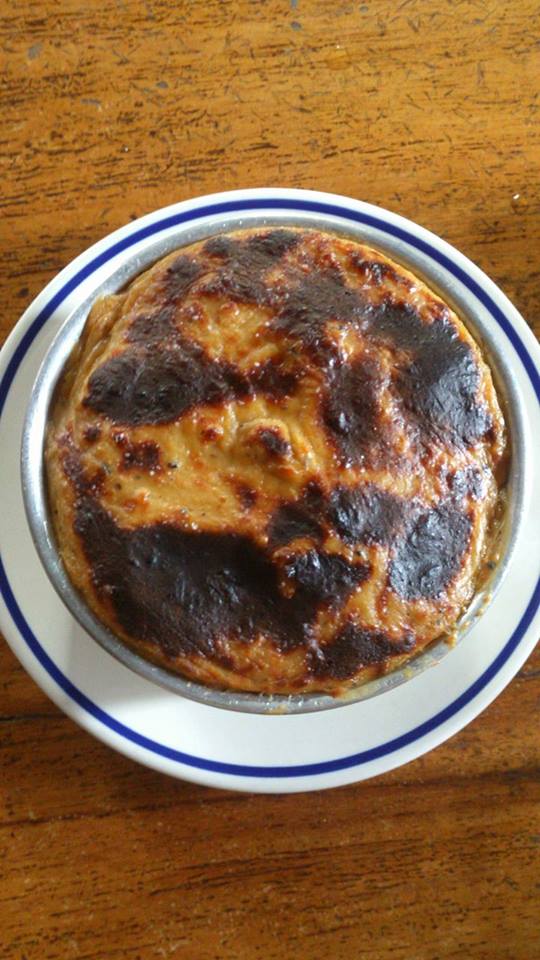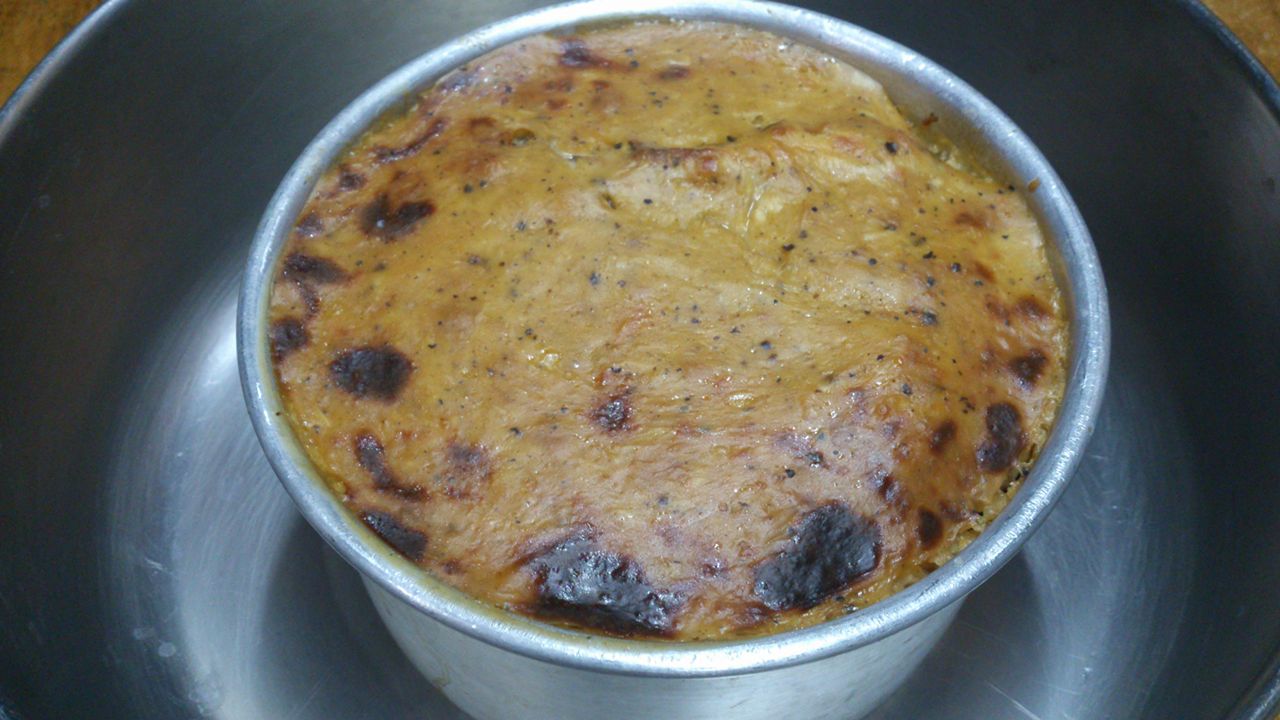 A repeat of the same dish.


Cantonese Siu Yuk (燒肉) (I'm not sure if these are the characters) 
Crispy roasted pork belly flavored with wine and five spices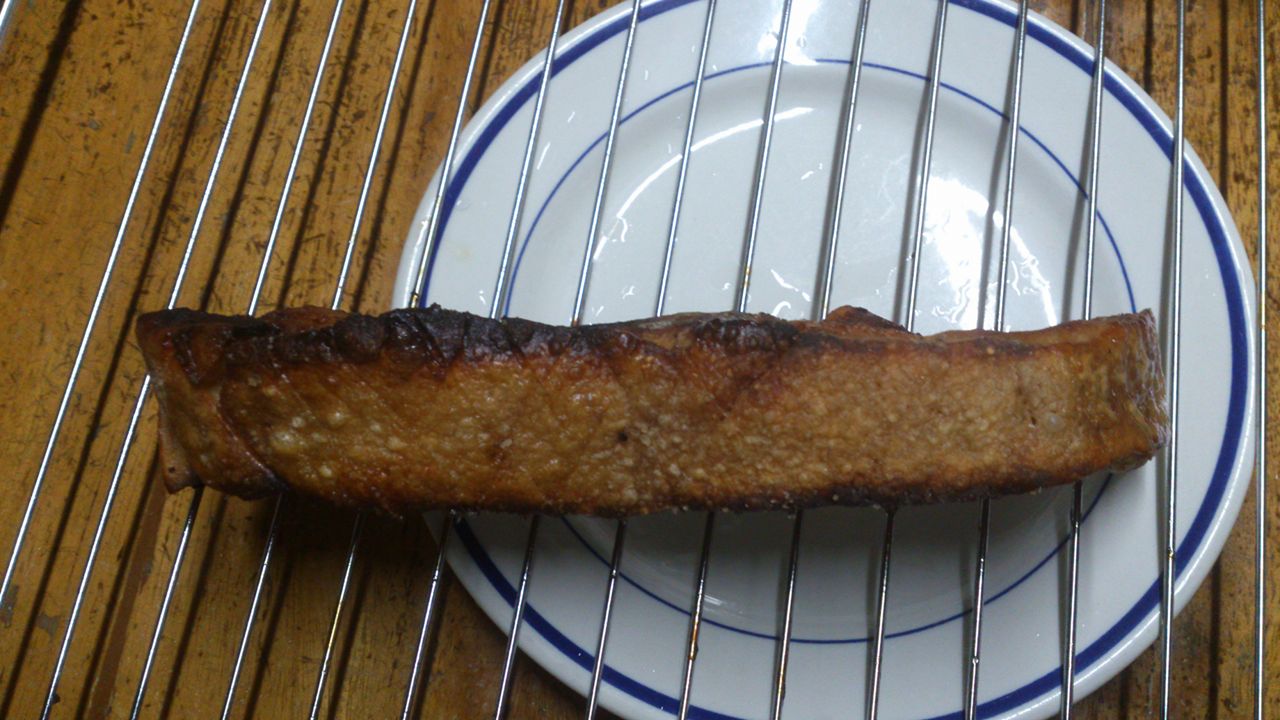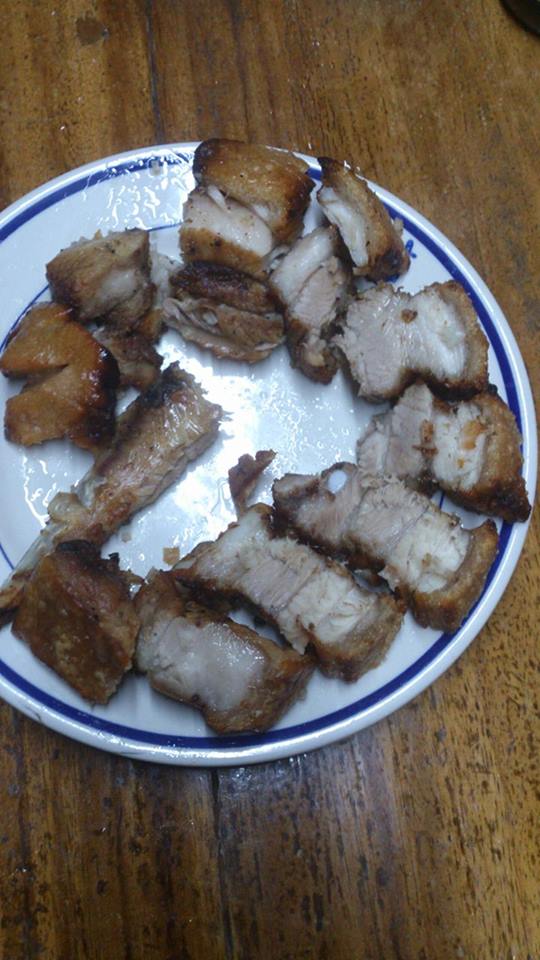 A soft and fluffy Sourdough Asian-style Milk Bread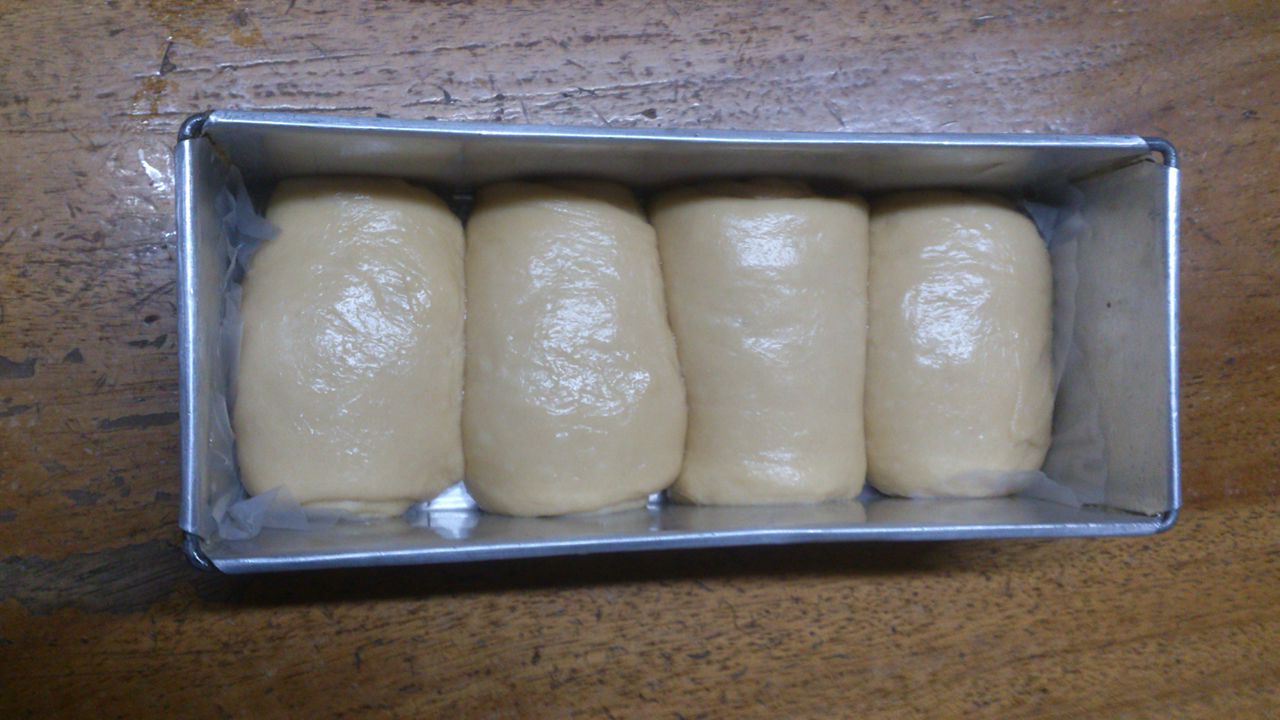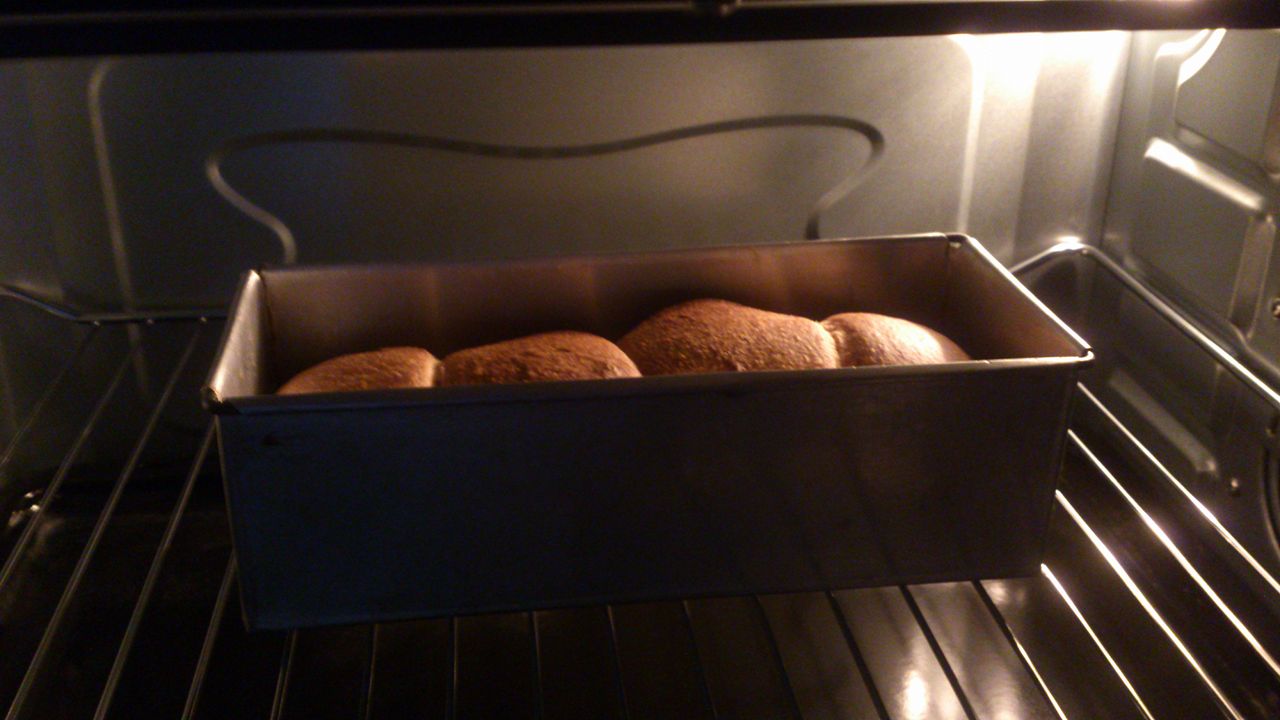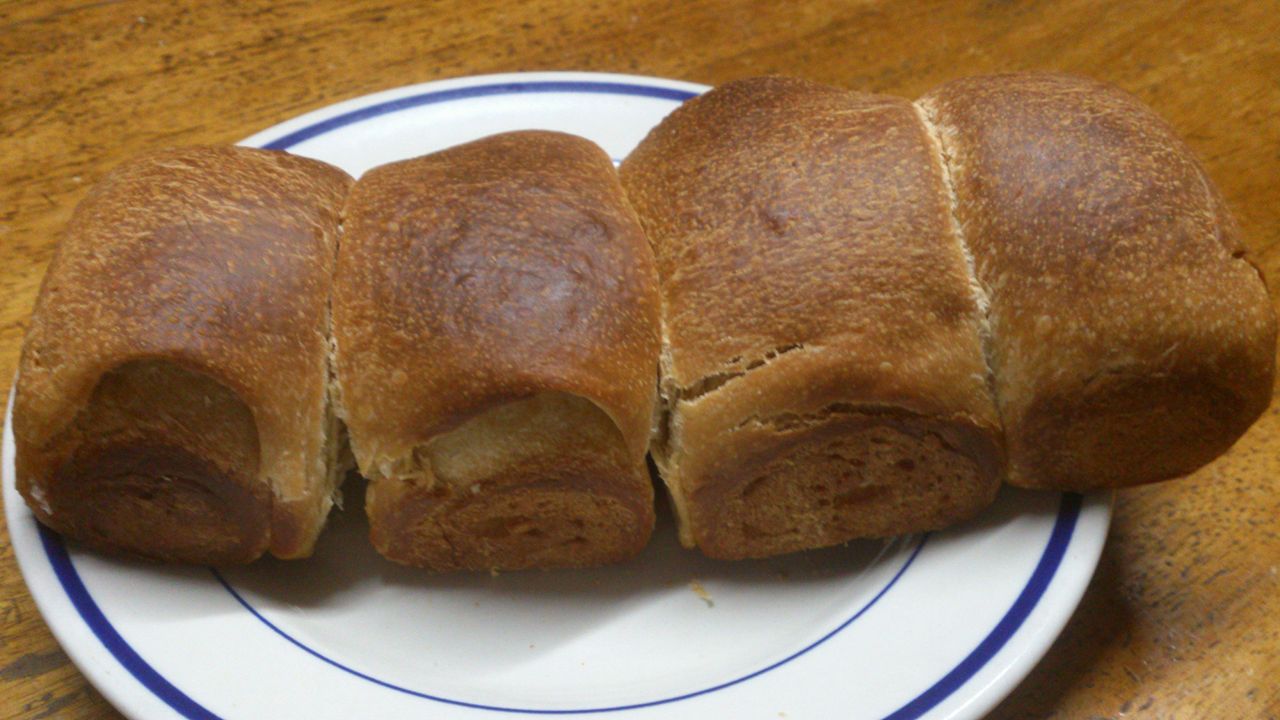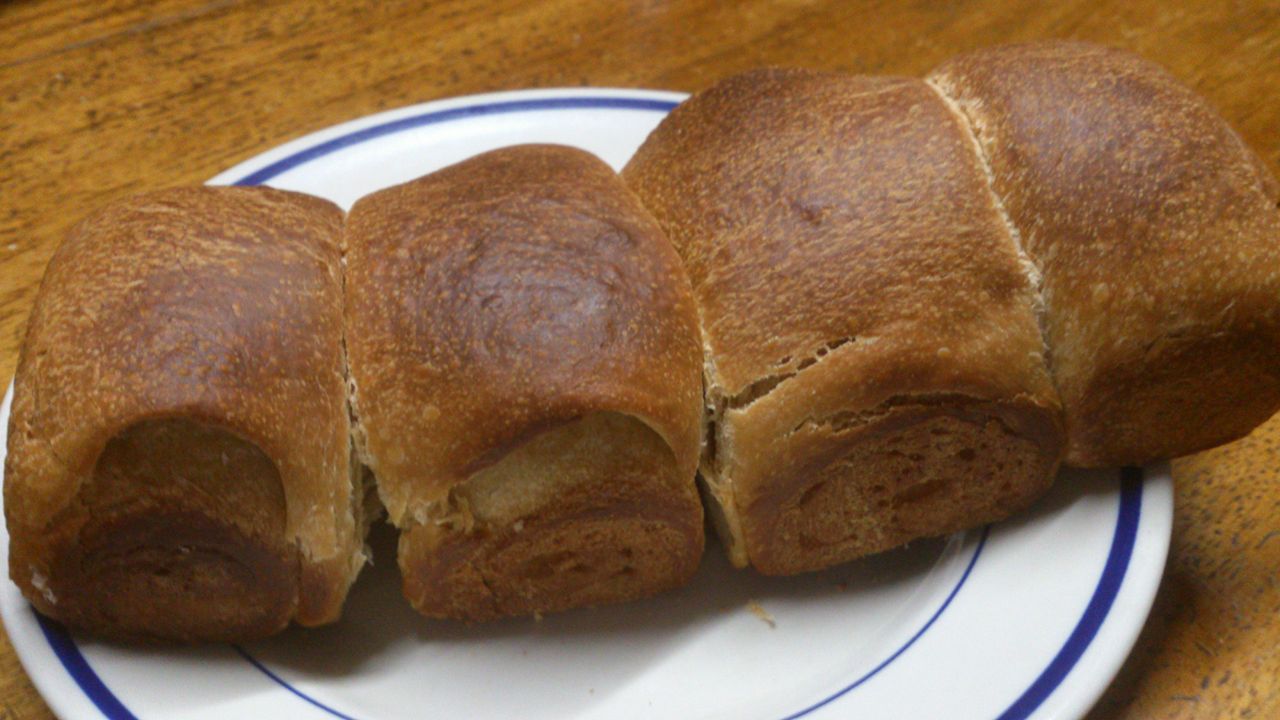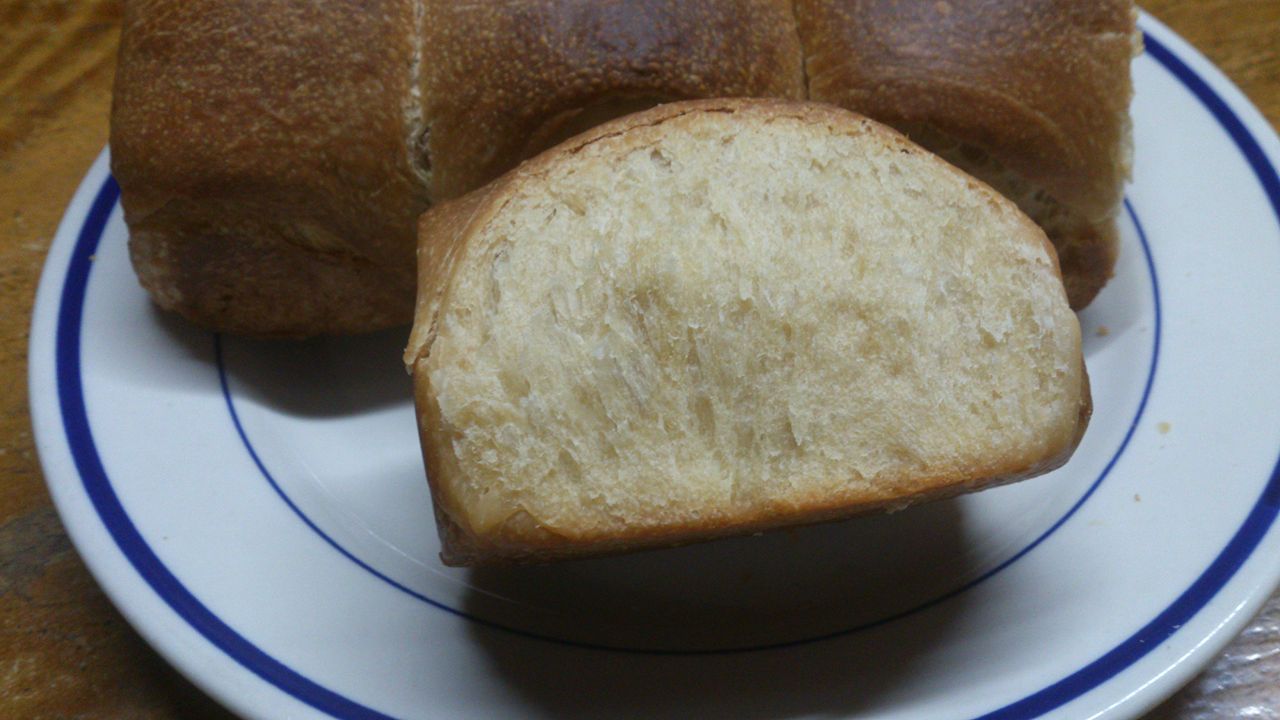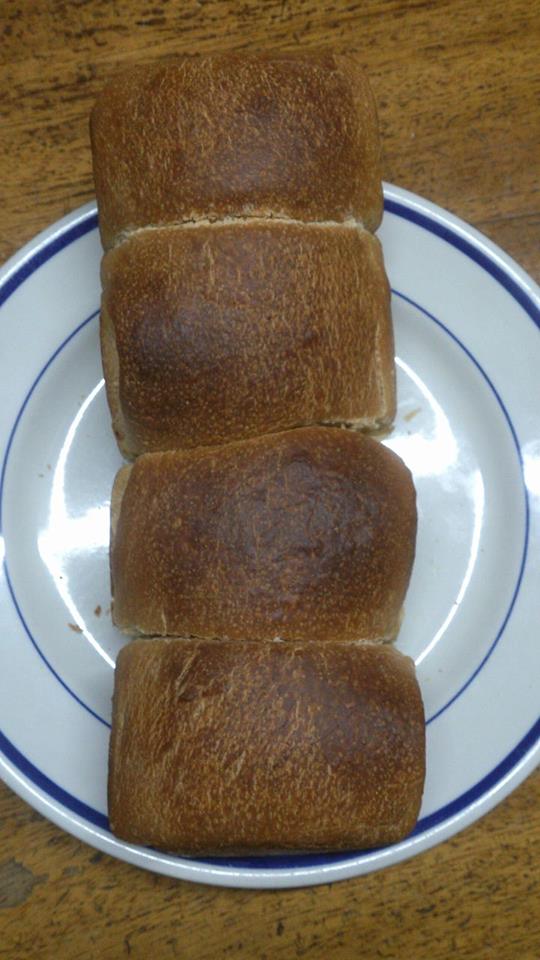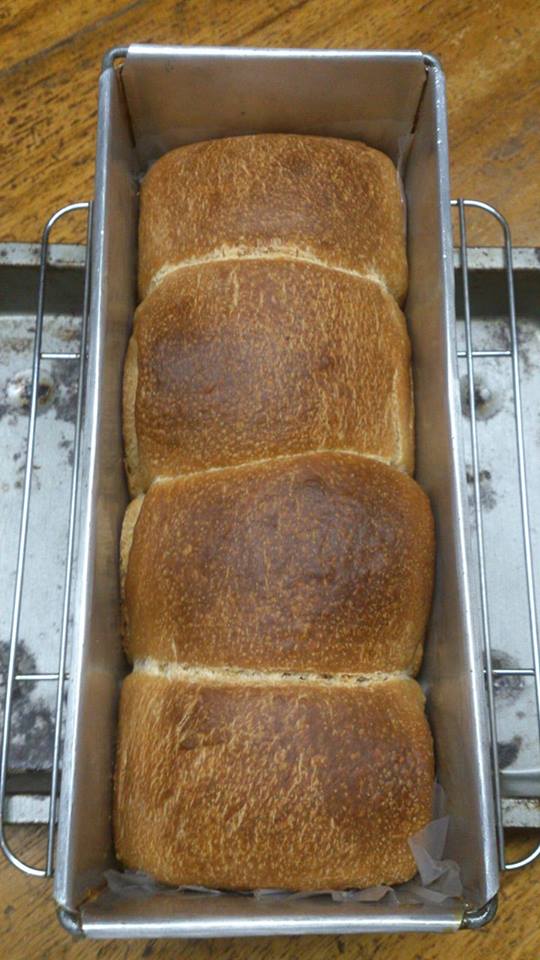 Brown Sugar Peanut Biscotti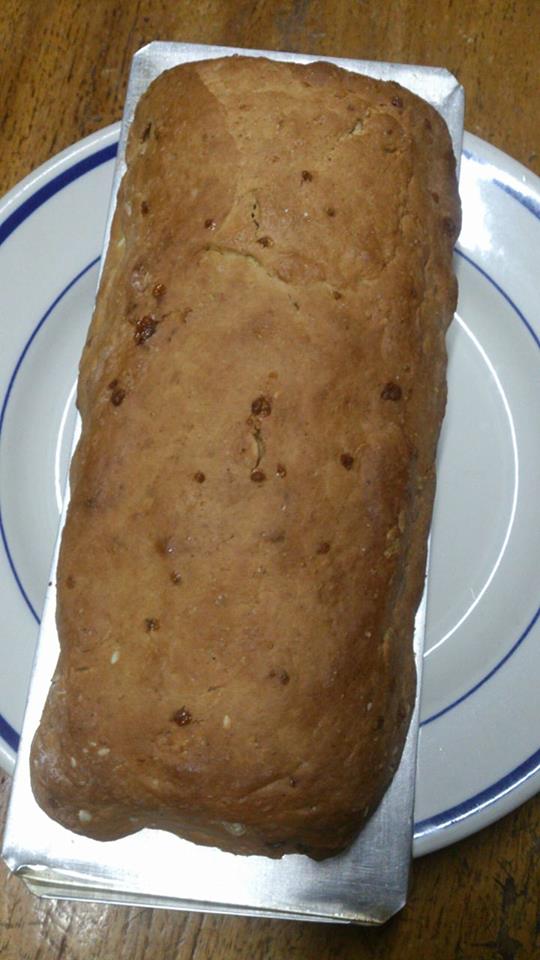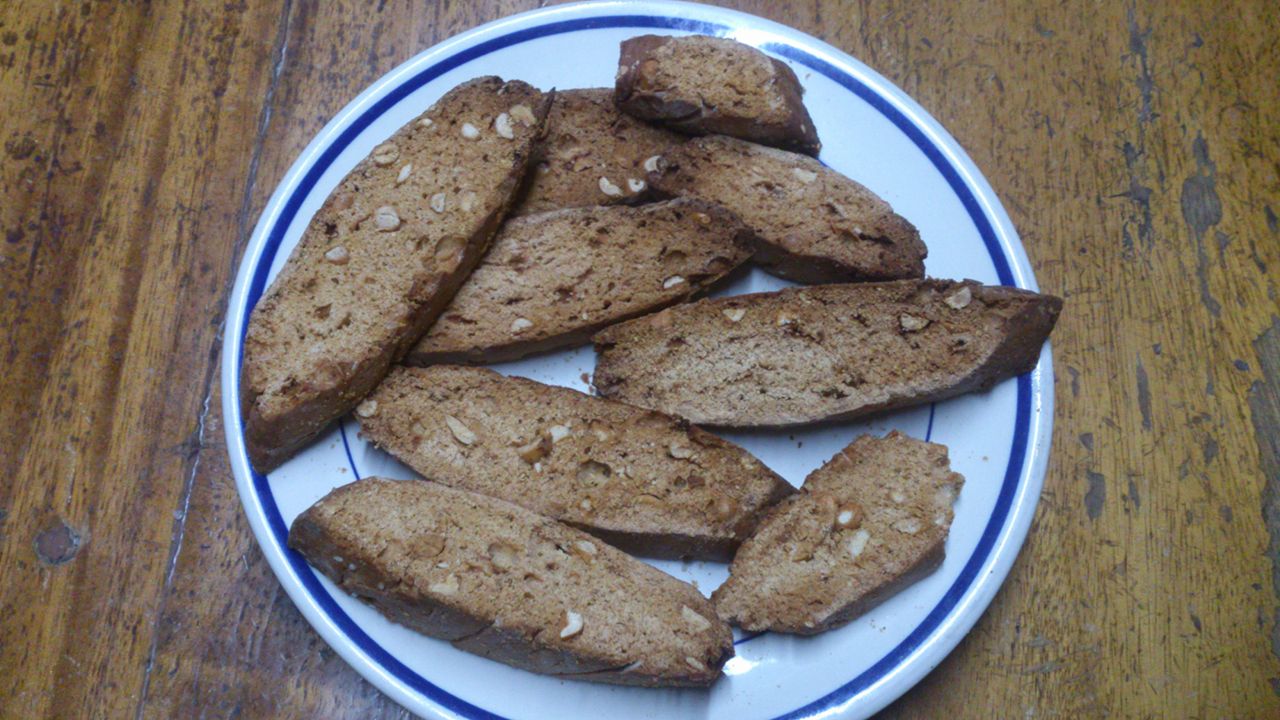 Mini Banana Breads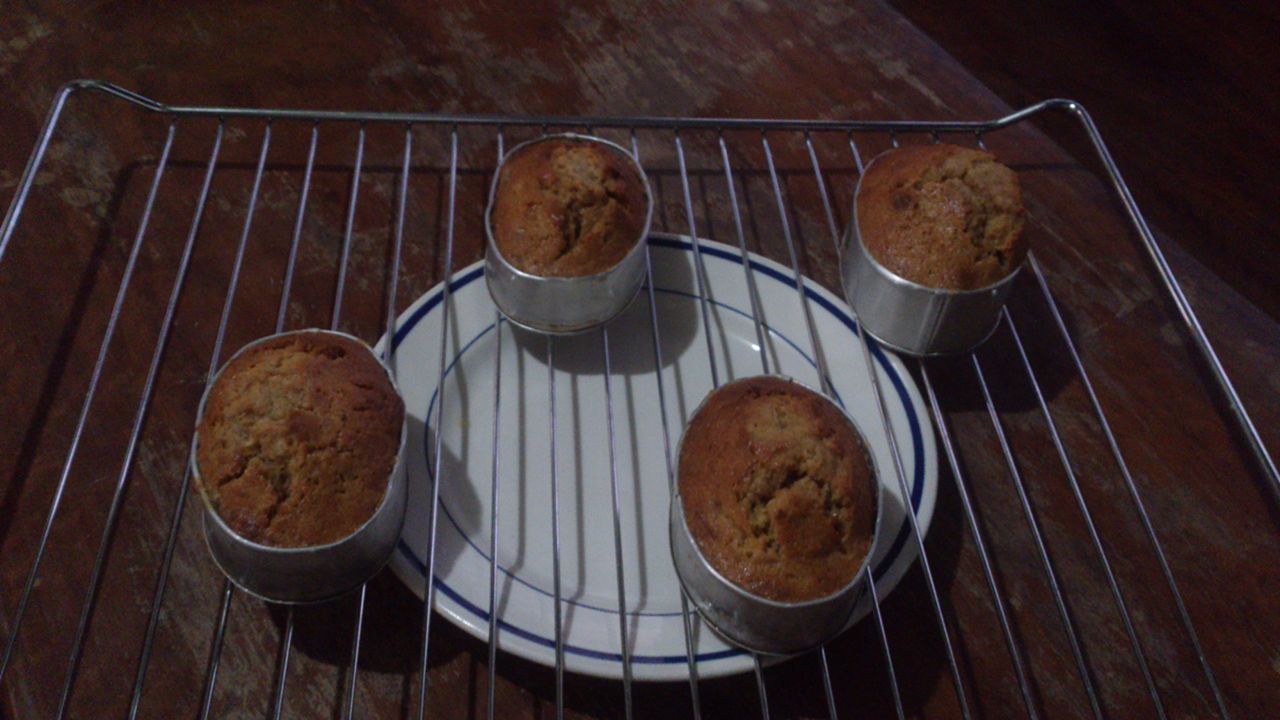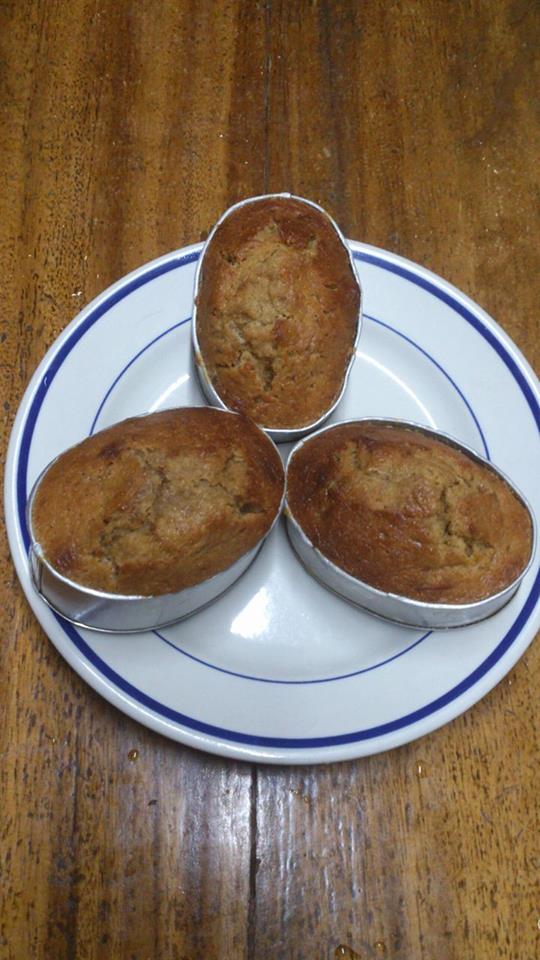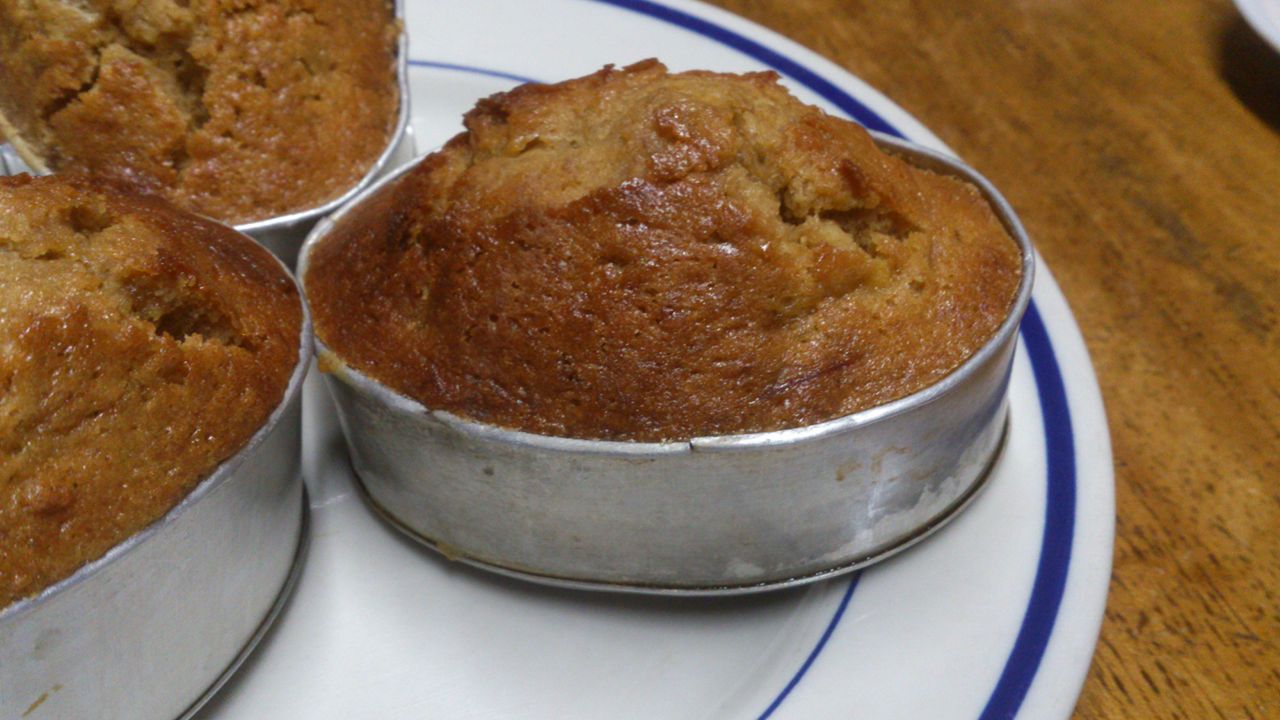 Their humps remind me of a Madeleine's.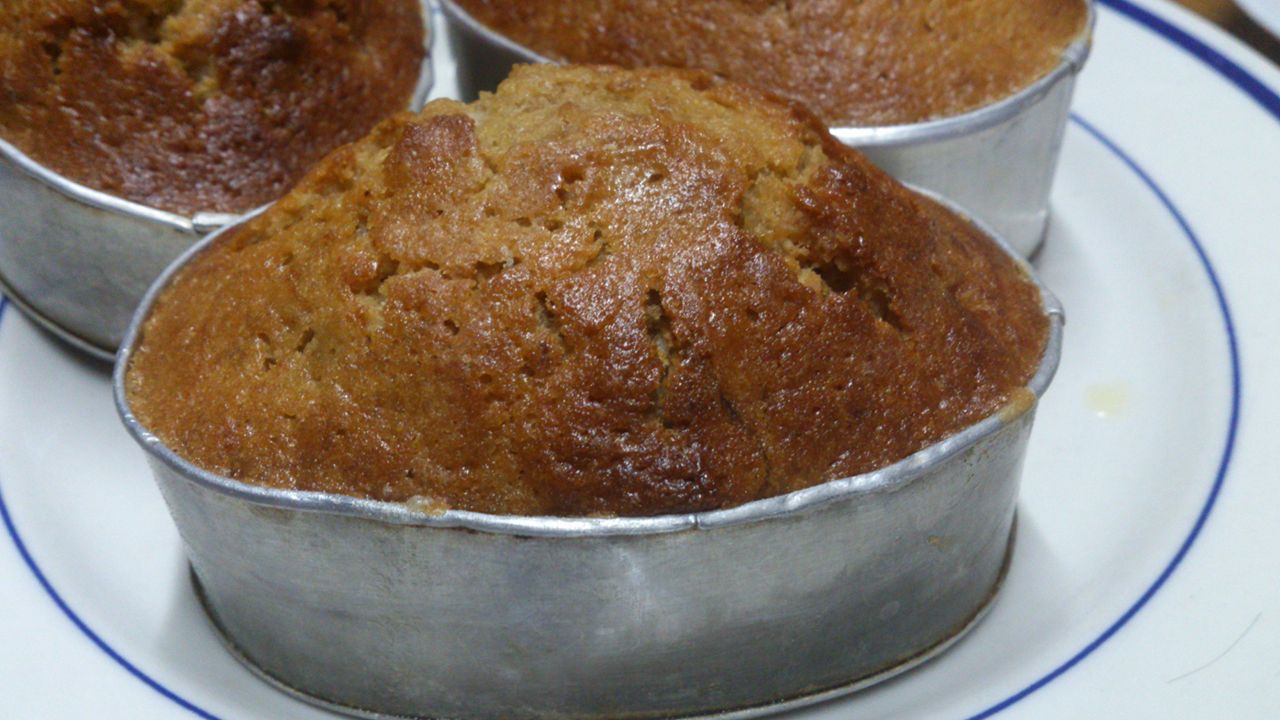 What do you think? Did you have a favorite? Let me know! I want to know where I am since I am new to "oven" baking.

I did not only harvested financial fruits due to my profession but instead harvested more important fruits in the form of my students. In just three months, I have a accumulated a lot of tales and experiences that will be treasured memories for all of us in the bond. I'm so privileged to have those kids in my life that I get emotional sometimes when I reflect on my career. I want to tell more but I really can't put it into words now, maybe some other time.

Wishing you all good health and happiness! Thank you very much!