December 3, 2018 - 3:36am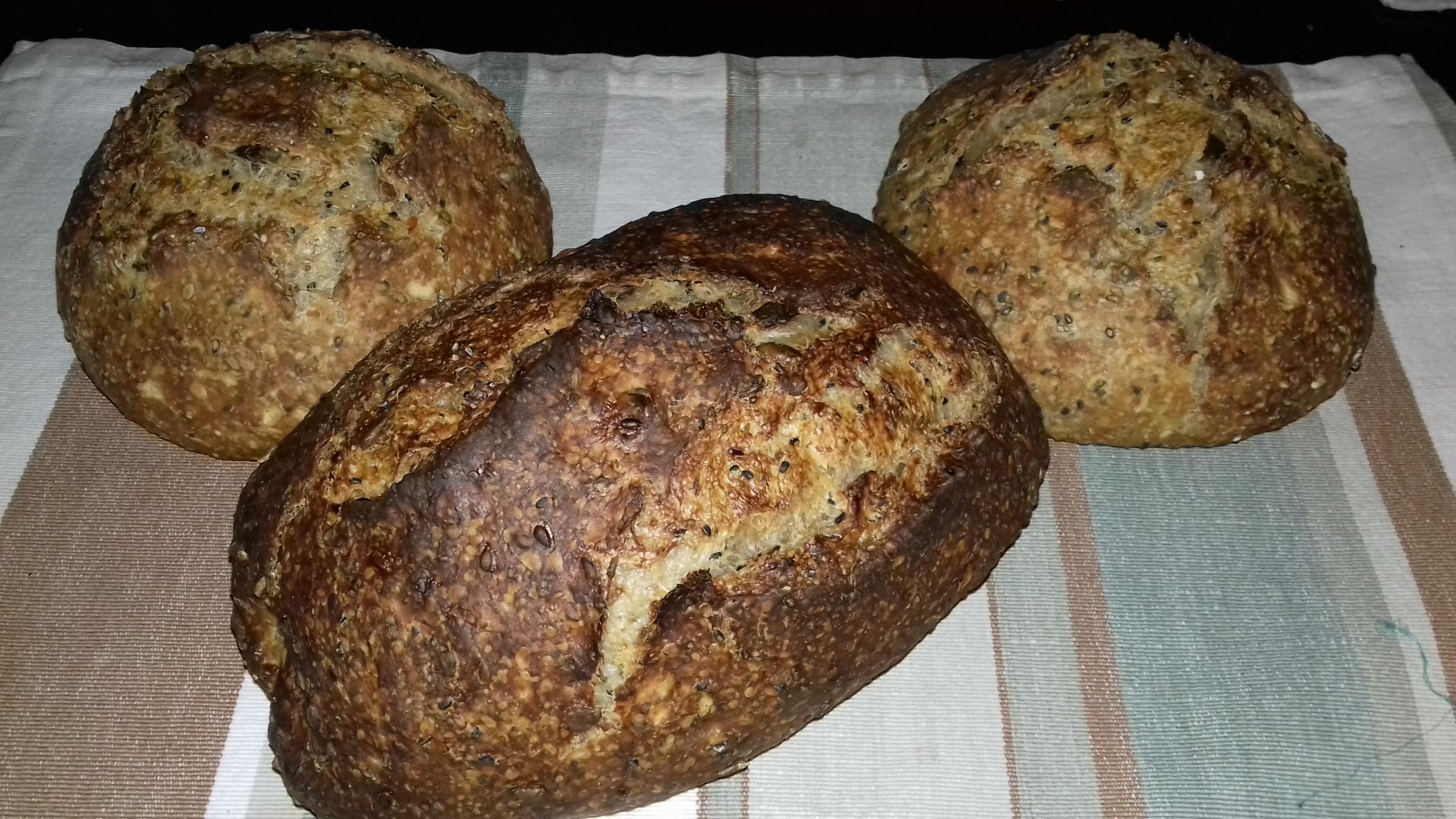 Wendy, I tried your Sage and Onion Levain for Thanksgiving and like the formula so much that I gave it another spin, this time with a seed soaker in place of the sage and onion. I'm loving it, so thank you for having shared your basic white formula!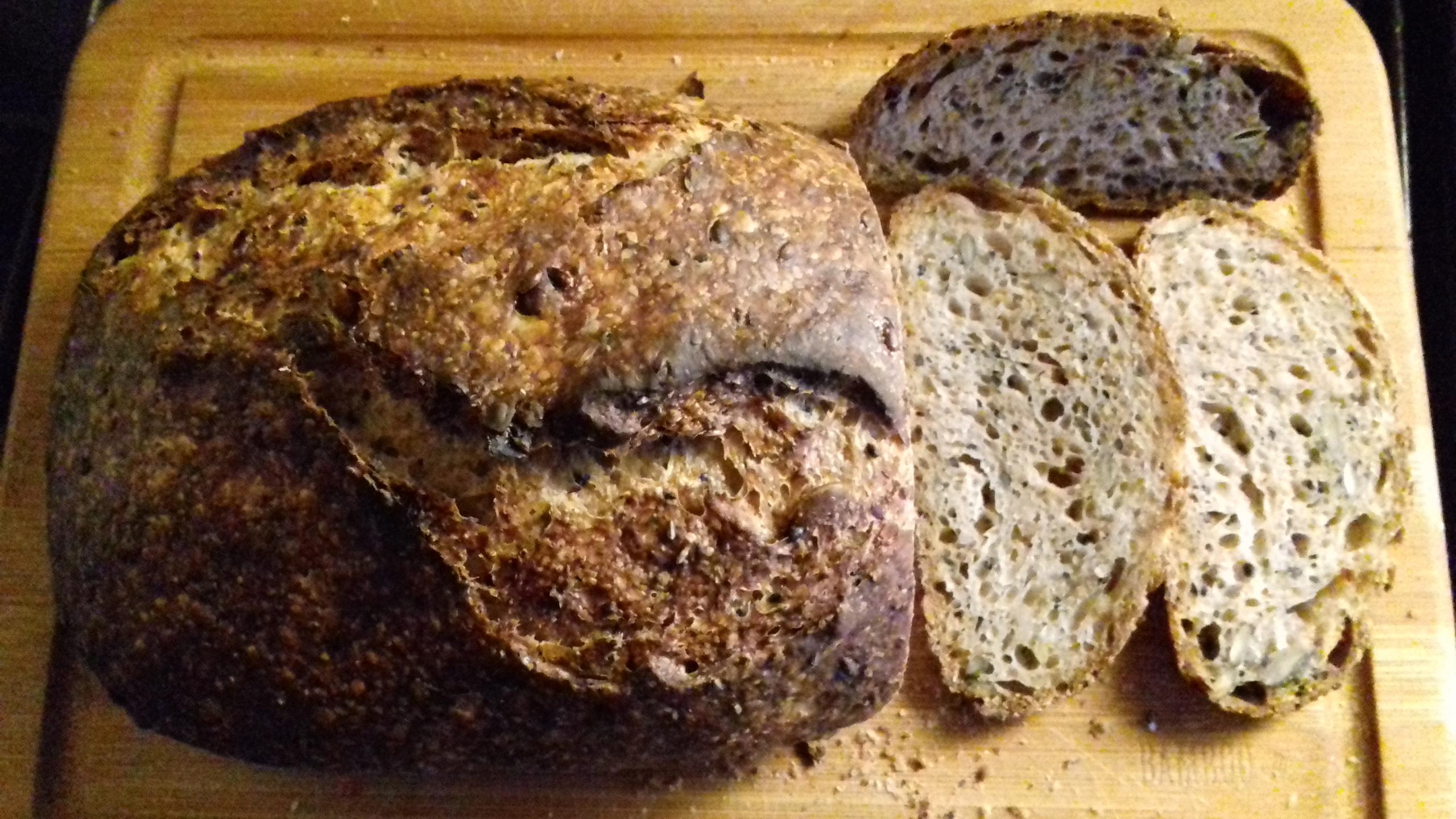 I'm thinking of increasing the percentage of whole wheat -- or am I asking for trouble?
All the best,
Carole