November 18, 2018 - 2:38am
Croissant sheeter lamination problem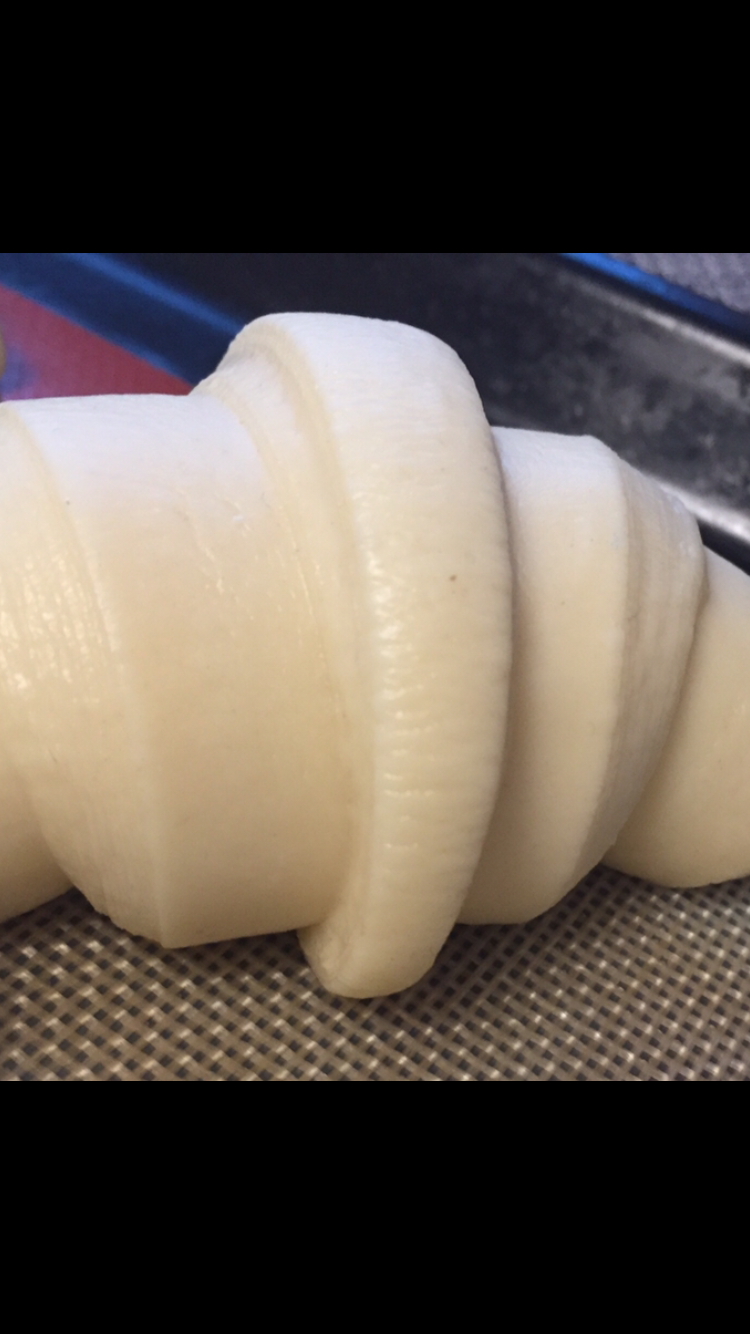 Hello,
I have completely the same problem like here http://www.thefreshloaf.com/node/39900/laminated-dough-and-pastry-sheeters  But there is no solution.
Do you know, what is problem or how can I solve it? 
I have tried increase % butter of lamination and 30 minutes resting after book and letter fold and nothing. 
 If I laminate by hand everything is ok in proofing, but if I use sheeter, the top of croissant is wrinkle and It seems like butter cracks inside and have brioche crumb after baking.
thanks for your advices
Lucie