November 10, 2018 - 10:41am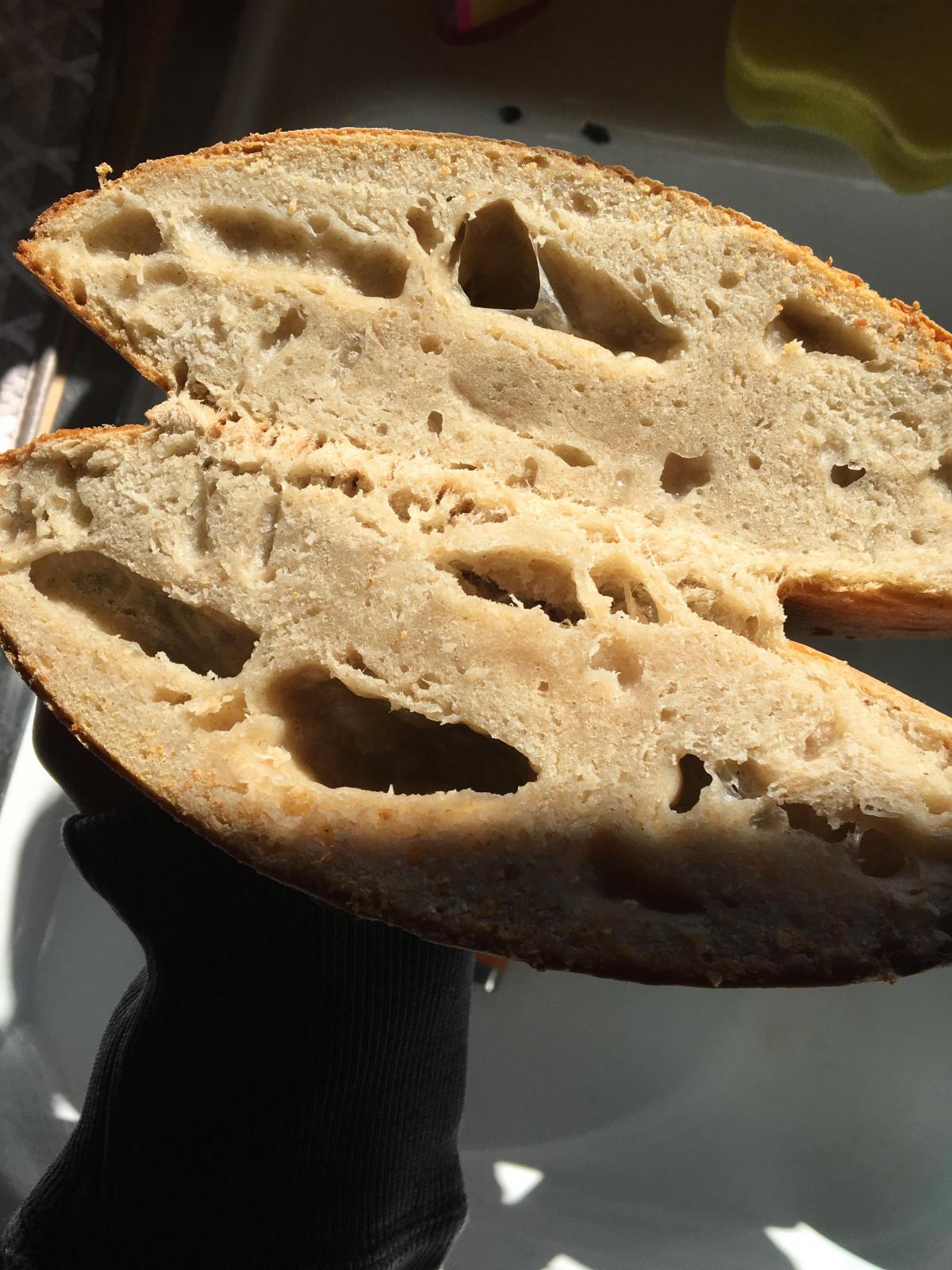 Hey all! 
Brand new to this forum, sourdough making, and frankly baking as a whole. But I absolutely love sourdough and want to learn! 
It seems like all the different recipes have a million different steps, so I'll post the recipe I'm following.
I've tried this twice and each time I can't seem to get my dough to stand up straight in a nice ball, always oozes back down. On my second try, during step 7 I was sure to knead it for a solid twenty minutes, and I even added some extra flower. It seems like the extra kneading and flour did help some, but it's still not light and fluffly. It's dense. I'll post pictures.
What am I doing wrong? Thanks a lot for your help!