Bulk Fermentation Bubbles
I've been baking bread for around 2 decades. and during that time have worked very hard to produce the bubbles pictured in the images below. Joze's 50/50 bake got me back to attempting to solve the "Bubble Mystery". I don't remember ever getting large bubbles, either at the surface or in the dough itself.
Things I've considered...
1) Starter not strong enough or inactive - My starter is kept at room temp and feed every 12 hours. I consistently get a 3.5 - 4.5x rise, depending on temperature and/or feed ratio. Typical feed is 1:3:5 usng AP flour. Whole Wheat and Whole Rye have also been feed to the starter.I have feed as high as 1:10:10 with 12 hr to rise. Typical hydrations are 50, 60, & 100%. The starter is feed at max rise or when it just starts to recede. I am under the impression that my starter is extremely active. But even my starter does not produce extremely large bubbles. My breads rise nicely and the crumb is very open and often lacey. Oh! I have been fortunate to have a number of proficient bakers send me their starters to try.
I made a 30 second video of my starter. https://youtu.be/Iv0gA8bLpRY  NOTE - each transition in the video is 5 minutes and there is a split between the first and second build. The first build is 1:1:1 and took 3 hours. The second build (same video) is 1:2:2. I supplemented 2/3 liquids with YW. I was able to get large holes in the last build, possibly from the YW. But the dough has finished BF and still no large bubbles. Even if I over ferment grossly, still no big bubbles :-( .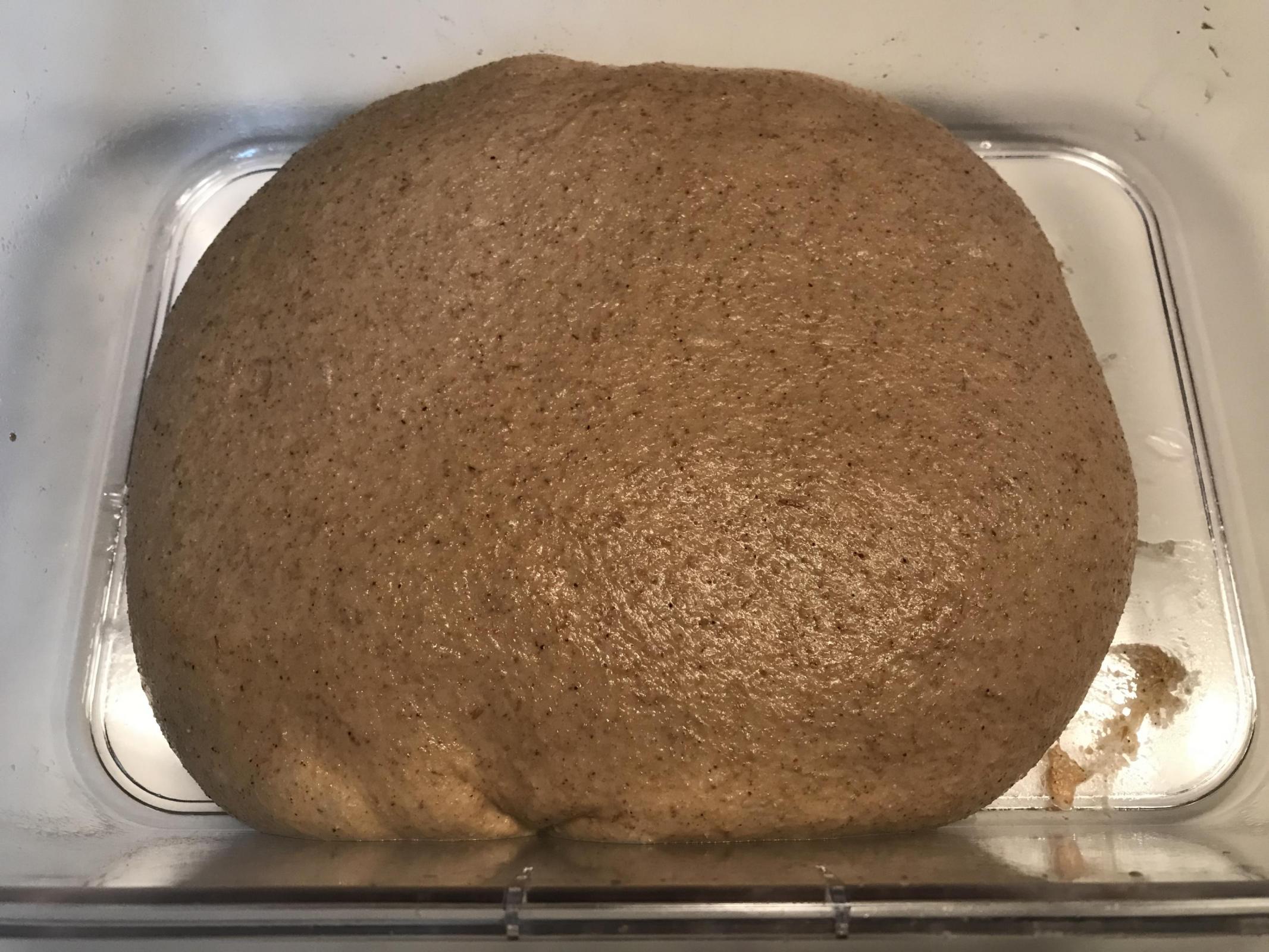 2) I have considered that my flours are too strong. I thought the strong gluten was making it difficult for the gasses to inflate the aveoli. So, I adopted this mind set. Develop the gluten so that it is strong enough to contain all of the gasses, but not so strong as to hinder the expansion of the aveoli. In an attempt to create this type of dough I have extended the autolyse experimenting with both cold and warm temps and with RT fermentation. I have purposely over-proofed. I have experimented with too many flours to remember. Flours range from 10-14% protein. Yes, I even bite the bullet and placed an order with Central Milling ;-(. 
3) I am blessed to have both a proofer and a retarder so fermentation experiements have run the gamut of temps and times.
I am at a loss, but determined to NOT give up. I am intent on figuring this one out. I see the solution to this problem as a necessary step to consistently producing extreme open crumb.
NOTE - the 3 images below are not my doughs. The images were "borrowed" from other bakers.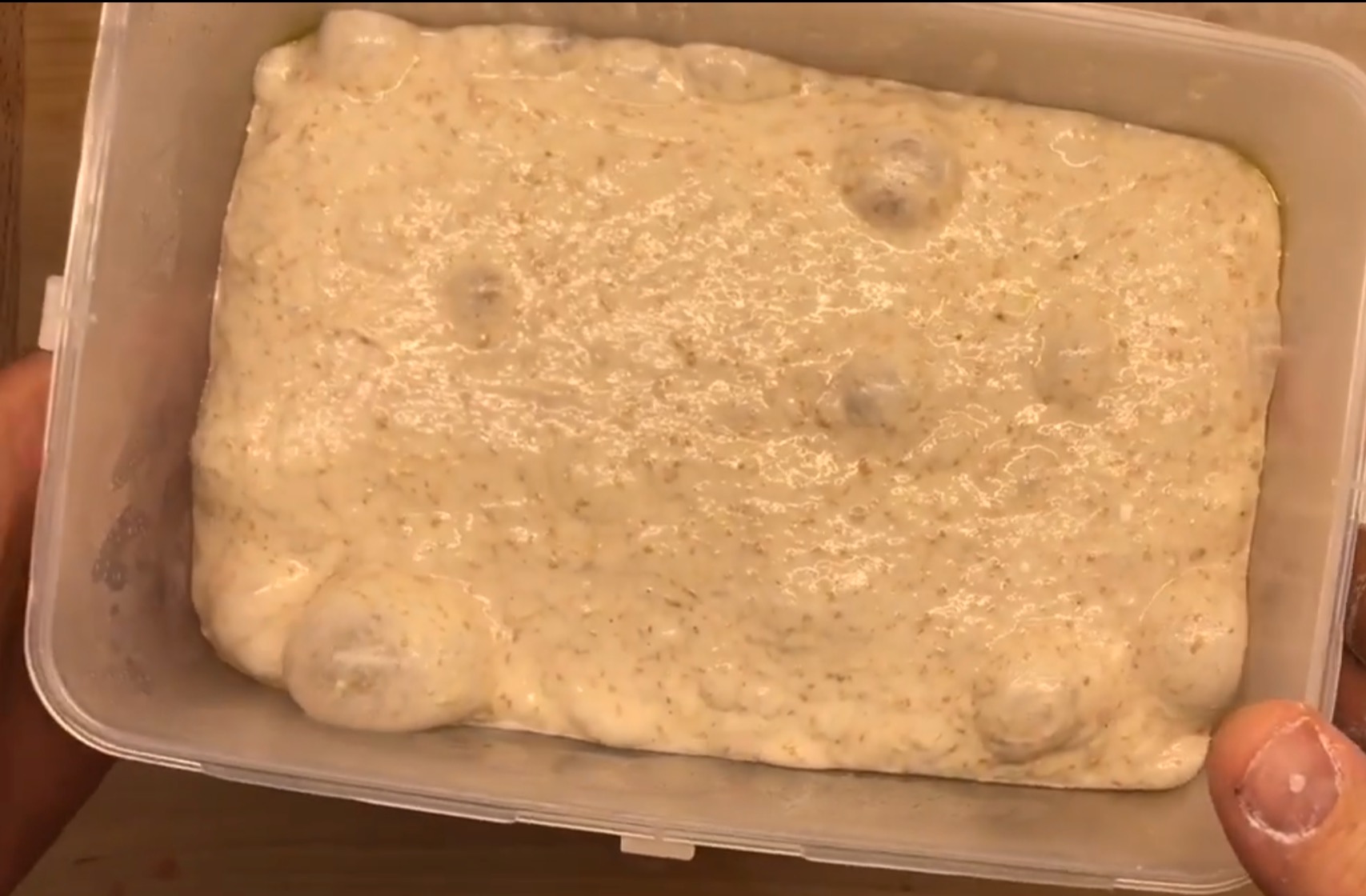 I stole the image above from Joze's 50/50 video.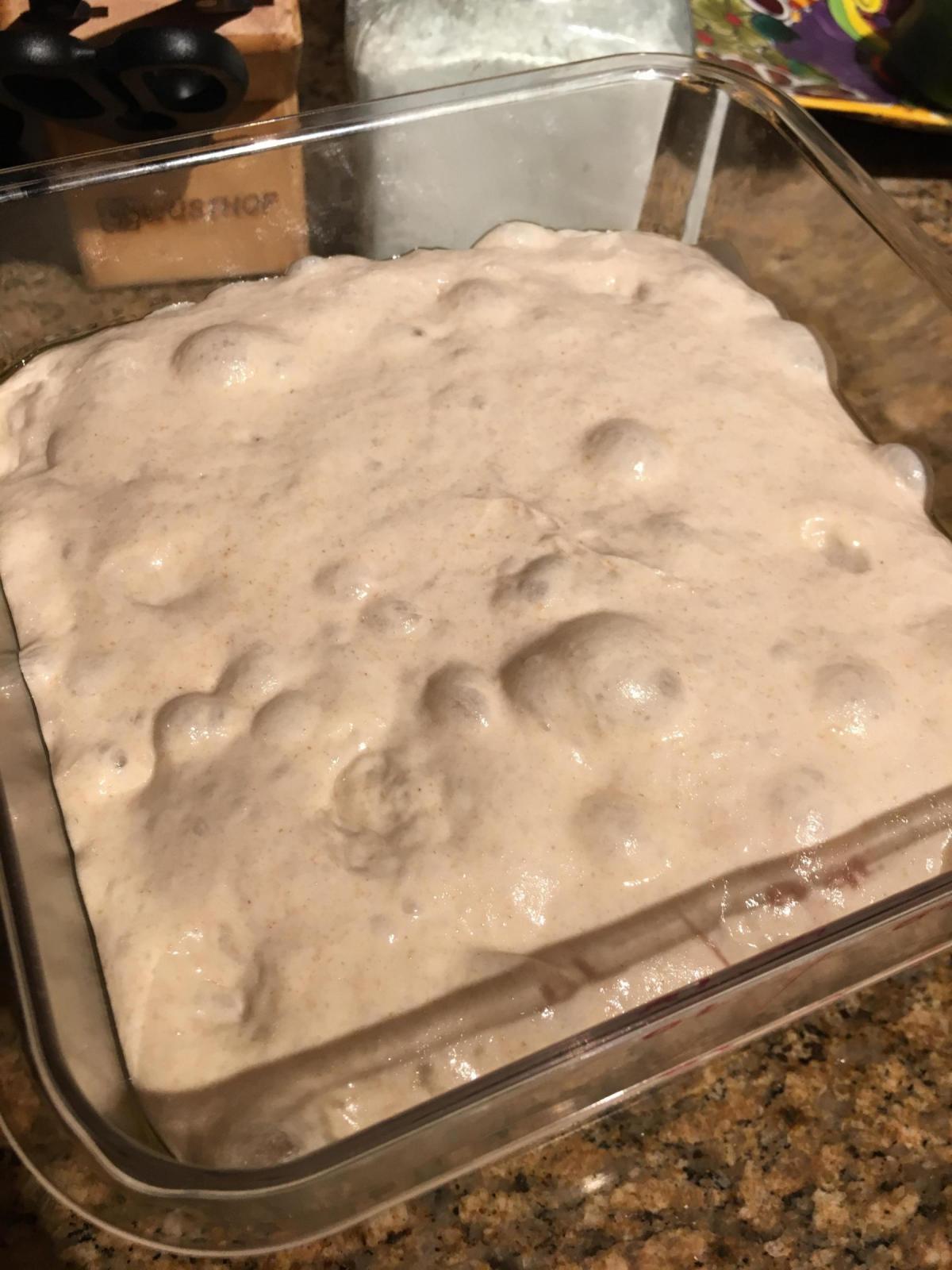 I don't ever remember getting bubbles like this.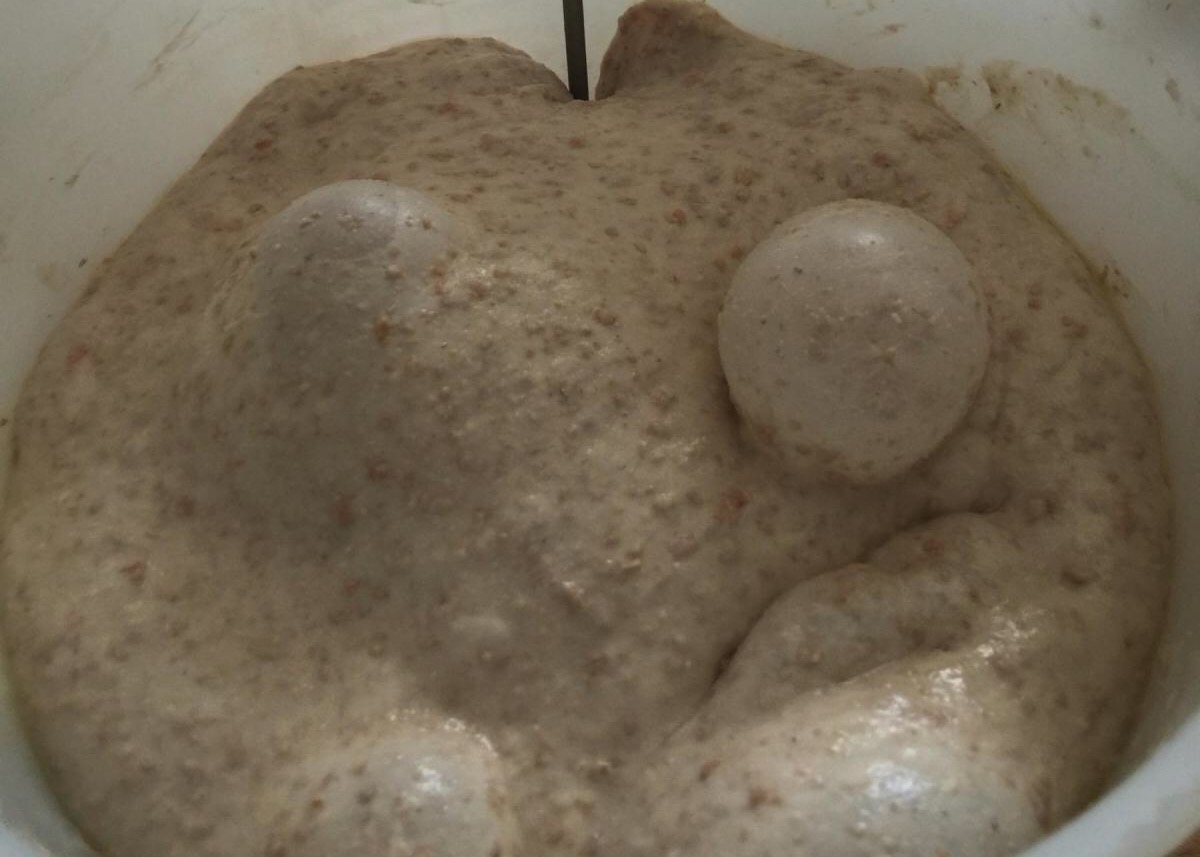 I have noticed that quite a few bakers, including myself, produce a "singnature crumb". By that I mean their best crumb is easily associated with the baker. The standard answer to extreme open crumb is usually, handling. But until I solve the bubbly fermentation, I'm putting extreme open crumb on hold. I'm betting once I get the fermentation, the crumb with follow directly behind.
Can someone PLEASE put my suffering to an end ;-))
Dan