August 11, 2018 - 11:46am
Adding color to the dough
I was experimenting using blackberries in my sourdough recipe. Since its blackberries season here on Vancouver island Canada, I picked a lot. This first attempt I only add blackberries juice into the 2nd mixing (after autolysed with just water and flour) with salt, starter and the juice, I just replaced the water with juice. Obviously, it doesn't give a lot of color to the dough, so I also add the pulp into the mix.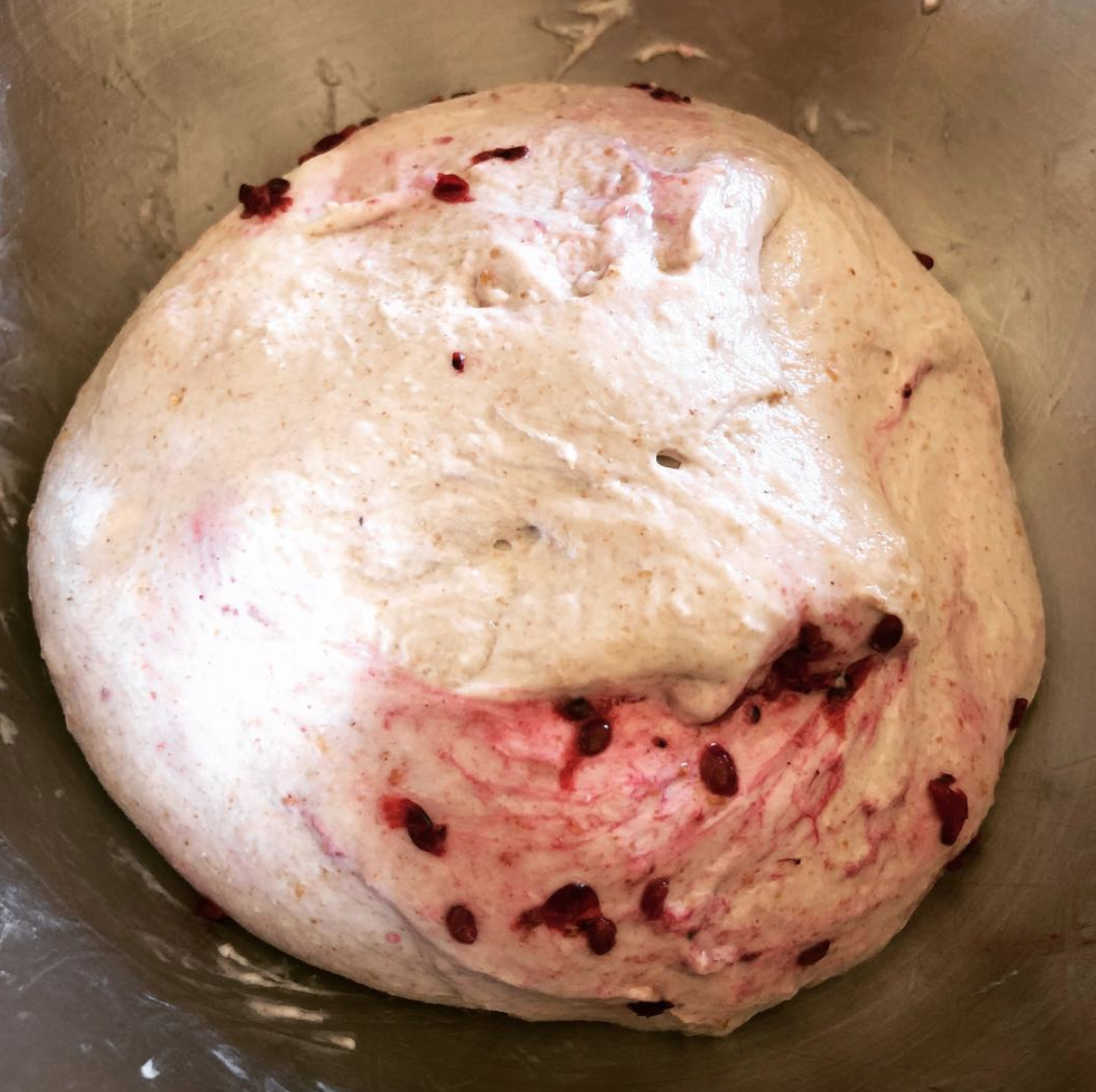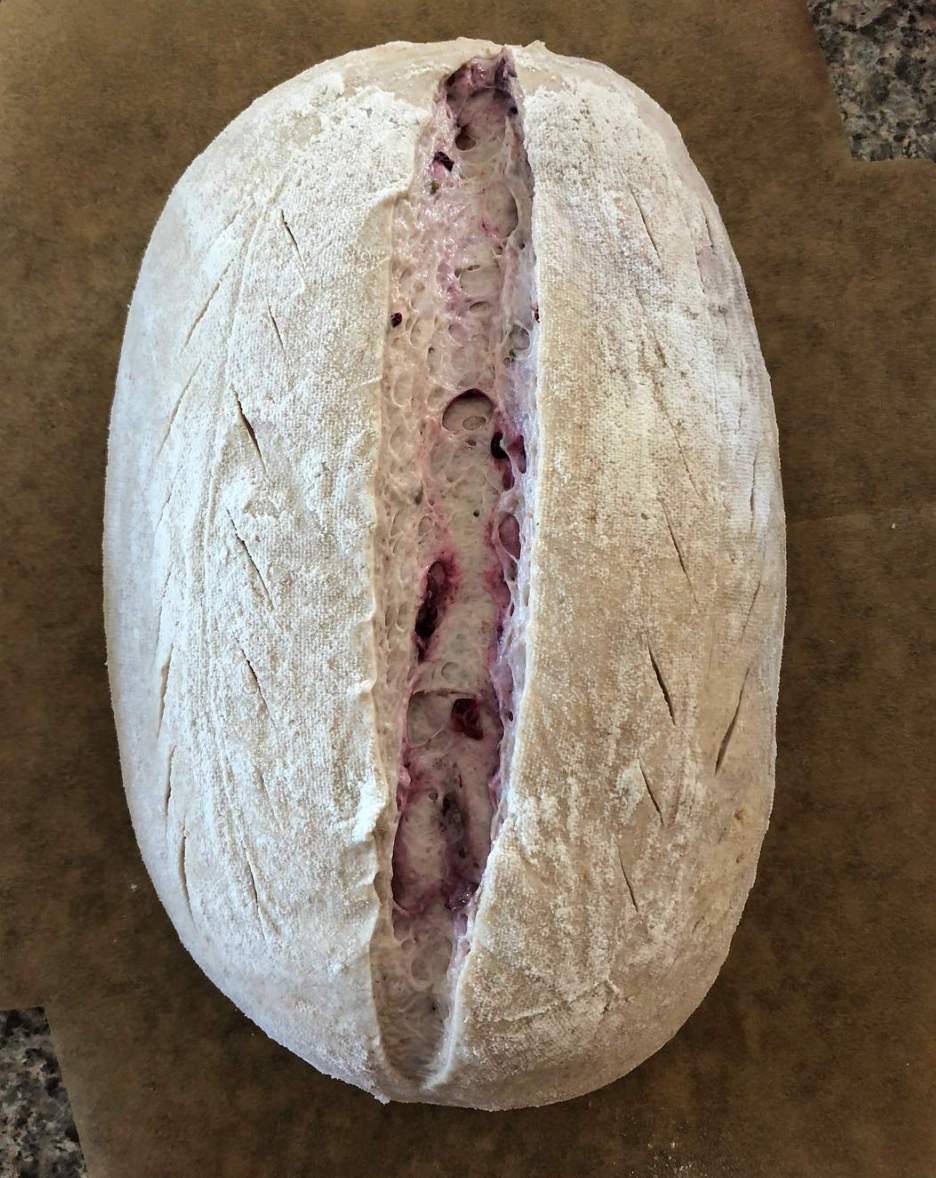 Also, I divided the original dough into 2 potions, as I wanted to create the marble bread effect, I combined 2 doughs during final shaping. I didn't expect too much since the colored dough only got a light purple shade.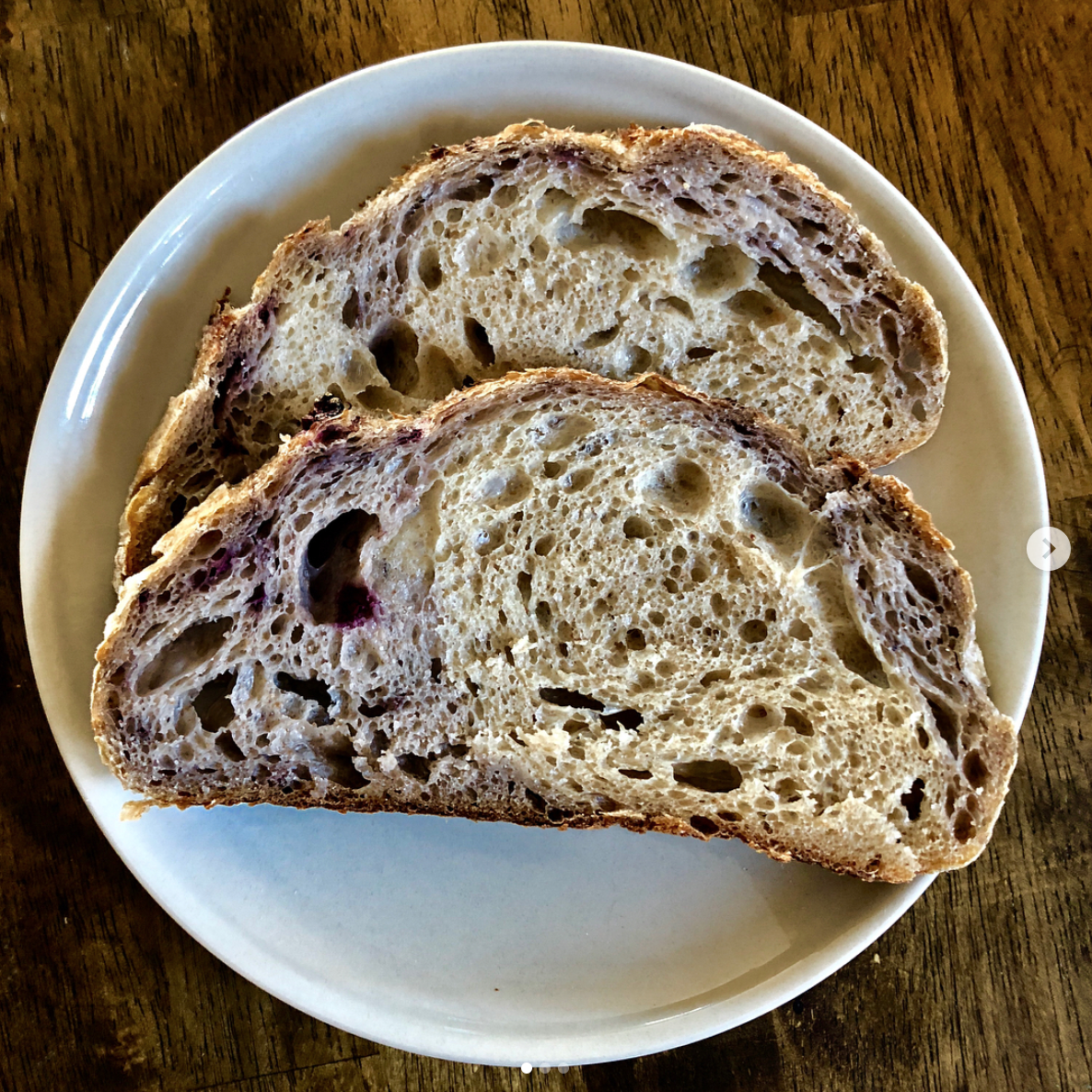 So, this is the final crumb, you can see the subtle color difference. But if I am going to do it again, do you think I can replace water with juice during autolyse to increase color pigment? I know I can also use yeast water to make a levain and this is what I'm planning my 2nd experiment.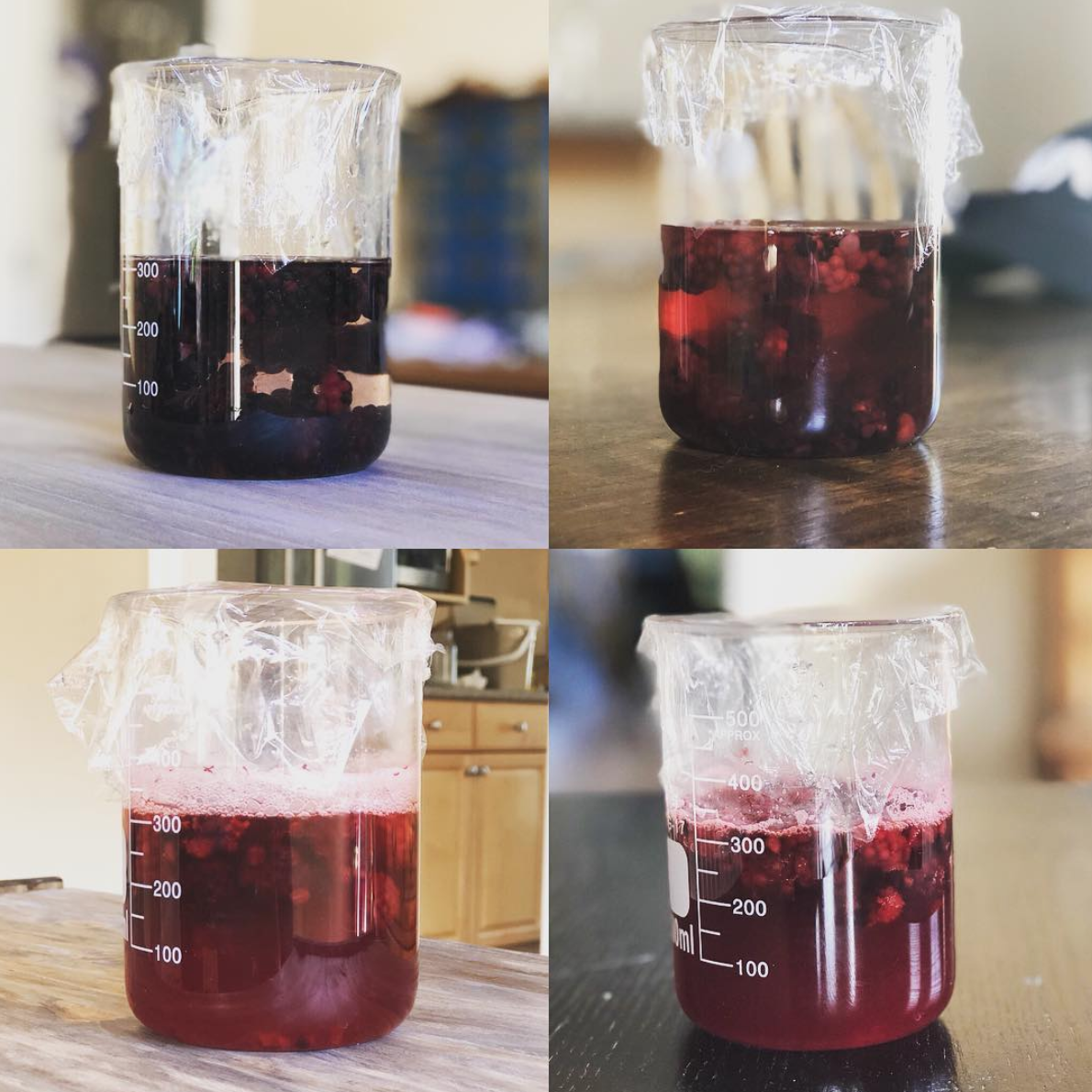 My blackberries yeast water smell so good, almost like wine. So tempted to just down it. lol. Please give thoughts of making color dough and also using yeast water. Thanks for reading.